The world is full of issues to be challenged. Science and technology can solve those. Leave a Nest is working on Knowledge Manufacturing to develop science and technology and to implement the power of them to our society. We aim to realize a better future together with various educational institutions, researchers and companies that share the same philosophy.
CORE PROJECTS
Various factors are necessary for the development of science and technology. With a focus on Education, Human resources, Research & Development, and Creating New Businesses, Leave a Nest is promoting projects with its partners that support each of these areas.
GLOBAL NETWORK
Leave a Nest develops Knowledge Manufacturing all over the world.
(Click on the logo to see news of the city)
JOIN OUR TEAM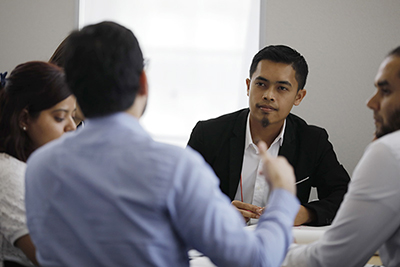 At Leave a Nest, enthusiastic researchers gather under the philosophy of " Advancing Science and Technology for Global Happiness" to promote projects that may change the world. We have a unique way of working that each and every researcher sets up his or her own theme and aims to implement it in society.