MISSION

We connect startups, research institutes, and companies to create new businesses, or Frontier.
Any academic achievement or technical idea is already of great value in itself. However, in order to truly change the world, it is necessary to implement the results and ideas of science and technology in the real world. Leave a Nest supports the social implementation of science and technology through Frontier Development Project.
Commercialization is a concrete and effective way to implement science and technology in society. But it's never easy. In particular, in real-tech startups which focuses on R&D and manufacturing, product development costs a great deal in terms of people, time, funds, and network formation.
That's why Leave a Nest is running TECH PLANTER, a real tech startup acceleration program. We engage a wide variety of people in the social implementation of science and technology, including university officials, research institutes, early-stage startups, small factories to support prototyping, financial investors, and large corporations seeking partnerships with innovators.
The term Frontier in the Frontier Development Project means "Academic researchers and early-stage startups use their technologies to open up new worlds". In that sense, it is also Frontier that large companies launch new businesses to overcome the dilemma of innovation. The Frontier Development Project welcomes the participation of people who are passionate about creating new businesses and changing the world.
MAGAZINE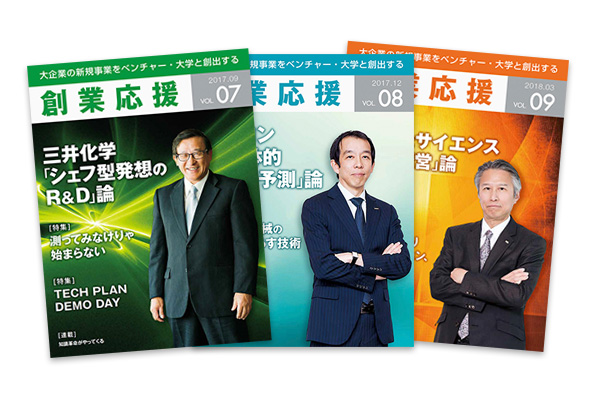 It is a quarterly magazine for departments in charge of new business in companies. The theme is "Creation of new businesses" and it was created through a discussion between Leave a Nest and large companies. (Japanese only)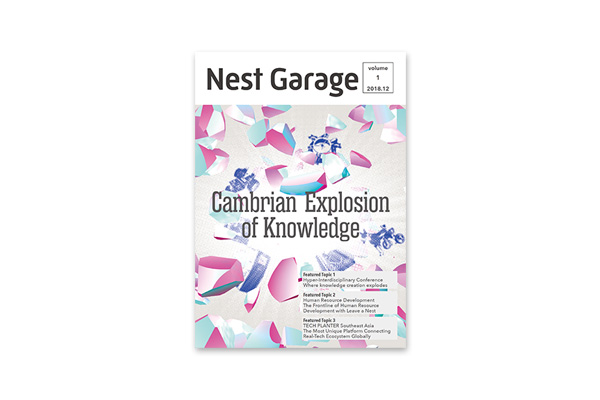 Nest Garage is a magazine that introduces the contents of the activities that Leave a Nest is developing globally. We will deliver to you the information at the forefront of Knowledge Manufacturing. We cover wide range of topics from education, human resource development, researchers and startup support.
DOWNLOAD
FEATURED PROJECT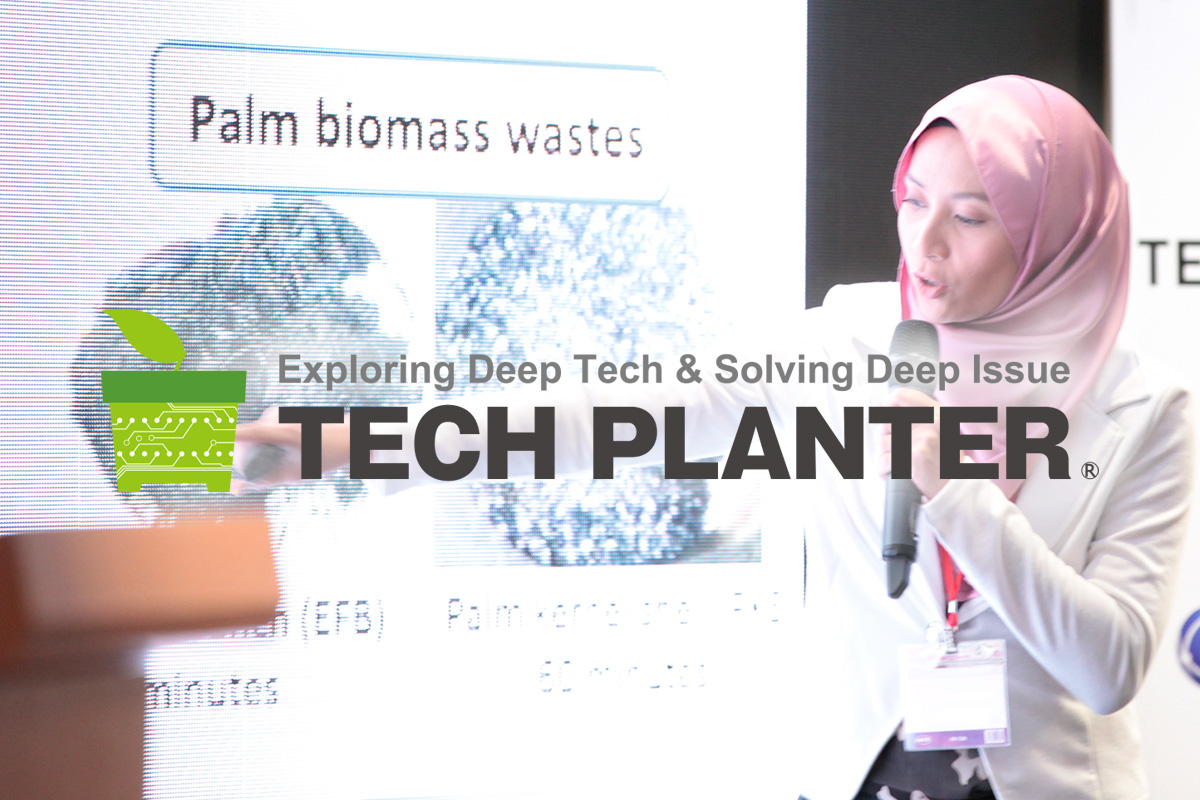 TECH PLANTER is Asia's largest real tech seed acceleration program. As a platform for researchers and startups aiming at the social implementation of science and technology, it plays a role to discover the seeds of science and technology that are being developed every day and make them grow as a business.
The program centers around a demo day where you can present to the management of a large company, with Leave a Nest consistently supporting everything from "Commercialization support for the establishment of a company" to "Brushing up the business concept" "Acceleration through investment after establishment and support for trial production".
Currently, the TECH PLANTER program is being developed not only in Japan but also in ASEAN 6 countries, and the networking of real-tech startups is progressing on a global scale.
To discover the seeds of science and technology buried in society, and to promote their germination through commercialization, to grow into a business that changes the world. TECH PLANTER will continue to promote the social implementation of science and technology as a seed acceleration program.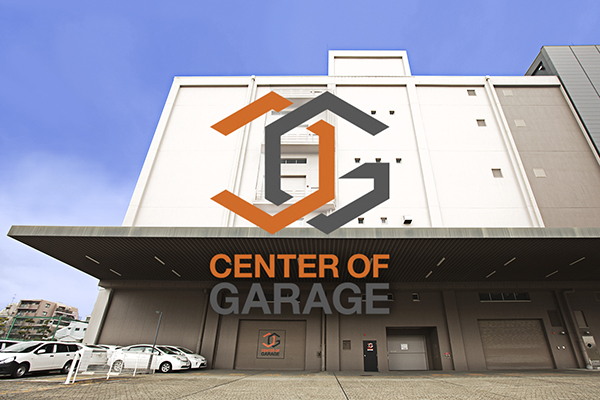 CENTER OF GARAGE (COG) is a unique incubation place where deeptech startups, Japanese Super Factories, and big corporations come together. We provide all the possible supports to accelerate innovation of deeptech startups all over the world. Chemical reaction occur between different stakeholders will lead all the participants to experience Re-Renaissance of Japanese "Monozukuri". This activity, we believe, contribute a lot in solving problems related to manufacturing in the world.