MISSION

We will improve the research and development environment and accelerate the promotion of technology transfer.
The higher the speed and quality of R & D, the greater the possibility of new science and technology. So how do you do that? With a background of 15 science and engineering students, Leave a Nest has taken various measures to improve the research environment from a unique perspective.
For example, we are developing Hyper-Interdisciplinary Conference on a global scale as a place where researchers from different fields meet, discuss and get new inspiration from the discussions. We are also promoting technology transfer from academia to industry as a new way to obtain research funds.
Through these activities, Leave a Nest and Academia have established a close relationship, and a huge network of 2000 young researchers and 1000 research directors has now been formed. At the same time, the support of many companies for these projects led to the creation of a partnership in the form of "Industry supports academic vitalization".
Leave a Nest  will continue to seek new ways to develop Research & Development.
MAGAZINE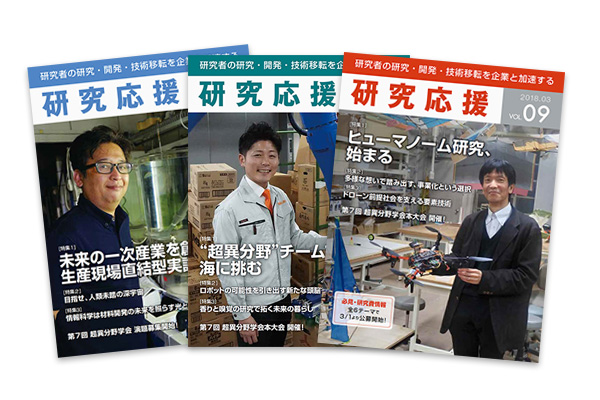 It is a quarterly magazine for researchers in science, engineering, medicine, dentistry, medicine, and agriculture.Through the introduction of leading-edge research content, analysis equipment, and new platforms, we will promote collaboration across research fields, academia, and companies. (Japanese only)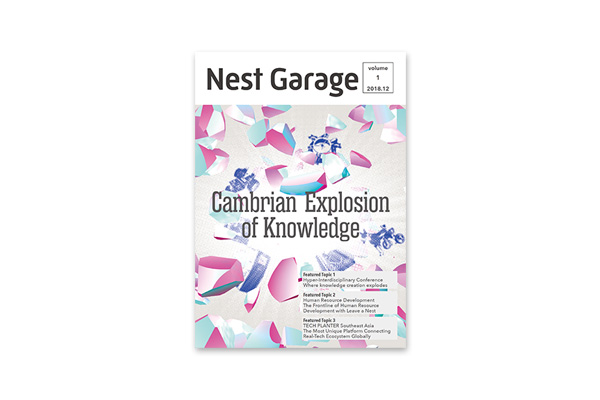 Nest Garage is a magazine that introduces the contents of the activities that Leave a Nest is developing globally. We will deliver to you the information at the forefront of Knowledge Manufacturing. We cover wide range of topics from education, human resource development, researchers and startup support.
DOWNLOAD
FEATURED PROJECT
Hyper-Interdisciplinary Conference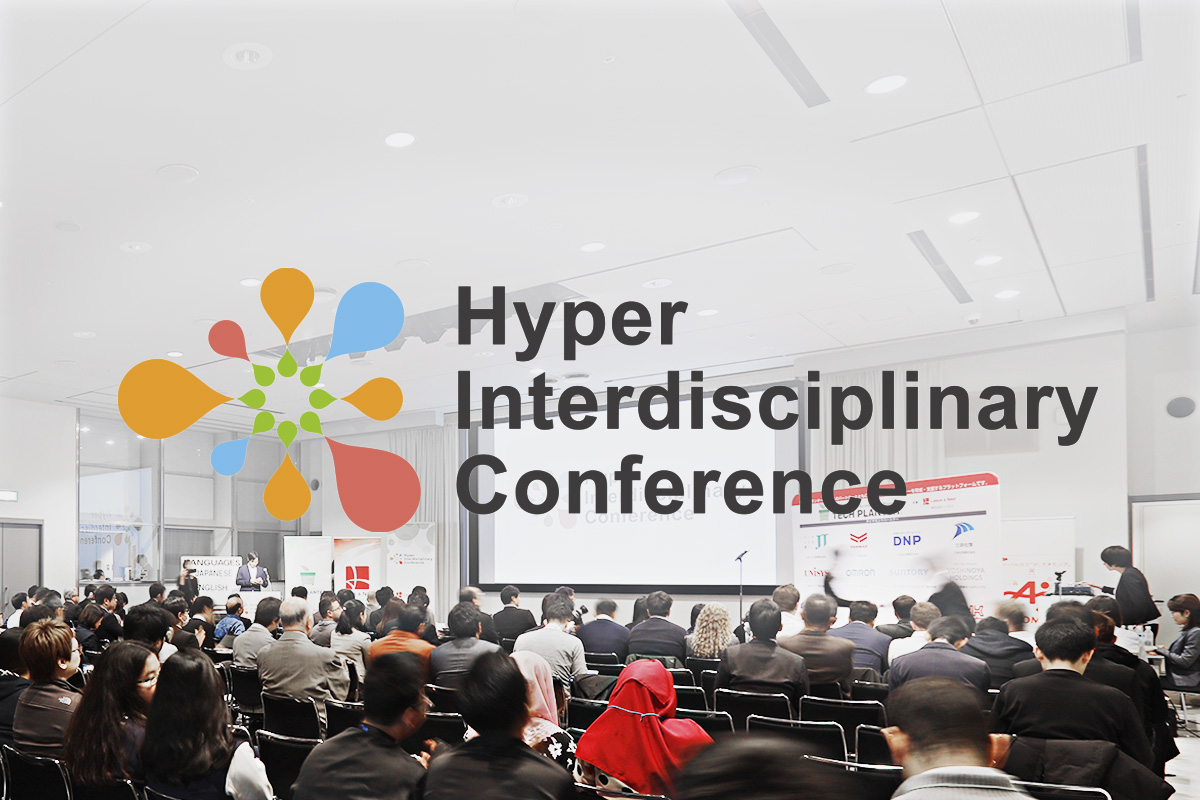 As its name suggests, Hyper-Interdisciplinary Conference is a conference in which specialists from various fields gather under the slogan Be Hyper-Interdisciplinary. This began in 2002, when graduate students from various fields gathered at a small cafe to discuss "How interesting my research is" with their colleagues. It was officially launched as an academic conference in 2012, and is now a forum where all phases of science and technology, from basic research to commercialization, are discussed.
In recent years, the number of scientific papers has increased exponentially. However, the rate at which our available knowledge grows is far from that. To fill this gap, Leave a Nest came up with the concept of Be Hyper-Interdisciplinary. As a Science-Bridge communicator that bridges science to the "Knowledge available to society" we have connected scientists, engineers, business people, factory workers, doctors, farmers, educators, and other specialists in a variety of different fields.
We believe that this Hyper-Interdisciplinary network is the key to exploding the knowledge available to humanity.
Hyper-Interdisciplinary Conference is a forum for testing these hypotheses and taking new steps.