Representative Director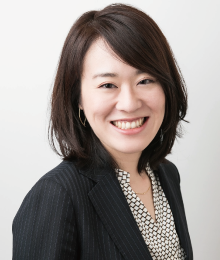 Dr. Yuko Ueno received her Ph.D in Ocean microbiology-biochemistry and joined Leave a Nest in 2013. She have experience in producing new project by encouraging collaboration between academia and industry as a Science Bridge Communicator. 
As a President of Leave a Nest America Inc. with the experience of tech-startup accelerator, she is bridging Japanese tech startups to global tech-startup platform to interconnect the technology and social issues.
ACCESS
Leave a Nest America Inc.
3350 Scott Blvd. #5502, Santa Clara, CA 95054