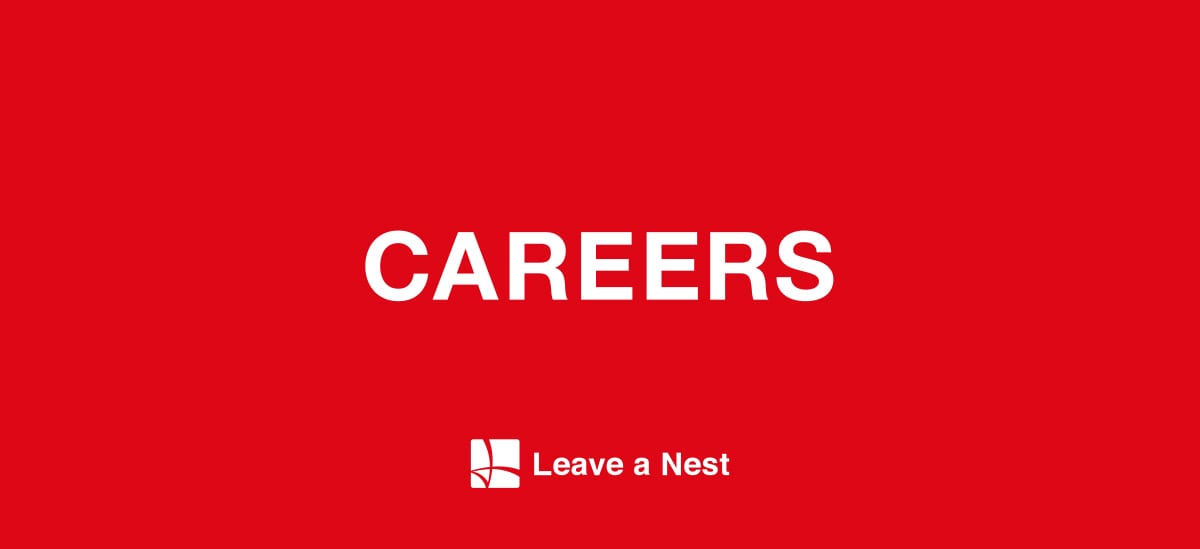 Leave a Nest's corporate vision is "Advancing Science and Technology for Global Happiness". And we have mission to cultivate and gather knowledge from around the world, access and leverage that knowledge in an easy-to-understand manner for everyone, and create new knowledge around the world. In other words, Leave a Nest's mission statement is "To become the global company providing most effective Knowledge Manufacturing Process Technology".
Knowledge is created by human-being. Knowledge comes in when human-being are excited. Finding the challenge of "why?" and being excited about it, is the proof of being interested. That's where hot research starts.
"Turning Everyday Wonder into Scientific Adventure " We prioritize this concept and hoping to encourage more people in the world to explore such adventure. We call us as Science Bridge Communicators®, who can be media and accelerate growth of people by bridging knowledge in society.
This is the value Leave a Nest creates. Would you like to work with us together in Leave a Nest? We look forward to receive many applicants.
If you are interested in it, please CONTACT us.
Recruitment Flow

In Leave a Nest, it is important for applicants to know Leave a Nest and to see fitting with our culture. We are implementing the following recruitment flow to ensure that both sides are fully satisfied. However, sometimes not all processes are mandatory. We will recommend tailoring the flow to suit each individual in the course of our interviews.
1. Knowing about Leave a Nest

First, ask yourself and directly see what Leave a Nest really looks like. We offer various opportunities, including career counseling, events, and internship.
If you are interested in it, please CONTACT us.
2. Declaration of your wish to join us
Please use the interview to introduce yourself. We introduce appropriate mentors based on your background and vision.
3. Representative interview
In interviews with Leave a Nest representatives from various countries, you can communicate directly about what you want to know about Leave a Nest and what you want to do.
4. Employee interviews and finding mentors
In order to see matching with Leave a Nest, you can join meetings different employees as mentors until each party understand well.
5. Interview with division managers
Through discussions with mentors, we will also decide divisions which are closer to the future in which you want to realize.
6. Final meeting by representatives
As a final interview, we will again hold an interview with representatives from each country.
7. Final presentation at whole company meeting ( to decide offer )
As a final stage, you will give a presentation in front of all Leave a Nest employees to share your vision and what you want to do.
Internal Education Program

In order to realize our corporate philosophy of "Advancing Science and Technology for Global Happiness," Leave a Nest employees not only have a thorough knowledge of science and technology, but also need to communicate extensively with a wide range of researches, engineers, companies, local governments, and others. In particular, in order to involve a large number of people in the projects they are involved in and lead to success, they need to be able to communicate the attractiveness and potential of the technologies and sciences they handle to the fullest extent possible.
In light of this, Leave a Nest provides training programs on basic skills and mindset so that all employees can grow into "science bridge leaders" with the skills to communicate science and technology in an easy-to-understand manner.
About Internships
Leave a Nest was founded in 2001 as a student venture by 15 science and engineering students. At the time of establishment, the business was centered on experimental classes that conveyed cutting-edge science. Members met on the weekdays of the laboratory to hold planning meetings.
Against this backdrop, Leave a Nest continues to conduct weekend-type interns every Sunday, and offices in various countries also recruit participants whenever necessary.
As a general rule, the subject envisions graduate school students and postdoc students, but you have a diverse track record, such as students and weekday interns.
If you are interested in it, please CONTACT us.