GREAT TEACHER SEMINAR 2021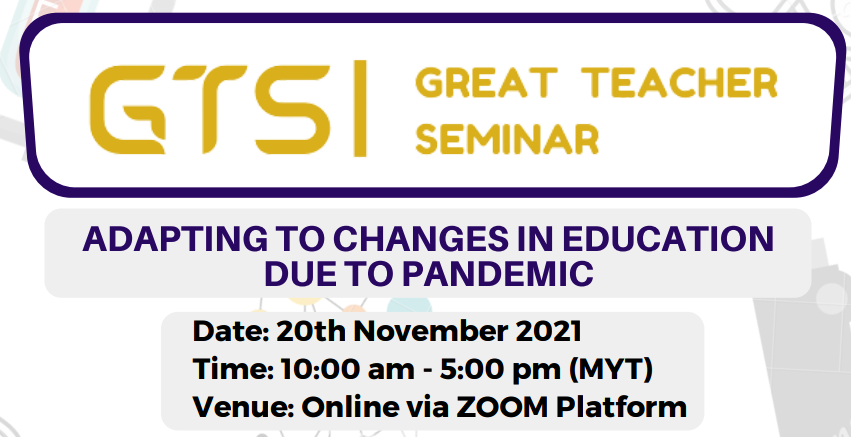 WHAT IS GREAT TEACHER SEMINAR (GTS)?
GTS is an international seminar, aimed to revolutionize and reform the way of thinking and teaching for our teachers in nurturing future global leaders. GTS is a platform for STEM teachers, parents, researchers, NGOs and corporations to exchange ideas and share information to enhance the STEM education ecosystem.
INTERESTING FACTS GTS 2021
1. Get an overview of the current situation in Education focusing South East Asia and the future of Education during post pandemic
2. Understanding the differences in student involvement between physical and online classes
3. Gain new info or tips and learn new skills in conducting online classes
PROGRAM TIMELINE
Timeline
Saturday (20th November 2021)
10:00-10:30
Online Room Opens
10:30-11:30
Welcoming Remarks by Leave a Nest Malaysia
&
Keynote Address
STEM Education In The New Normal
11:30-13:00
Panel Discussion
What Is The Future Of Education Post-Pandemic
13:00-14:00
Break
14:00-15:00
Workshop 1: Craft Your Online Science Learning Through Research
15:00-15:30
Sharing Slot: ASEAN Education Community
15:30-16:30
Workshop 2: Create Your Own Educational Creative Content
16:30-17:00
Closing Ceremony
Event Highlights:
1. Keynote Speech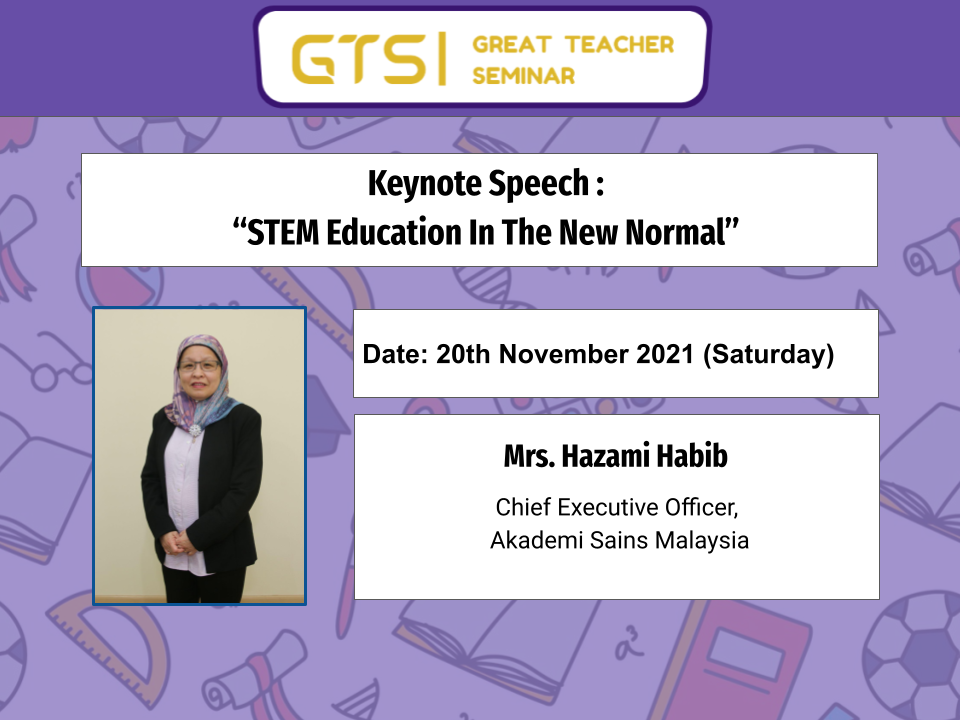 Description: COVID-19 pandemic not only cause negative impacts on many aspects of human life, but also opened up numerous opportunities for everyone to reinvent, pivot and close the demand gap especially in education. STEM Education activities can help to fill in the demand gap that exists in our current education system during this new normal.

2. Panel Discussion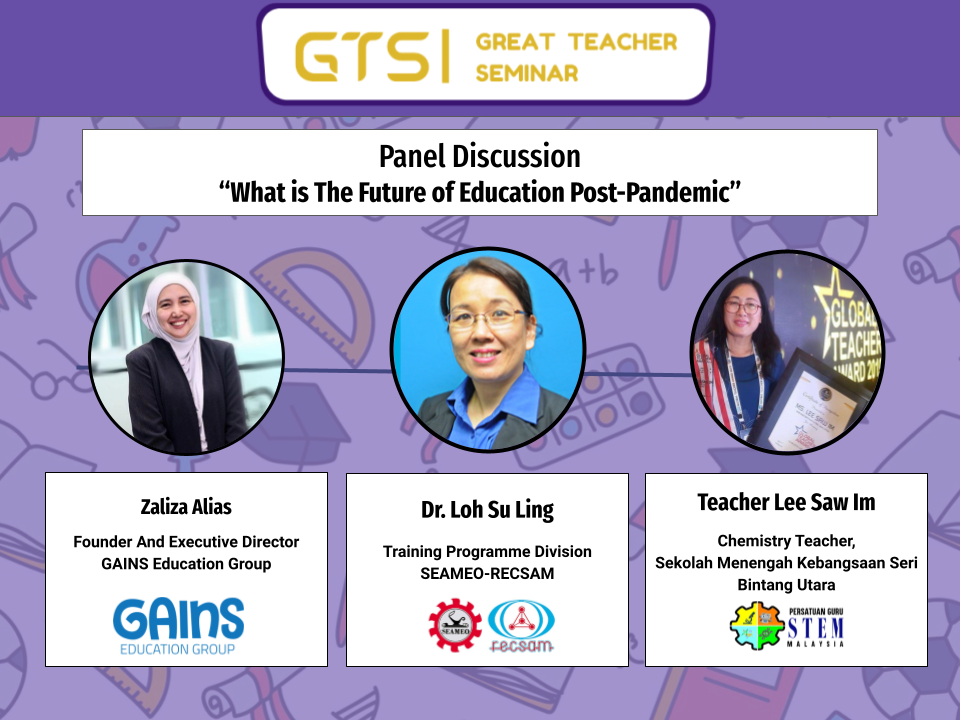 Description: COVID-19 pandemic has changed the landscape of education in this world. This pandemic had pushed all education institutions around the world to change their learning system to online learning. Since COVID-19 pandemic will take several years to recover, what will be the future of education? How can our education system adapt to the change caused by this pandemic?

3. Workshop 1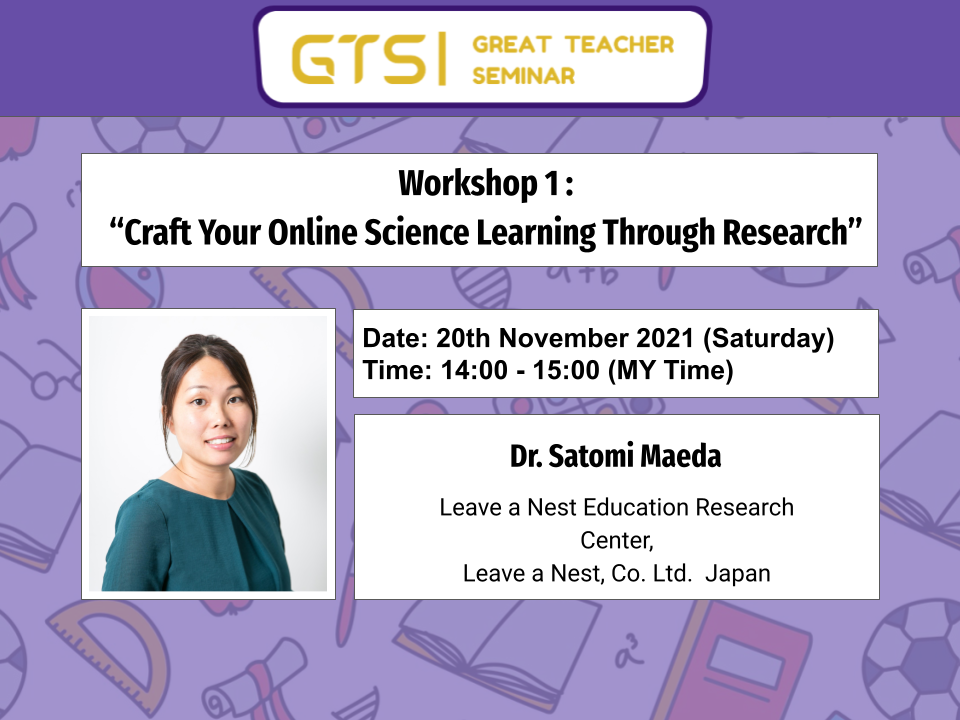 Description: Online learning is a challenging part faced by teachers during this pandemic era. There is a big difference in the way we teach the student between physical classes and online classes. The teaching approaches need to be renovated since the online classes do not allow teachers to have physical interaction with the students and only limited activities could be conducted. This workshop will inspire teachers to transform conventional science learning into a fun process and how to instill curiosity and interest towards learning and exploring science during online classes.

4. Workshop 2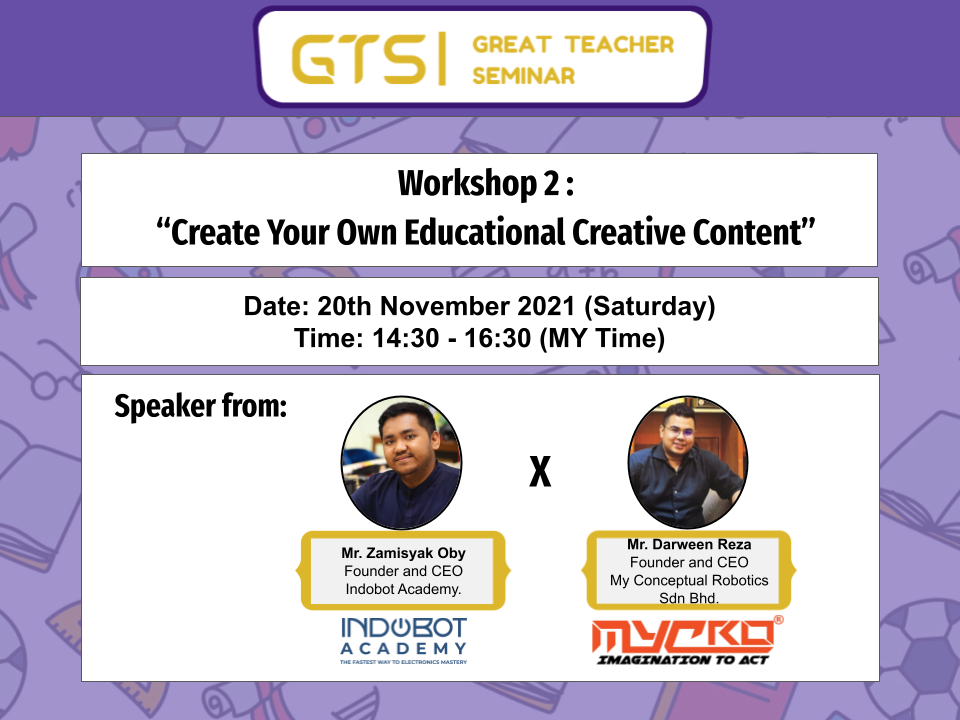 Description: The current pandemic situation gives a huge challenge for the teachers on making their online classes to be exciting as physical classes. The teachers also need to learn additional skills since everything needs to been done online. This workshop will reveal the tips for teachers to make educational videos for their students and on how they can make online classes more interactive with additional education tools from 3D Printing.
Registration Fees:
Teachers & Parents:
50 MYR
※this include e-booklet, e-Certificate and Recording video for 2 weeks
For inquiry and entry:
Please register in the link provided: https://global.lne.st/GTS2021_Registration
For inquiry, contact below:
E-mail: [email protected] , [email protected]
Leave a Nest Malaysia. +60-18-2233-230
Ask for Izwan or Zaim
Strategic Partner: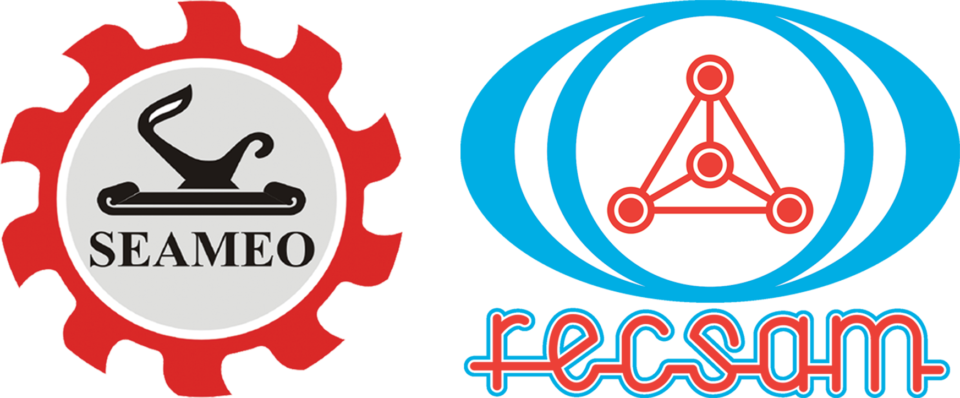 Network Partner: