Tech Plan Grand Prix in Taiwan in 6 days!!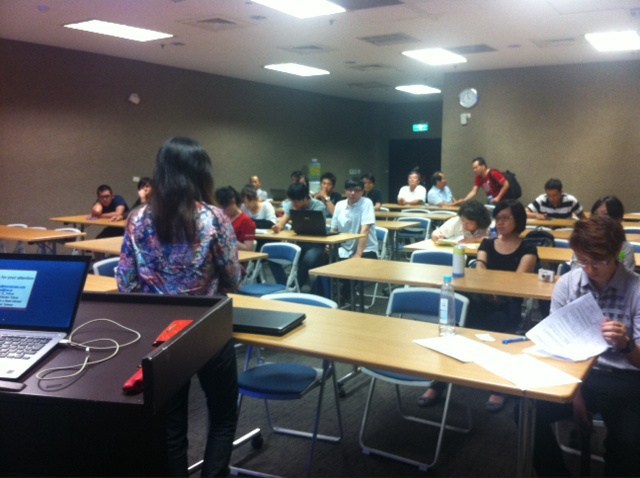 Tech Plan Grand Prix in Singapore took place few months back. Now it's time for people in Taiwan.
Kick off event was held at GIS NTU Archimedes room with 10 teams on July 26.
On Aug 27, we are coming back to Taiwan GIS NTU Archimedes room to host Tech Plan Grand Prix Taiwan, final round.
For details please visit this site sites.google.com/a/lne.st/tech-plan-gp-in-taiwan/
For daily updates, visit Leave a Nest Global or Leave a Nest Taiwan to see posts.
If you happen to be visiting Taiwan on Aug 27, do visit us at GIS NTU Archimedes room.
You will see Leave a Nest Co., Ltd CEO, CFO and directors. For judges we have exciting line ups from local enterprises.