2nd Tech Plan Grand Prix Taiwan will take place in Asia University Taichung, Aug. 23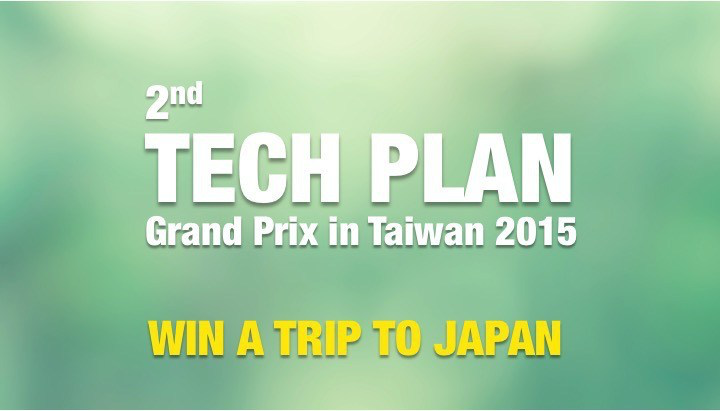 Yes, the typhoon is approaching Taiwan as we speak but another form of typhoon scale event is also approaching Taichung Taiwan! It's 2nd Tech Plan Grand Prix Taiwan 2015.

This year we had over 45 applications from all over Taiwan. Selected teams will be giving business pitch tomorrow at Asia University, Taichung. For event information please click here.
Winner team from Taiwan will be travelling to Japan to join appropriate final in Japan depending on their category. For Tech Plan GP final, Sept. 12, for Bio Science Sept. 26, for Agri Science Oct. 3 2015.
For now regional rounds are called Tech Plan GP but it includes all categories of Tech, BioScience, and AgriScience.
For those of you in Taichung area please drop by and say hello to our Japanese organizers, Leave a Nest CEO Dr. Yukihiro Maru, Leave a Nest America Inc. President Dr. Ryuta Takeda and Mr. Yusuke Shinozawa.