TECH PLAN DEMO DAY in INDONESIA 2018 at BLOCK71 Jakarta this Saturday!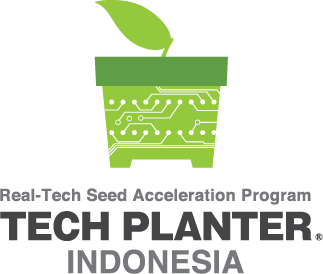 We are pleased to inform that TECH PLAN DEMO DAY in INDONESIA will be happening as planned!
Date : 7th July 2018 (Saturday)
Time : 12:00 – 18:30
Venue : BLOCK71 Jakarta, Ariobimo Sentral, Jl. H. R. Rasuna Said No.Kav. X-2 No. 5, RT.9/RW.4, Kuningan Timur, Kecamatan Setiabudi, Jakarta, 12950 Indonesia.
A total of 12 finalists will pitch their incredible solutions, business ideas, and plans to a panel of judges from Japanese corporations, local government agencies and companies.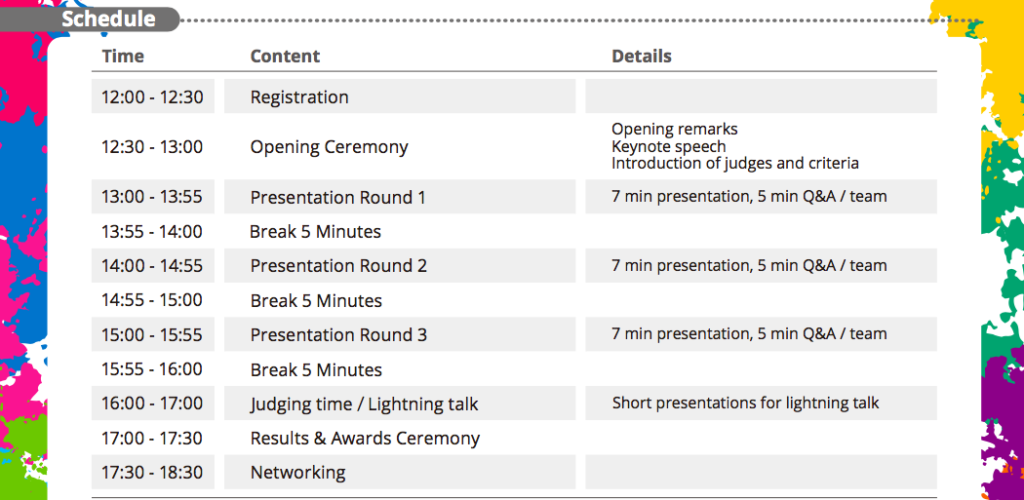 Program schedule.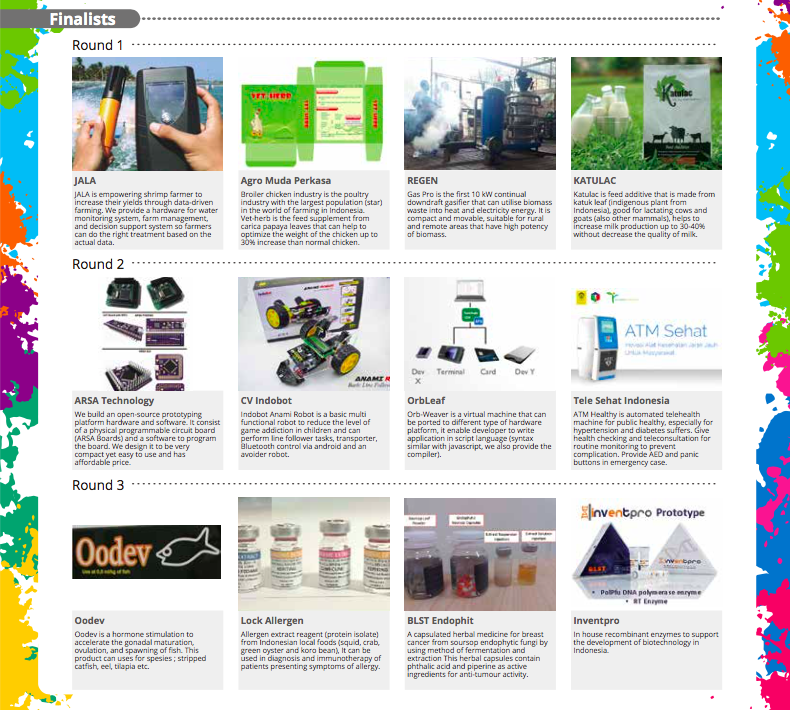 The 12 finalists.
During TECH PLAN DEMO DAY in INDONESIA 2018, there will be a Lightning Pitch session by participants of TECH PLANTER in INDONESIA 2018. The floor will also be opened for attendees who are interested to share about their vision, passion, and problems that they would like to solve. This is a great platform for you to find potential team members, partners and collaborators for your project!
Who will bring back the title as Grand Winner for TECH PLAN DEMO DAY in INDONESIA 2018? To find out, come and join us in this interesting event!