Leave a Nest has coordinated business tour in Singapore!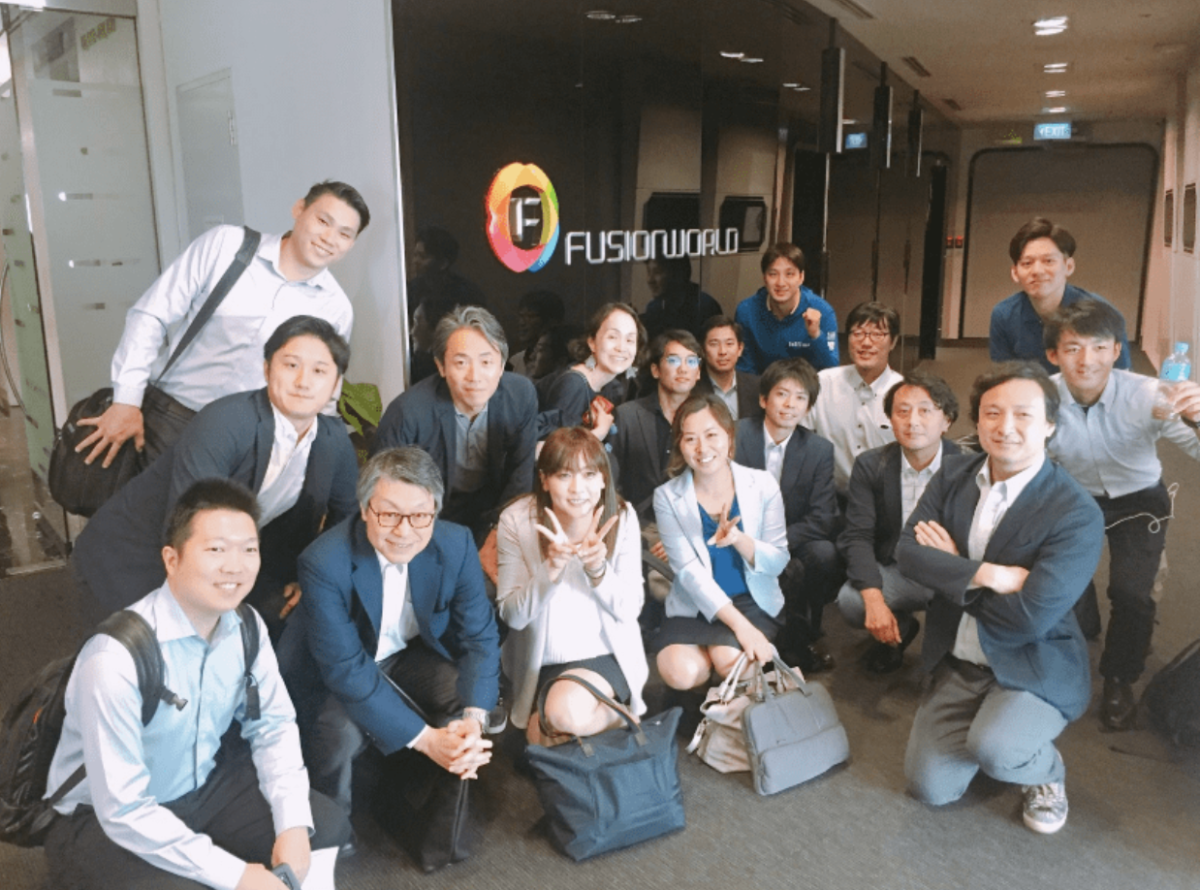 From 13th February to 16th  February 2019, Leave a Nest has coordinated a business tour for Japanese corporate professionals to learn Singapore's new business strategy and how its business ecosystem. Learn about the history of Singapore. Singapore is one of the countries in South East Asia which has rapidly matured in the past 50 years since its foundation.  It is now becoming to be a leading hub for major industries for Southeast Asia. 
During this tour, through visits to local government agencies, universities, accelerators and startups, tour participants learned the overview of its national strategies and the ecosystem's structure to discover new partners and technology seeds. Tour participants also gave a company presentation upon visiting. 
On the final day of the tour, the participants joined the "Hyper Interdisciplinary Conference in Singapore", a conference organized and hosted by Leave a Nest Singapore, where researchers from universities and startups gathered to share their ideas. This year's theme was diversity in research related to "Smart Nation". Panel discussions and research presentations were done in these subareas of the overarching theme: Water, Healthcare/AI, Food/Bio-Agri. Tour participants had the opportunity to interact with researchers and panelists to share their ideas during the event. 
************************************
Upcoming business tour in Singapore is coming in February 2020.
Dates:Faburary 26th to 29th, 2020
Tour website (JPN):https://lne.st/business/seatour/sg/
【Inquires】
Leave a Nest America,  Atten: Tokue, Akinaga
E-mail: [email protected]