New additional judge for Techplanter Vietnam 2019!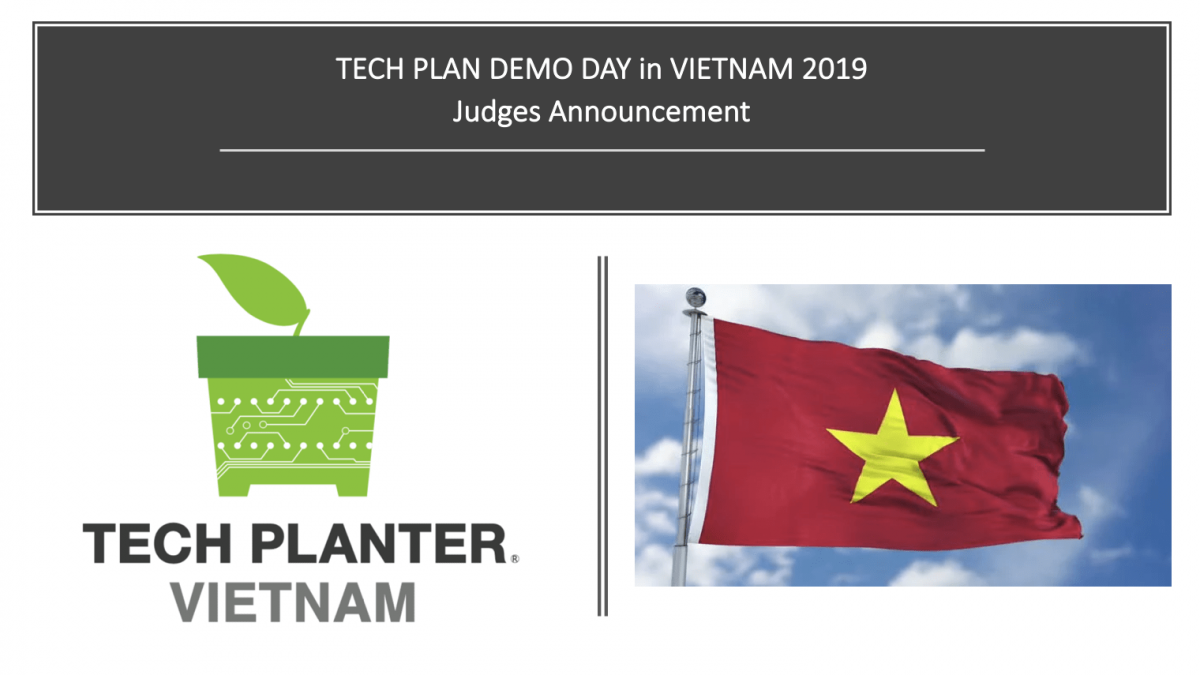 On top of the exciting list of judges, we are happy to announce that we have a new local judge coming to join Techplanter Vietnam 2019.
Information of the new judge:
Mr.Nguyen Ngoc Tuan
Sun* Startup Studio Vietnam Manager
Sun* Startup Studio Vietnam
Sun* is digital creative studio located in 6 cities, 4 countries since the foundation in 2012. Sun* has many experiences in startup stage therefore we can form the team optimally with various experience and knowledge (engineering, design, marketing, recruitment…etc) and build startup and support their growth. Mr. Tuan is now a manager of Sun* startup studio in Vietnam.
We will all get to meet Mr. Nguyen in Saigon Innovation Hub (our venue sponsor of Techplanter Vietnam 2019) on 1st June 2019. We hope to see everyone there.