Start of one-stop support for startups to expand into Southeast Asia-ACSL develops and sells domestic drones to Singapore-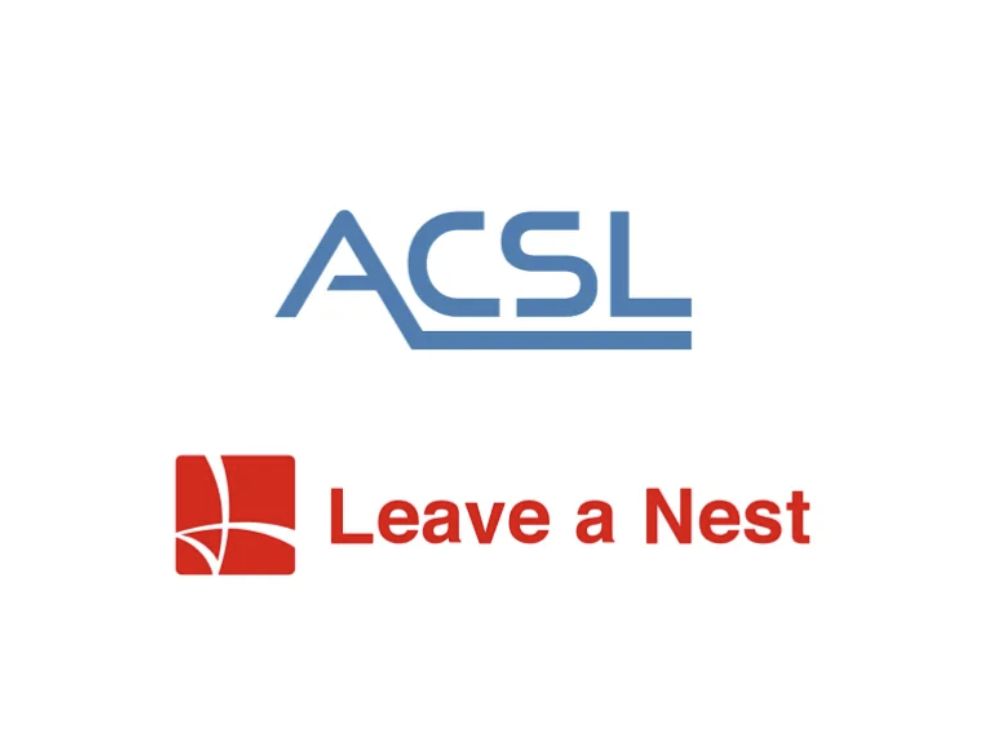 Leave a Nest, Co., Ltd. in Japan and Leave a Nest Singapore Pte. Ltd. jointly launched a one-stop business development support service for Japanese startups aiming to expand their business to Singapore and Southeast Asia. 
We partnered with Autonomous Control System Laboratory Co., Ltd. (ACSL) which develops and sells high-performance, high-quality Japanese drones to support its business expansion to Singapore.  
Ever since 2014, Leave a Nest group has been promoting the "Tech Planter", the largest technology-based seed acceleration program in Asia. So far we have supported in total 598 domestic and 627 overseas startups through our initiatives. Leave a Nest Singapore was established in 2010 as Leave a Nest's core overseas subsidiary responsible for business development in ASEAN 5 (Malaysia, Thailand, Philippines, Vietnam, Indonesia).
In order for startups in Japan to expand into Southeast Asia, there are a lot of steps and hurdles to overcome: establishing local branches, securing operational bases, collaborating with local companies and governments, and recruiting eligible local employees. Leave a Nest and Leave a Nest Singapore offers an incubation space L-nest Innovation HUB (called L-HUB) to offer support to those steps necessary for Japanese startups.  
ACSL won Japan Unisys Award as the 6th Deep Tech Grand Prix 2018 and was listed on  Mothers (Tokyo Stock Exchange) in December 2018.
<Services>
-L-HUB Singapore office spaces
-Hands-on support by Leave a Nest communicators
-Sales support with local venture companies, government officials, business companies
-Participation in career events at top two universities (NUS / NTU) in Singapore
<About L-HUB SG>
Address: 19 Tai Seng Avenue, 5th Floor, 534054 Singapore
Access: 5 minutes on foot from MRT Tai Seng Station
Office size: 169 square feet (15.7m2)
Number of seats: 10 seats (1 seat can be used)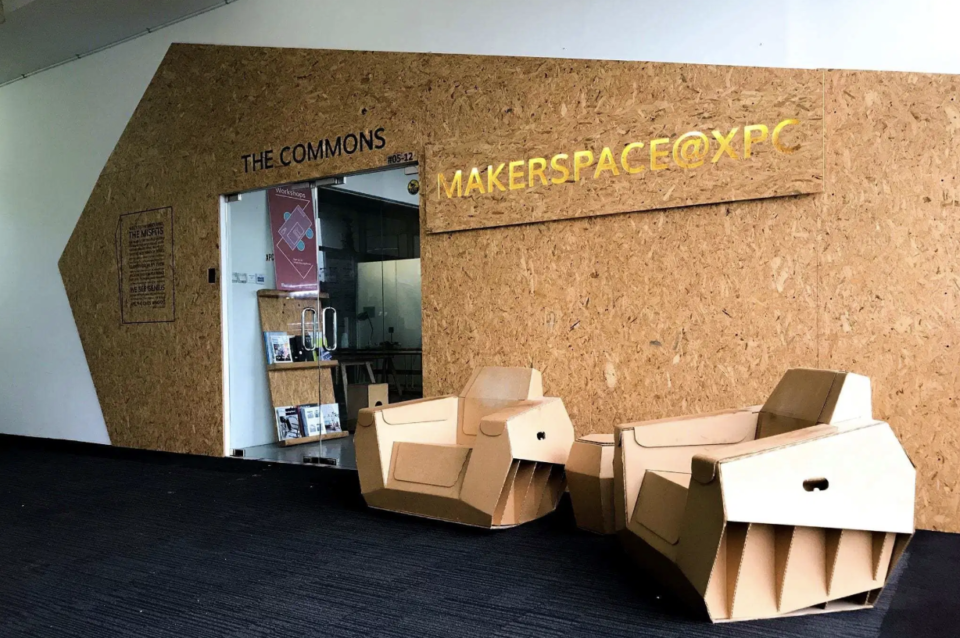 Maker's space is available, located adjacent to the L-HUB SG. Entrance overview (quoted: https://www.facebook.com/xpc.sg/)
【Inquires】
Leave a Nest, Co. Ltd.  Atten: Akinaga, Tsukada
E-mail: [email protected]