Leave a Nest has coordinated business tour in Malaysia!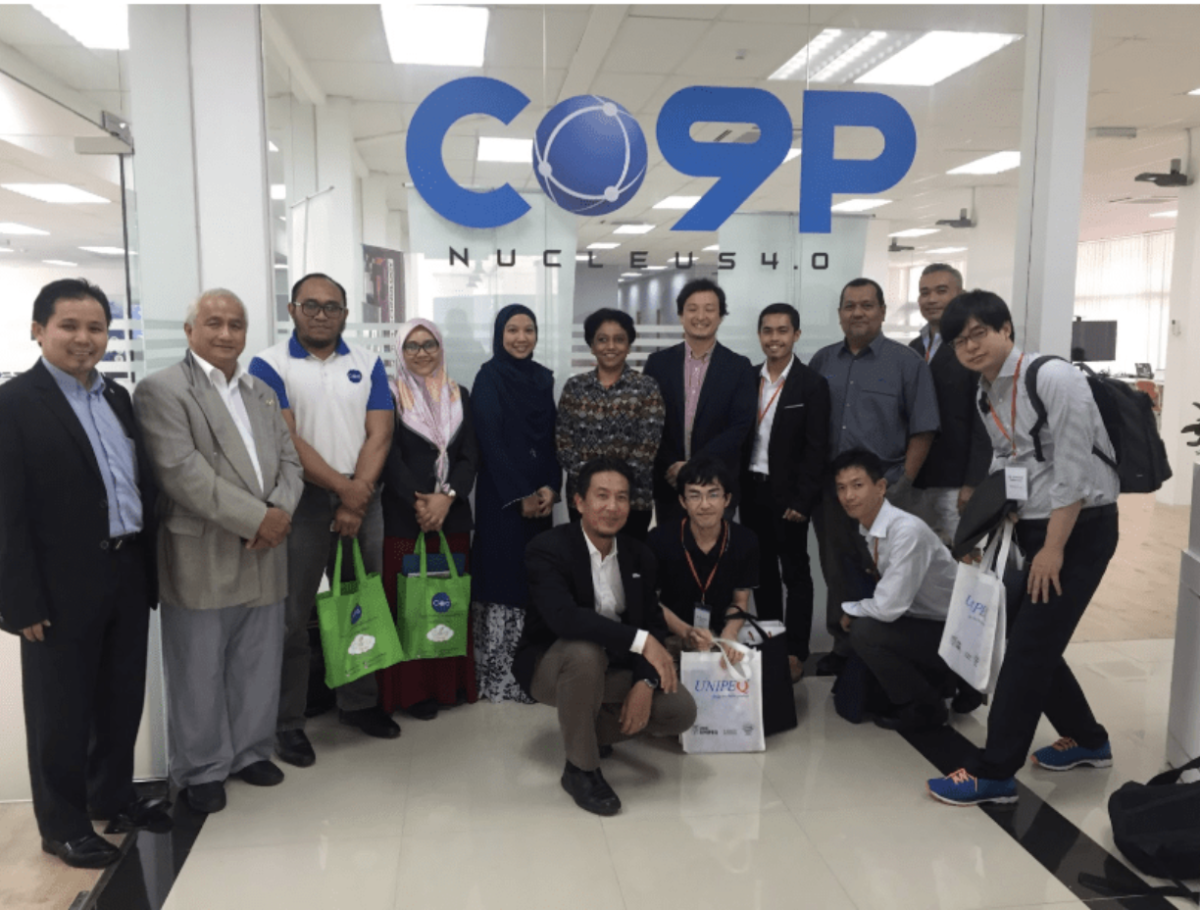 From July 17th to 20th 2019, Leave a Nest., Co. Ltd. has coordinated deeptech tour in Malaysia for Japanese corporate professionals.
In Malaysia, since Prime Minister Mahathir has once again set up the Look East policy, aiming to be a member of the advanced countries by 2025.  The whole world, not just ASEAN, is paying close attention to how this country will make a breakthrough taking advantage of its current strengths such as its abundant natural resources, and realizing an advancement in new technology and industrial innovation.
Malaysia also has a strict halal certification system backed up by the government and has great potential to become an economic hub for Halal industry. Moreover, following the Industrial 4.0 revolution, the government places great importance to developing IoT technology. 
In this tour, participants learned about the current development of Malaysia through visits to local government agencies, companies, university incubators, and startups. On the final day, the tour participants sat in TECH PLAN DEMO DAY in MALAYSIA, a venture pitch tournament where startups from Malaysian universities gathered and gave an elevator pitch. 
An upcoming business tour in Malaysia is coming in January 2020.
Dates:January 15th to 18th, 2020
Tour website (JPN):https://lne.st/business/seatour/sg/
【Inquires】
Leave a Nest, Co. Ltd. Atten: Takeda, Inoue
E-mail: [email protected]