Leave a Nest has coordinated business tour in UK!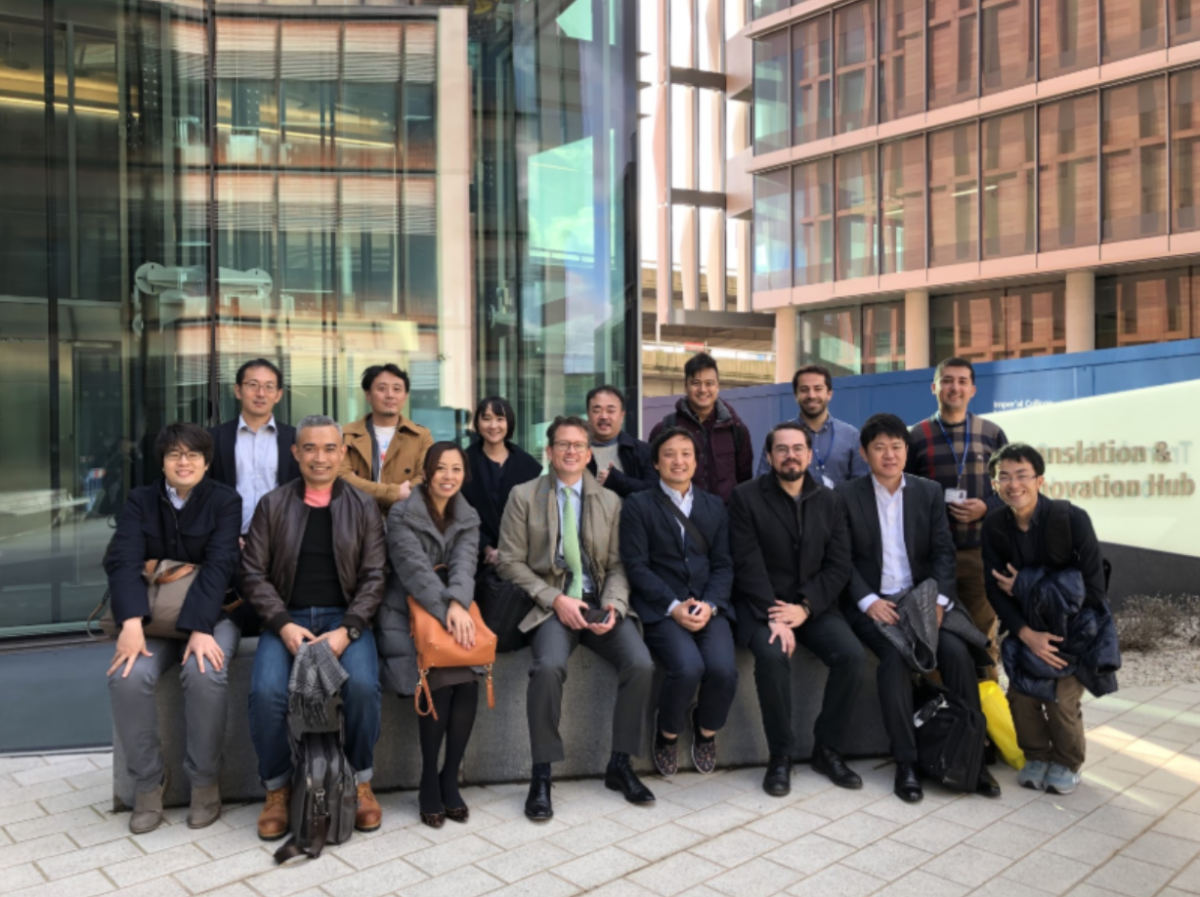 From November 5th to 8th, 2019, Leave a Nest has coordinated a business tour in the UK for Japanese corporate professionals. The tour was for 4 days, and in the tour, participants explore London, Oxford, and Malvern, meeting with ventures, researchers, and accelerators to explore possible collaborations with British companies along with learning the frontier of circular economy research, which is one of the areas where researchers in the UK leads the world.
Here is the daily theme of our visits:
DAY1
Searching for Deep Tech Trends from Private Incubators
DAY2
Current Regional Ecosystem: Malvern
DAY 3
Learn from the Academia, Marine Debris, Five Senses, and Circular Economy
DAY4
Learn the forefront of British deep tech startups"
On the last day, tour participants sat in the 3rd TECH PLANTER Demo Day in the UK, a seed accretion program specializing in real tech, and listened to 9 finalists' presentations. The keynote speech was given by the New Motion Lab, which won the Grand Prize of TECH PLANTER last year.
About Tech Planter Demo Day in UK:https://en.techplanter.com/2019/11/11/tpuk2019_conducted/

【Inquires】
Leave a Nest, Co. Ltd. Atten: Takeda, Inoue
E-mail: [email protected]