Leave a Nest has coordinated business tour in Singapore!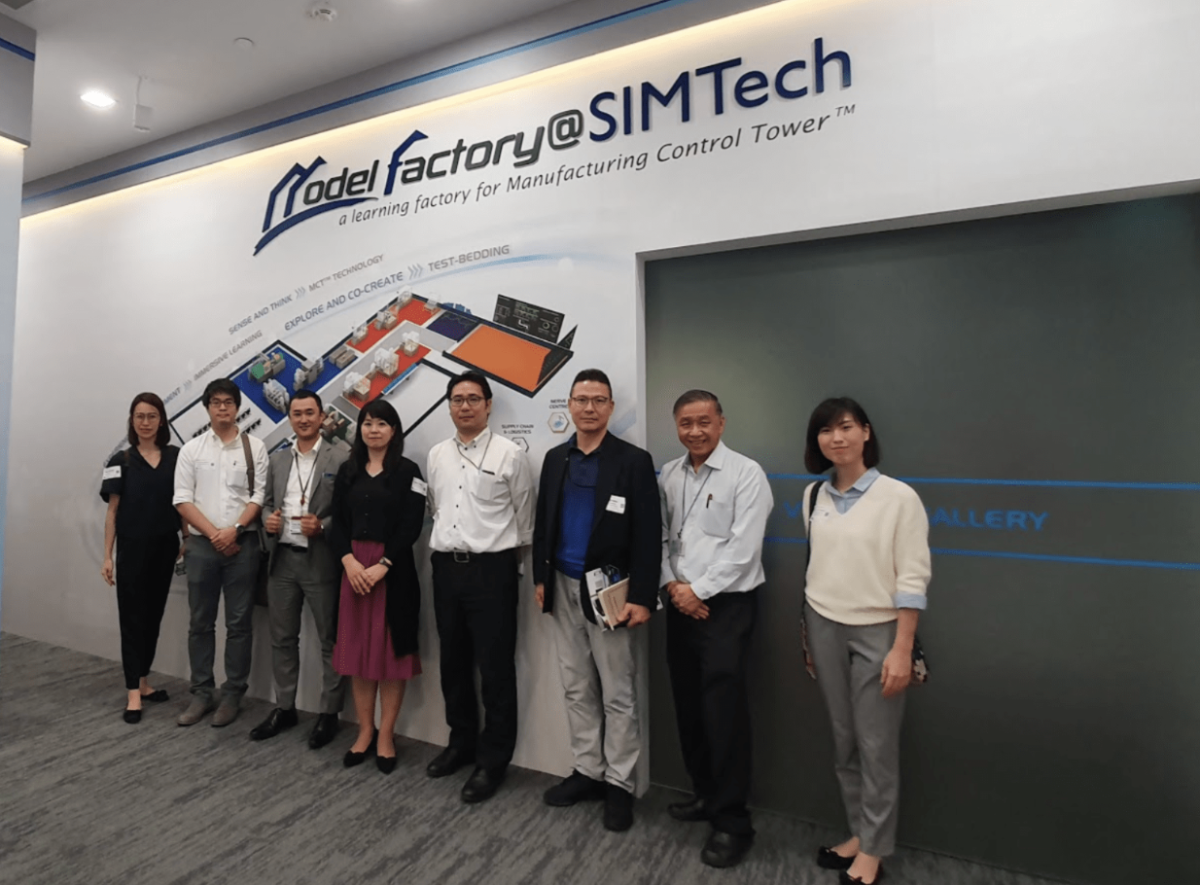 From 21st to 23rd November 2019, Leave a Nest has coordinated a business tour for Japanese corporate professionals to learn Singapore's new business strategy and how its business ecosystem. Learn about the history of Singapore. Singapore is one of the countries in South East Asia which has rapidly matured in the past 50 years since its foundation.  It is now becoming to be a leading hub for major industries for Southeast Asia.

During this tour, through visits to local government agencies, universities, accelerators and startups, tour participants learned the overview of its national strategies and the ecosystem's structure to discover new partners and technology seeds. Tour participants also gave a company presentation upon visiting.

On the final day of the tour, the participants attended TECH VENTURE MEETUP in Singapore. TECH VENTURE MEETUP in Singapore brings together alumni partner companies and guest startups from overseas, from our initiatives in Singapore of Asia's largest seed acceleration program TECH PLANTER for the past 6 years. It is a place to accelerate each other's business through investment, joint research, business collaboration, etc.
For more details about TECH VENTURE MEETUP in Singapore is found here:
https://global.lne.st/news/sg/2019/11/27/tvmusg19/
************************************
Upcoming business tour in Singapore is coming in February 2020.
Dates:Faburary 26th to 29th, 2020
Tour website (JPN):https://lne.st/business/seatour/sg/

【Inquires】
Leave a Nest America,  Atten: Tokue, Akinaga
E-mail: [email protected]