GIA acceleration program: Leave a Nest X Enterprise Singapore Apply if you are interested in entering to Japan Market

Although Japan is known as shrinking market, Japan is an interesting market for startups as it has a population close to one billion and having a matured market. In addition to this Japanese companies are now focusing more on collaboration with domestic and international startups for open innovation. As Japan is a single cultural country it is also easier for international startup to spread the business after setting one successful entry point. However there is challenging hurdle for international startup to goenter this fruitful market due to its language barrier and difference in business culture. It is very difficultfor the international startup to enter by themselves without connections in Japan.
This time Leave a Nest and Enterprise Singapore will conduct together a supporting program for Singaporean startups to help them enter Japanese market.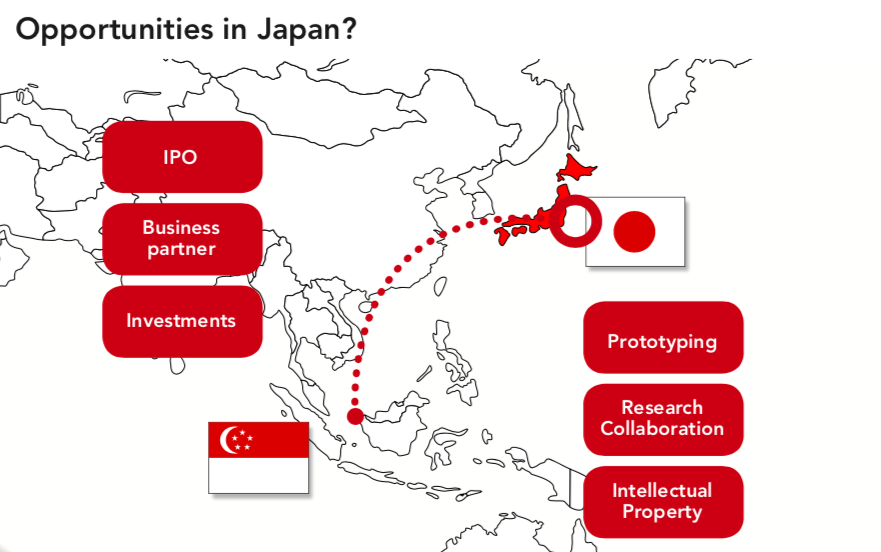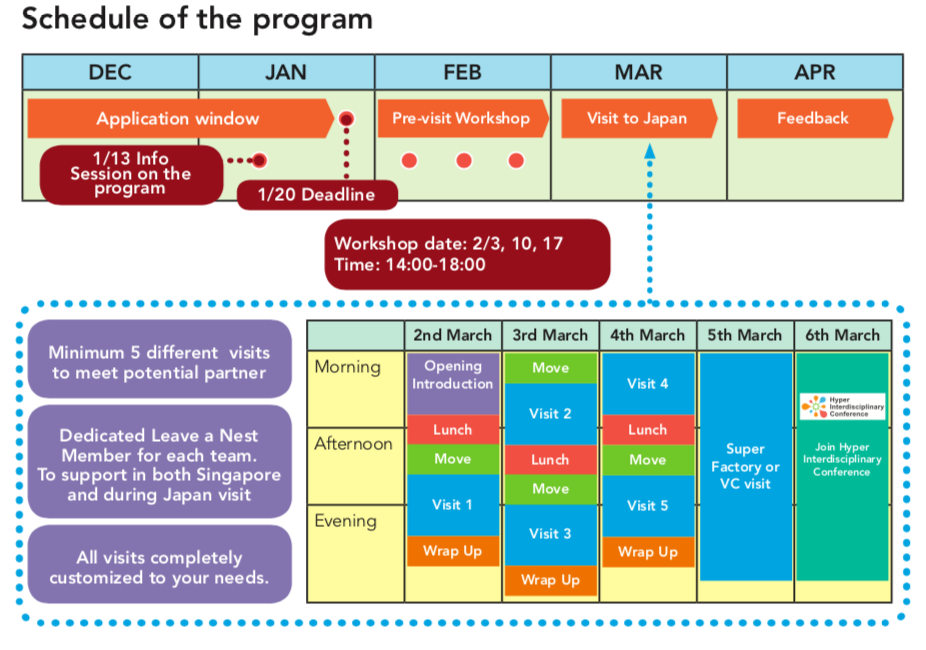 Key Points to note for applicants:
 5 startups will be chosen from each batch
Participation fee for this program is 5,000 SGD
Singapore startup with 30% or more share holding from Singaporean or PR are eligible for this program
About GIA Tokyo
GIA is a network of Singapore and overseas partners in major innovation hubs and key demand markets, with a focus on technology and innovation & objective of connecting companies to overseas business and tech communities. It is a joint initiative between Enterprise Singapore and the Singapore Economic Development Board.
LVNS will facilitate the entry of Singapore-based deep-tech startups & SMEs in entering & accessing the Japanese market through Tokyo.
For enquiry
Please email: [email protected]
(Contact person: Michael Maekawa)