Global happiness through solving issues in Hawaii, An announcement of "Island Innovation Demo Day"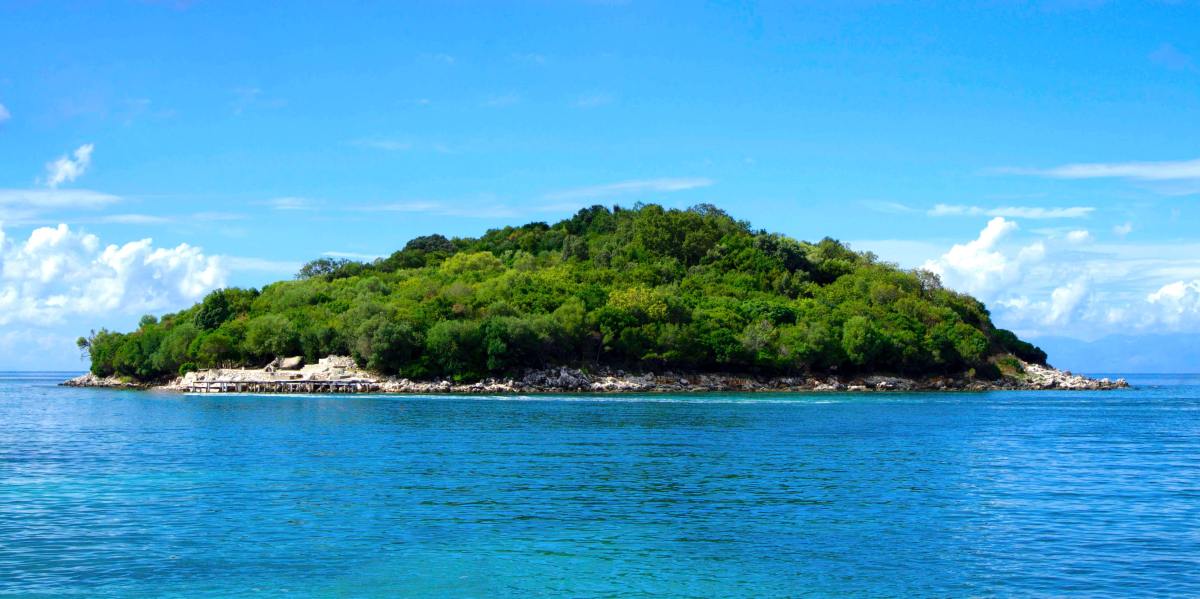 Leave a Nest Co., Ltd. and MajiConnection LLC together solve the social problems unique to Hawaii to hold "Island Innovation Demo Day" on Tuesday, April 16, as a place for investors to meet. This is the first attempt to connect a Hawaii startup to Japanese companies.
Hawaii, which is famous as one of the world's leading resorts, is rich in nature and tourism but has various issues such as water pollution and dependence on fossil fuels. One of the major issues, the issue of marine debris drifting from other countries is particularly concerning. Furthermore many plastics are drifting to Hawaii due to the tsunami disaster that hit Japan in the Great East Japan Earthquake in 2011. 
For these reasons, we focused on Hawaii and decided to hold the "Island Innovation Demo Day" to find a way to solve issues unique to Hawaii with Hawaii startups by providing Japanese technologies and industries. By collaborating together, Hawaii and Japan, we have the potential to solve the problems of Hawaii and the islands of the world. Together with a passionate startup that wants to solve Hawaii's challenges, Leave a Nest aims to create a new innovation ecosystem.
■ Event contents ■
Date: April 16th (Tuesday) 13: 00-
Venue: East West Center, 1777 East-West Road, HI 96848
Overview: Island Innovation Demo Day is a networking and pitch event that brings together entrepreneurs, investors, and companies from Hawaii and Japan to create innovations aimed at realizing a sustainable planet. In particular, we are aiming to island-specific issues such as energy, agriculture, food, tourism, and hospitality. This is a new type of event where selected Hawaiian startups present their vision to find future partners with the aim of social implementation of their products and services.
Sponsor MajiConnection LLC

Co-Sponsor / Platinum Partner  Leave a Nest Co. Ltd. 

Platinum Partner Kojima Clinic


Gold Partner  KOBASHI INDUSTRIES CO.,LTD


Looop Inc

Official Sponsor Hawaii Tourism Japan

【Inquires】
Leave a Nest Co., Ltd.
Atten: Yuko Ueno
Email: [email protected]