[HIC in Singapore 2020] Nutraceutical Solution for Healthier Living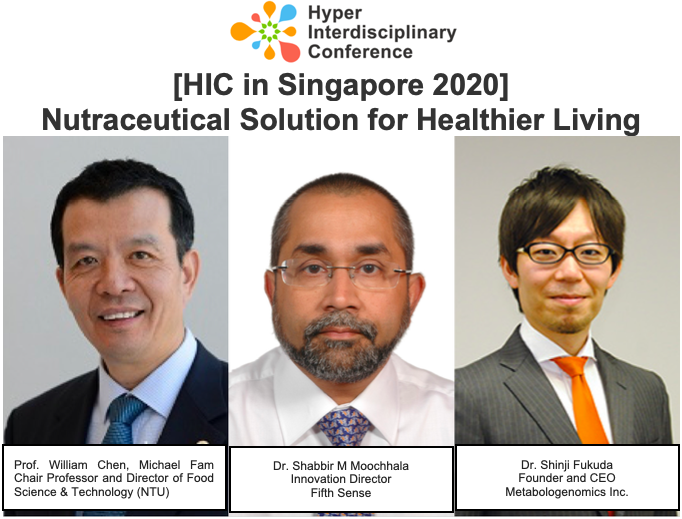 For Singapore's 2nd Hyper Interdisciplinary Conference, we will be discussing 3 exciting themes and today, we will be focusing on the 2nd theme: Nutraceutical Solution for Healthier Living. 
Nutraceutical Solution for Healthier Living

Developing Smart Cities in Southeast Asia
The fundamental reason why humanity consumes food is for nourishment of the body. Eating a variety of vegetables, fruits, meats and grains to aid our body to grow, repair and perform all the different functions in the body. Building upon this fundamental level, the consumption of food has started to evolve alongside society's needs. Certain dishes are traditionally served to commemorate certain occasions, choice ingredients are chosen to help an athlete to reach his peak performance and many societal interactions take place over a meal. 
Nutraceuticals, another term for functional foods, is the next evolution towards humanity's usage of food products. As people get more educated about healthy living, the types of ingredients consumed will naturally start to correlate with the desired functions obtained. It could be nutraceuticals that can increase mental agility for students, faster muscle recovery for athletics or multifaceted functions to help the elderly age well. In Hyper Interdisciplinary Conference Singapore 2020, we will be answering 2 essential questions: what will our lives be like in 30 years time and how would nutraceuticals play a part in reaching it?
———————
Nutraceutical Solution for Healthier Living
Date: 29th February 2019
Time: 14:00 hrs – 15:00 hrs
Venue:NTU Alumni Club, 11 Slim Barracks Rise, Function Hall @ Level 3, Singapore 138664
———————
We are excited to invite the following speakers and panelists to the session.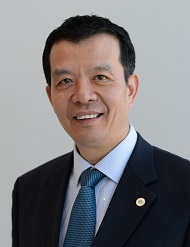 Prof. William Chen, Michael Fam Chair Professor and Director of Food Science & Technology (NTU)
Professor Chen received his university education (both B.Sc. and D.Sc.) from Université Catholique de Louvain in Belgium. Professor Chen is the Michael Fam Chair Professor in Food Science & Technology at Nanyang Technological University Singapore (NTU). He is also Director of NTU Food Science & Technology (NTU FST). In addition to talent development in partnership with Wageningen University & Research (WUR) from the Netherlands, NTU FST has developed innovative technologies of relevance to Singapore food industry. These innovations have contributed to Zero Waste Food Processing and Food Circular Economy in Singapore, and have attracted significant interest and investment from government agencies, food industry, and local / international media. Professor Chen is an advisor to government agencies and the food industry on matters related to food security and future food technology.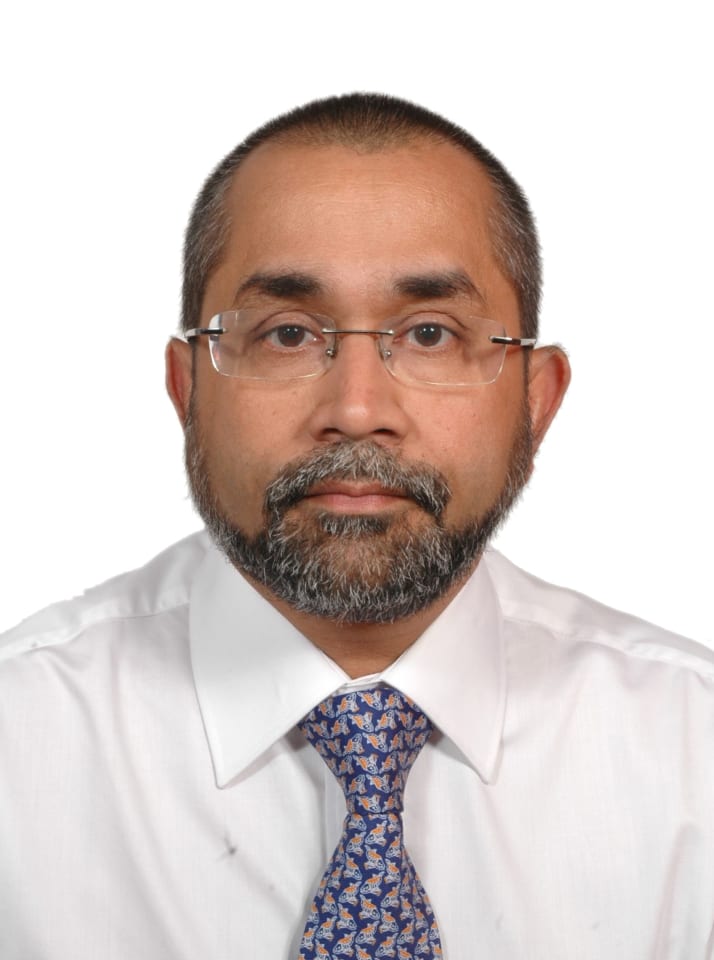 Dr. Shabbir M Moochhala, Innovation Director, Fifth Sense
Associate Professor Shabbir Moochhala is currently both Innovation Director at Fifth Sense (a pharmaceutical and nutraceutical company) and Director at G.R.A.I.N. International (a plant science solution provider). He is also currently holding two adjunct associate professorship positions, one at National University of Singapore @ Department of Surgery and Pharmacology (Yong Loo Lin School of Medicine) and the other at Nanyang Technological University (School of Material Science & Engineering). He holds a consultation position at Temasek Polytechnics to bridge R & from Defence SMEs and Multinationals into potential commercializiable products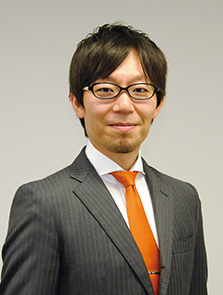 Dr. Shinji Fukuda, Founder and CEO, Metabologenomics Inc.
After obtaining his Ph. D. (Gut Microbiology) at Graduate School of Agriculture, Meiji University in 2006, Dr. Shinji Fukuda undertook several research positions at RIKEN. He was then appointed to Project Professor of the Institute for Advanced Biosciences, Keio University in 2019. Currently, he is also holding other posts as visiting professor in University of Tsukuba School of Medicine from 2016; group leader of Intestinal Ecosystem Regulation Group in KISTEC-KAST from 2017; Co-PI of ERATO in JST from 2019; and visiting professor in University of Technology Malaysia from 2019. He founded and is President CEO of Metabologenomics, Inc. from 2015.
Moderator details: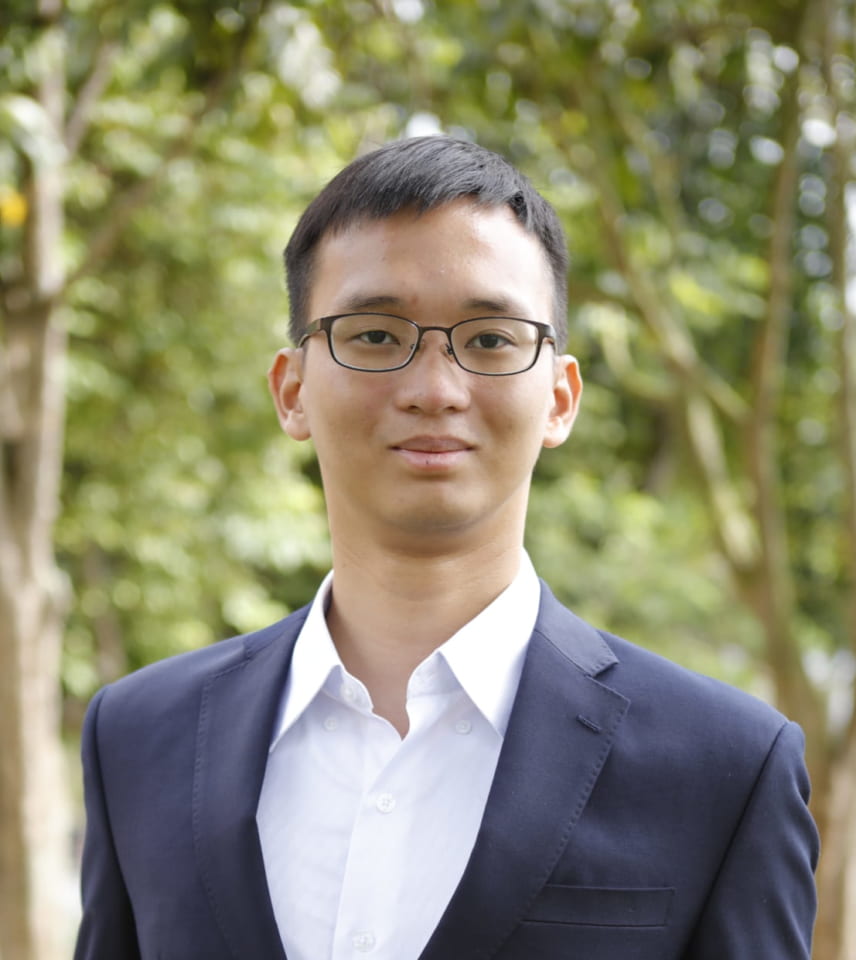 Mr. Jeremy Lim, Manager in Research Development Division, Leave a Nest Singapore
Mr. Jeremy Lim is the manager in the research development division in Leave A Nest Singapore. He had graduated with a Masters of Science (Environmental Engineering) from Nanyang Technological University and had gotten his Bachelors of Food Science from the University of Melbourne. Previously working as a research engineer in one of the world's largest manufacturers of reverse osmosis membranes, he has a strong foundation in R&D work. Currently, Mr. Jeremy Lim enjoys scouting new innovations in ASEAN and understanding future global trends. 
—————
About Hyper Interdisciplinary Conference in Singapore
Date: 29th February 2020
Time: 08:30 hrs – 18:30 hrs (registration from 08:30 – 09:30 hrs)
Venue: NTU Alumni Club, 11 Slim Barracks Rise, Function Hall @ Level 3, Singapore 138664
Highlighted Contents:
09:40 – 10:00 Keynote Presentation
10:00 – 11:00 Mitsui Chemicals Singapore R&D Centre Session
11:00 – 12:00 Technology Splash
13:00 – 14:00 Skin Health for Southeast Asians
14:00 – 15:00 Nutraceutical Solution for Healthier Living
16:00 – 17:00 Developing Smarter Cities in Southeast Asia