Knowledge Developing Event for Vietnamese Startups and Researchers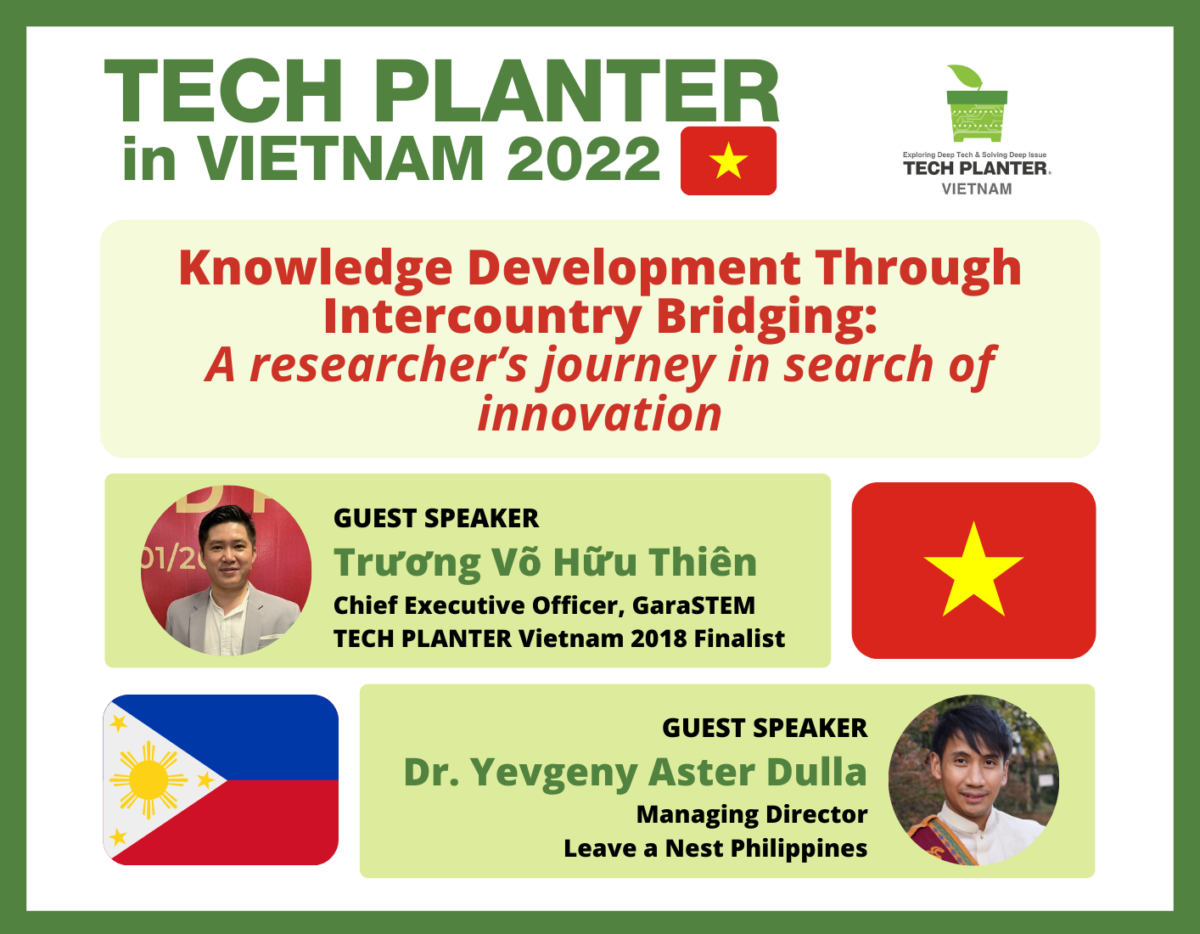 A lot of researchers have travelled to other countries in pursuit of more knowledge in order to solve the deep issues that they face in their own countries. They immerse themselves in the environment and culture of other developed countries in order to get a different perspective of how they can try to help their own country rise up and develop.
This coming May 08, 2022, we invited two researchers who have both went to Japan to expand their knowledge in their respective fields of research, as well existing technologies and their implementation in society.
Dr. Yevgeny Aster Dulla is currently the Managing Director of Leave a Nest Philippines, and Mr. Truong Vo Huu Thien from Vietnam who has founded his startup called GaraSTEM: Both are researchers who have established companies through their passion to contribute to their home countries, while using the knowledge that they have gained in Japan. They will share their very insightful experiences and stories of their journey from being a researcher to being a business-owner entrepreneur in hopes to solve local issues in their country one by one.
We are inviting Vietnamese startups and researchers to come join this event as we inspire you to chase your dreams and build your business or startups based on the stories of these two researchers. Don't miss this chance to interact and discuss with them as it could help further accelerate the development and implementation of your own technology.
The details of the event are as follows:
Title: Knowledge Development Through Intercountry Bridging: A researcher's journey in search of innovation
Date: May 08, 2022 (Sunday)
Time: 9:00am – 10:30am (GMT+7)
Venue: Zoom meeting
---
Register now through the link or QR code provided below:
https://global.lne.st/KnowledgeDevelopment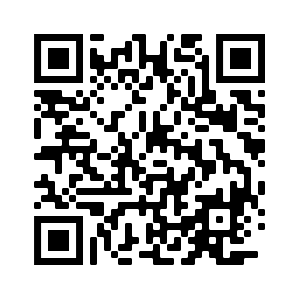 For any questions or concerns about the event. Kindly email Ronrick Arayata at [email protected].