Join our very first Science ONE-EARTH WORKSHOP, learn and explore the wonders of fermentation has brought about in our daily lives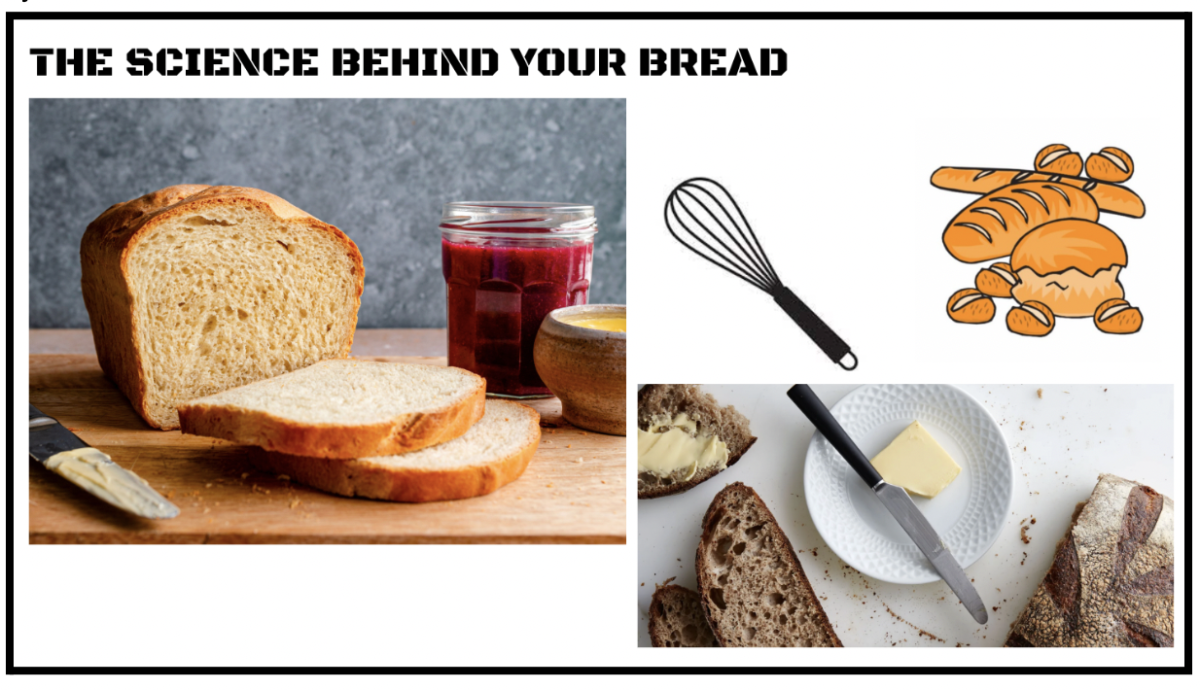 Did you know? 
In 300 BC, the Egyptians stumbled across leavened bread by baking with leftover dough – and that was the very first discovery of fermentation. However, the Egyptians did not realise it ! 
We are launching our very first 'fermentation' science workshop for you to learn more about the science behind bread making. Concepts will include, but are not limited to the chemistry and biology behind bread fermentation. The importance of accuracy and precision behind every science experiment. 
For this program, it will be planned and executed by experienced Leave a nest members who are university postgraduates and graduates. Each workshop is limited to 16 participants. As we are launching this new program for the first time, it is FREE to participate for everyone! The usual program price starts from 20 SGD
Target age: 13-16 years old  (even if younger or older than the target age you can still register. Please take note that the program will be developed towards the target age)
Details of the program: 
Date: 7th October 2022 (Friday)

Time: 15:00 – 17: 00 

Location: 71 Ayer Rajah Crescent, #06-11 (3 minute walk from the One north MRT station)
| | |
| --- | --- |
| Time | Activity |
| 15:00 – 15:20 (20 min) | Self introduction/ Ice breaking session |
| 15:20 – 16:05 (45 min) | Bread making session/ Short lecture on fermentation |
| 16:05- 16:20 (15 min) | Q&A session |
| 16:20 – 16:40 (20 min) | Baking time! |
| 16:40 – 17:00 (20 min) | Picture taking + Wrap up |
CLICK HERE to sign up!
For any further enquiries, send us an email at [email protected] attention to Mango Loo!