Philippine EdTech venture Wela Online and Leave a Nest have entered into a "Research Capital Partnership" agreement to accelerate Knowledge Manufacturing in the field of education in Southeast Asia and Japan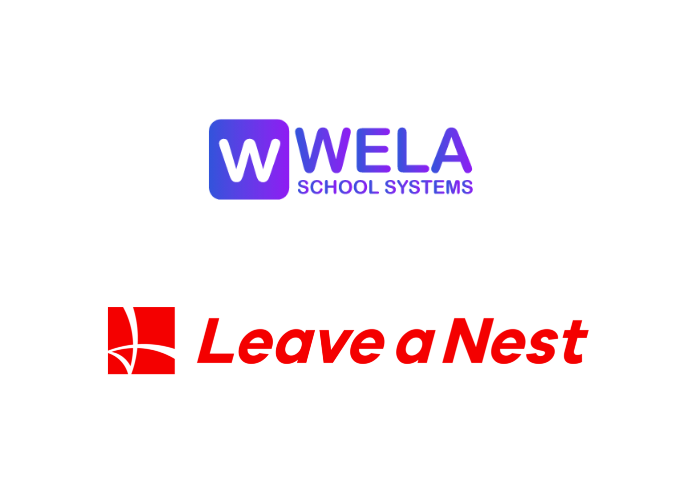 Leave a Nest Co., Ltd. (LVNS, Head Office: Shinjuku-ku, Tokyo; Founder & Group CEO Dr. Yukihiro Maru) has launched a new initiative called "Research Capital Partnership" to support both research and business development in order to implement technologies produced by Deep Tech Ventures. As the first case, LVNS will invest in Wela Online Corporation (Wela Online, Head Office Cagayan de Oro City; Co-Founder & CEO John Vincent Fire), which deploys school management systems in the Philippines. Under this initiative, Wela Online and the Leave a Nest Education Research Institute (ERI) will work on novel collaborative research for developing non-cognitive abilities of students and school curricula in Southeast Asia and Japan.

When forming alliances between companies, it is common to use collaborative business alliances to provide management resources such as funding, technology and human resources, and business by investing in capital. However, to realize the social implementation of technologies produced by a venture company, before business capital alliance, it is necessary to have a collaborative process in research and development (R&D), as well as business development. Therefore, LVNS has started a new initiative called "Research Capital Partnership" to jointly research and develop methods for the social implementation of venture technologies. Research Capital Partnership seamlessly integrates R&D into business development through securing appropriate human resources, sharing intellectual property and know-how and data, conducting joint PoC experiments and developing systems that can be shared, thereby accelerating the social implementation of technology.
As the first case of Research Capital Partnership, we are pleased to announce the start of joint R&D project between Leave a Nest ERI and Wela Online.
ERI conducts research on new education systems and contents with the philosophy of "Creating the Future of Education Together." In its "research on non-cognitive abilities," which began in 2018, the Center has accumulated data from more than 12,000 people to quantitatively visualize qualities and experiences that cannot be captured by conventional tests and has been developing indicators.
Wela Online develops its own learning management system, SilidLMS, which has 150,000 middle and high school students and faculty users in the Mindanao region of the Philippines. Their system has many functions, such as cheating prevention, question banks, easy creation of mathematical expressions, badge system to reward students (gamification) and data extraction for cognitive analysis, and the number of users is increasing every year.
Through this collaboration, we will further push our R&D aimed at achieving better education from a global perspective by integrating data from Southeast Asian schools, including the Philippines, in addition to the data that has already been accumulated in Japan.
From now on, Leave a Nest Group will further accelerate Knowledge Manufacturing through new partnerships that exchange not only capital but also knowledge from research and development.
---
For inquiries or questions related to this initiative and  partnership, please contact the following:

Leave a Nest Education Research Institute
Attn to: Maeda, Moriyasu
Email: [email protected]