Leave a Nest Launches 'Japan Aquaculture immersion Program' to Promote Sustainable Growth and Technological Advancements in South East Asia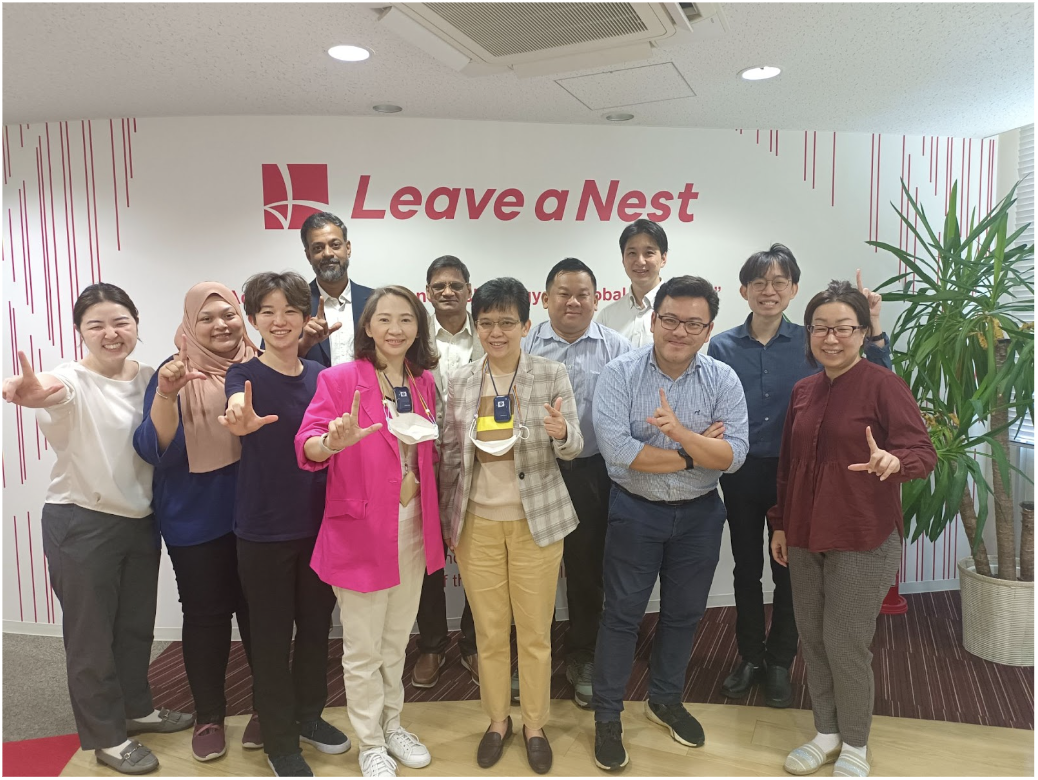 Leave a Nest is proud to announce the launch of its recent completion of the 'Aquaculture immersion program' aimed at advancing sustainable aquaculture practices in South East Asia. With a mission to foster scientific progress and promote the efficient use of resources, the program will support the growth and development of aquaculture businesses while ensuring environmental sustainability.
Recognising the need to enhance competitiveness and ensure food security in the aquaculture industry, Leave a Nest's program will leverage Japanese practices and technology to optimise efficiency, productivity, and quality. By incorporating proven methodologies from Japan, participants in South East Asia will gain valuable insights into producing high-quality aquaculture produce.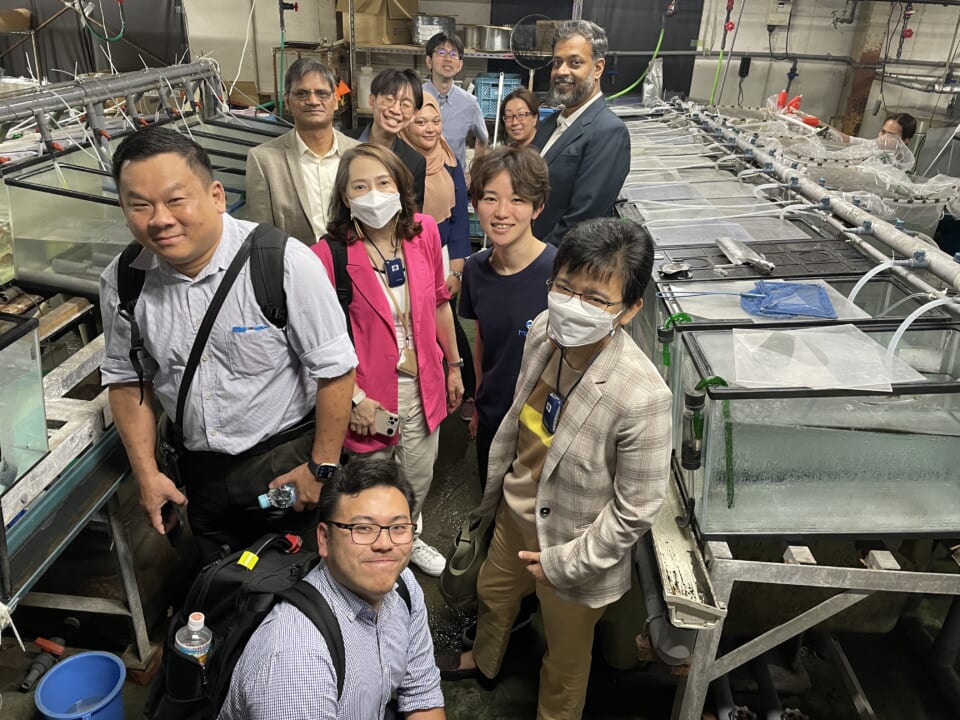 Participants at Tokyo University of Marine Science and Technology
Dr. Yutaka Haga from Tokyo University of Marine Science and Technology and Dr. Kanta Mizusawa from Kitasato University School of Marine Biosciences, distinguished researchers in the field of aquaculture, contributed their expertise and knowledge to the program. Their involvement will ensure the integration of cutting-edge research and techniques into the curriculum, facilitating the adoption of innovative solutions by program participants.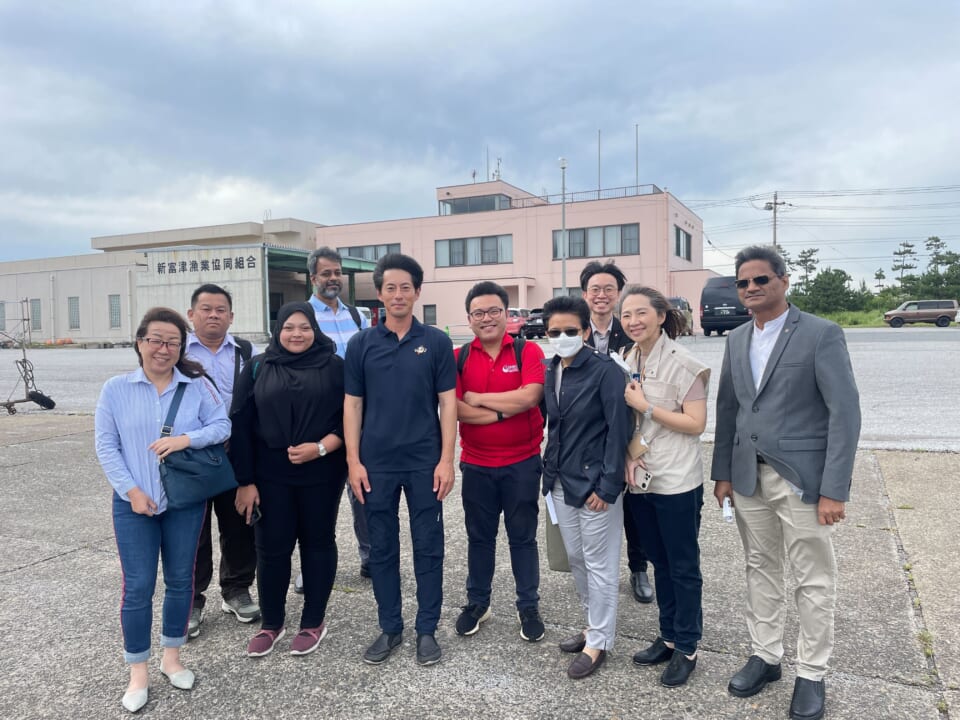 Participants at Shinfuttsu Fisheries Cooperative
Additionally, the aquaculture immersion program participants also visited organisations such as Japan International Research Center for Agricultural Sciences – ShrimpTech@JIRCAS, Shinfuttsu Fisheries Cooperative, and FRD JAPAN CO.,LTD provided industry insights, expertise, and resources to support the program's objectives.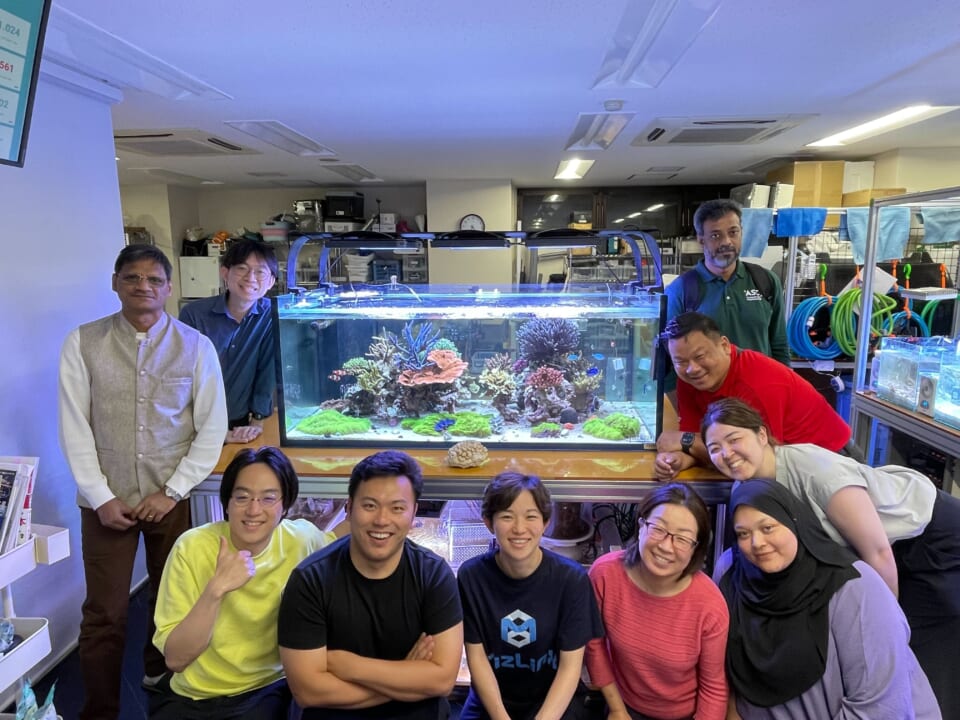 Participants at Innoqua Inc.
Startups such as ARK Inc., Mizlinx Inc., and Innoqua Inc. will also play a crucial role in the program, bringing their entrepreneurial spirit, innovation, and technological advancements to the aquaculture sector. Through this collaboration, the program aims to foster cross-border knowledge sharing and drive the development of novel solutions to address existing challenges in the industry.
Leave a Nest's aquaculture program served as a catalyst for positive change in the industry, promoting sustainable practices, enhancing competitiveness, and fostering innovation. By combining the expertise of renowned researchers, the support of corporations, and the creativity of forward-thinking startups, the program looks to empower participants to drive the transformation of the aquaculture sector across borders.