Exploring the Pathway to come closer to my Passion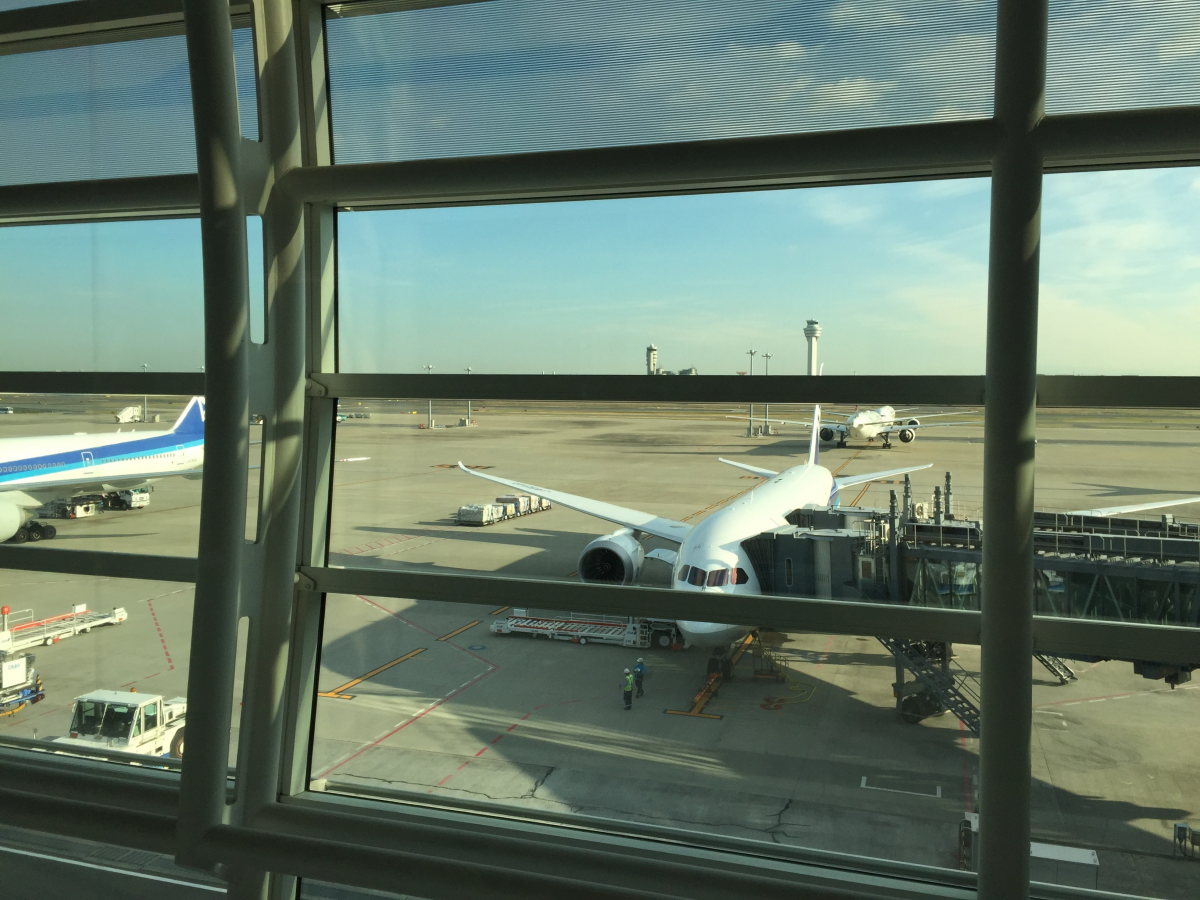 ''I never want to arrive. I love the ride.''
Coco J Jinger
Everyone has passion and so do I. My passion is to contribute to the development of my country by improving the quality of women education. Specially, I want to work for creating more science education opportunities for women.
Recent evaluation reveals that the level of student learning in school is low in rural areas and it is particularly so for girls. However, girl's education brings a wide range of benefits not only for the girls themselves but also for their children and their communities as well as society at large in terms of economic growth. I knew that much but yet don't know whether I could be able to achieve that or not. My belief is if you are devoted to your passion, you should be able to realize one's dream!
I started thinking to find out an effective and innovative way towards achieving my dream. At that moment, I came to know about Leave a Nest from the Career Development Centre of Tokyo University of Marine Science and Technology. I learned that Leave a Nest thrives to achieve global happiness by enhancing everyday life through science and education for future generation.
Their aim is to contribute to the world through development of Science and Technology by engaging in science education and research development. Hearing this, I felt as if someone was whispering inside my mind, ''Yes! This is the path you are looking for!'' So I decided to work with them to learn how Japan's leading science communication company is operating to change the world!
-Banani