Okinawa Food Appreciation Session was a success!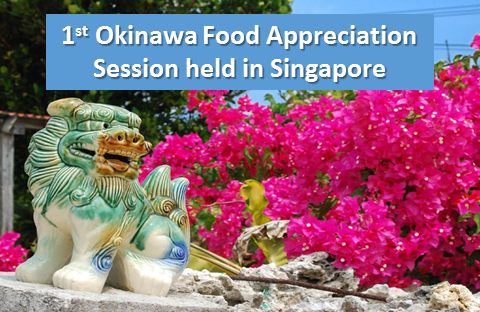 Leave a Nest Co., Ltd together with Leave a Nest Singapore Pte. Ltd has hosted a Okinawa Food Appreciation session on 15 August 2015.
Venue was located at Asia Square Tower 2 Tao Seafood Restaurant. With kind help of Mr. Adrian, we used his restaurant as a venue for Okinawa Food Appreciation for participants over 45 people from various age group of 20-60 years old.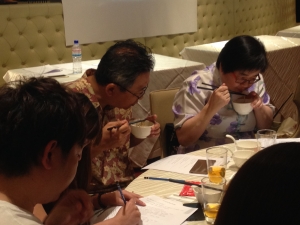 This project has a full back up of Okinawa prefecture and they are looking into the possibilities of bringing more Okinawa food to Singapore people to enjoy.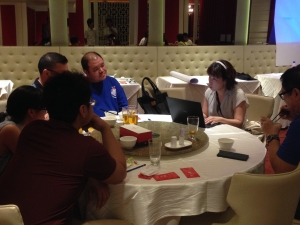 Food for tasting consisted of Japanese rice, Okinawa noodle and other original noodle and purple yam sweets. With tasting, participants were asked to fill out the questionnaire. With their valuable feedback, Okinawa prefecture together with food industries there will create new products to bring to Singapore.
We will be back again to hold similar events in January so please watch out for event update.