First winner of Tech Plan Grand Prix Challenergy is attracting attention!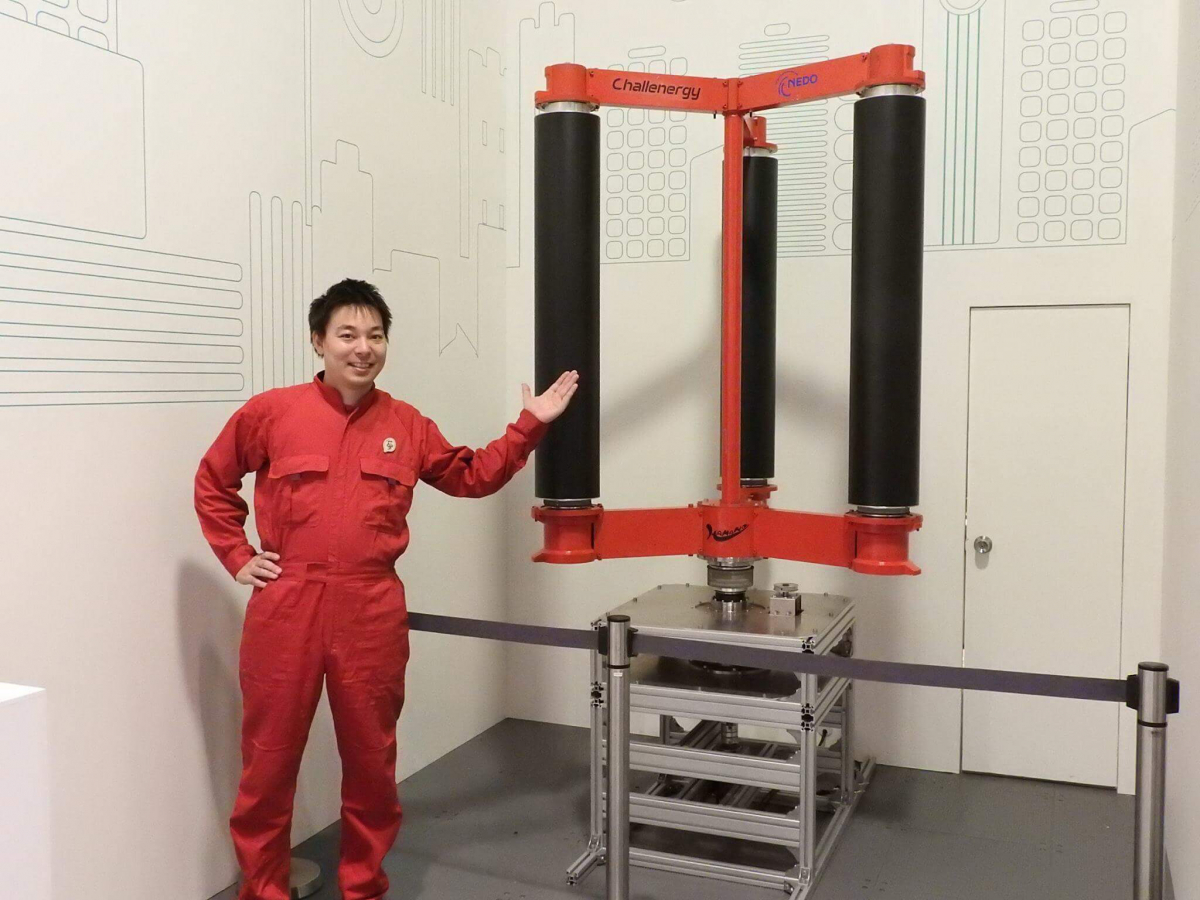 News of typhoons and hurricanes heading towards your country may not be the best news. However with this new technology introduced by Challenergy, we may be cheering for typhoons to come toward new wind turbine to generate energy from typhoon power.
3 years ago, Mr. Atsushi Shimizu joined inaugural Tech Plan Grand Prix (now re-named, Deep Tech Grand Prix) and became a winner of the event. At that time he was one man team but now a team has grown and also getting increasing attention from media in Japan and overseas.
You may be the next team to join TECH PLANTER Demo Day to be the focus of news coverage.
You can join TECH PLANTER Demo Day in various countries in 2017. India, Malaysia, Thailand, Singapore (regional final), Taiwan, UK and US. All the regional winners will meet in Tokyo Japan in September under 3 different categories of Deep Tech, Bio Tech and Agri Tech.