SPRING Singapore and UTCC delegates from Thailand visited Leave a Nest HQ in Tokyo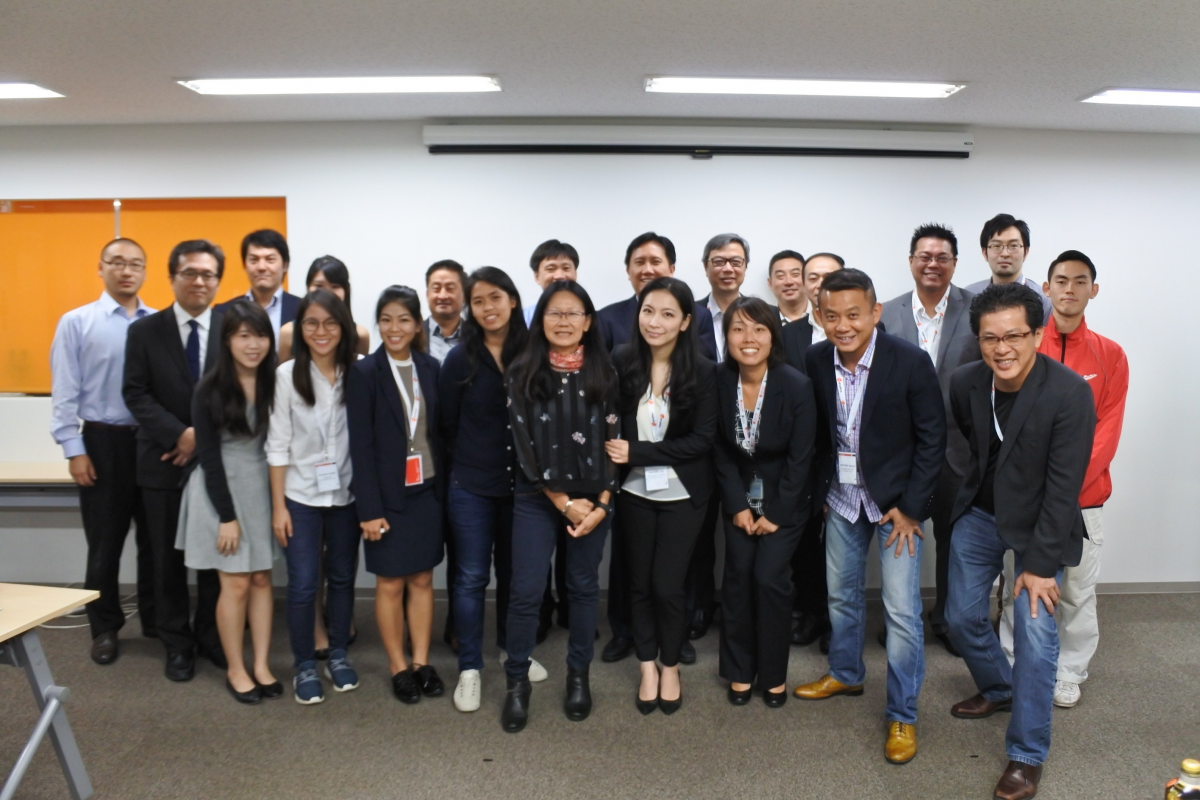 On Oct 11 2017, Leave a Nest Co, Ltd., headquarter of Leave a Nest group was busy welcoming 2 different delegates from South East Asia. The visitors wanted to learn about how Leave a Nest is working together with corporate partners, Universities, and startups to nurture new science and technology based business.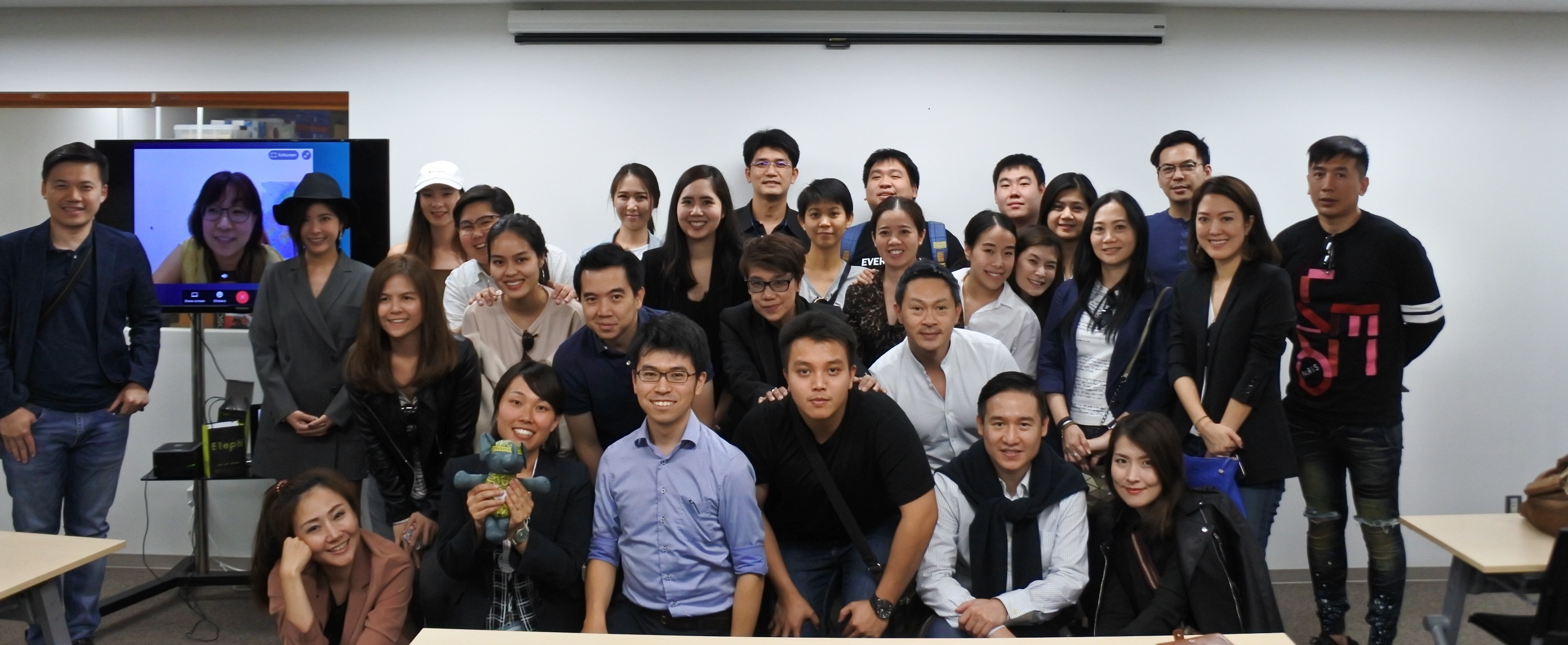 Both Leave a Nest founder and CEO, Dr. Yukihiro Maru and COO Dr. Shuichiro Takahashi was there together with other members from Leave a Nest to greet the delegates.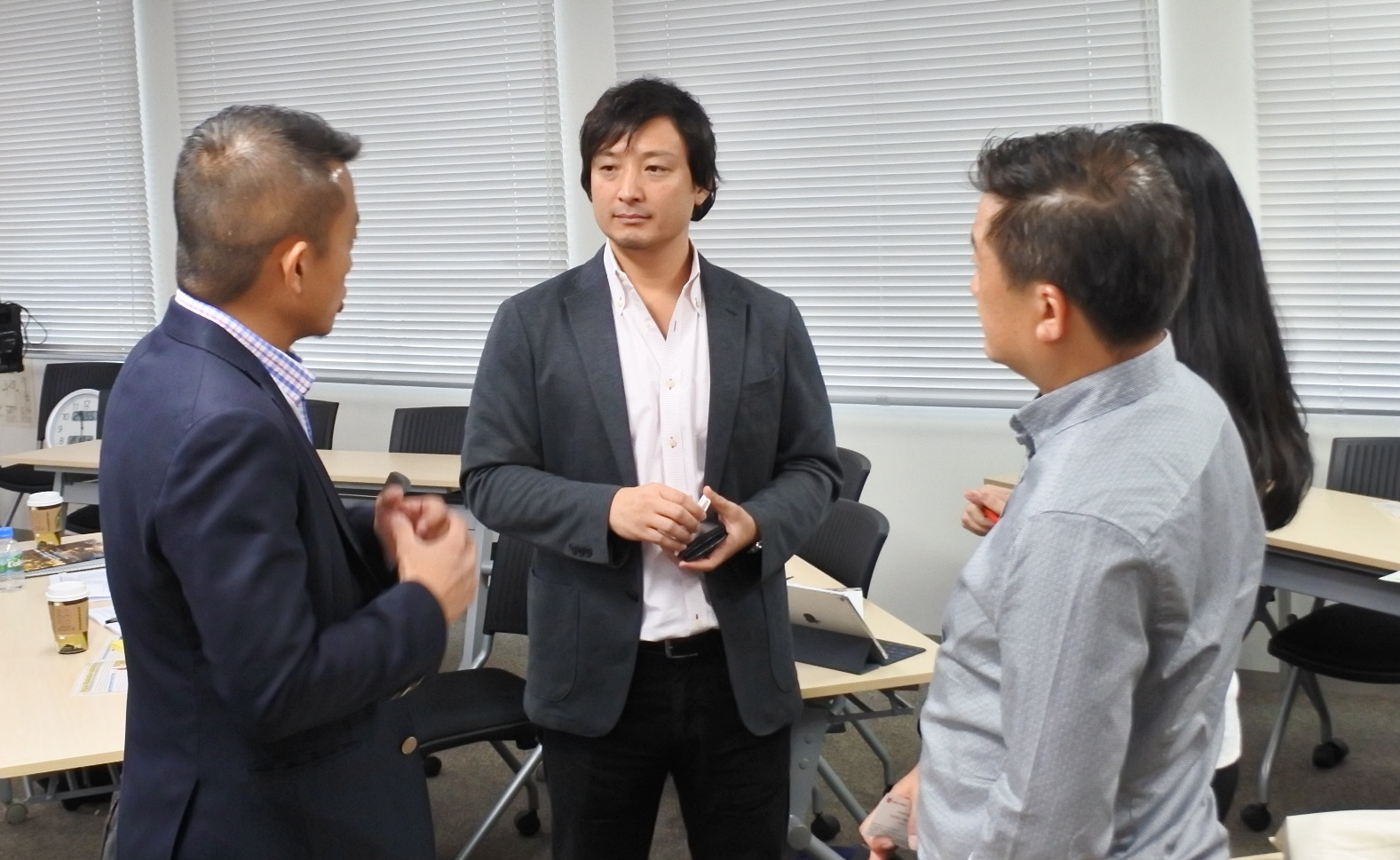 We are happy to receive visitors from overseas to share our ideas and know how to create new collaborating platforms in Japan or other parts of the world. Leave a Nest group has subsidiaries in Singapore, Malaysia, USA and UK.
Feel free to contact us to find out your opportunity to meet with us in Tokyo or any other parts of the world.
Up coming event in Singapore will be in Nov. 19 Science Castle, Feb. 2018 TECH SMOOTHIE, in Tokyo May 2018 Hyper Interdisciplinary Conference, in Malaysia Science Castle Mar 2018.
Hope to see you soon!