【The 8th HIC @ Tokyo】 Food Tech, the Changer of World's Food Culture / Mar 8th 2019 15:00-15:55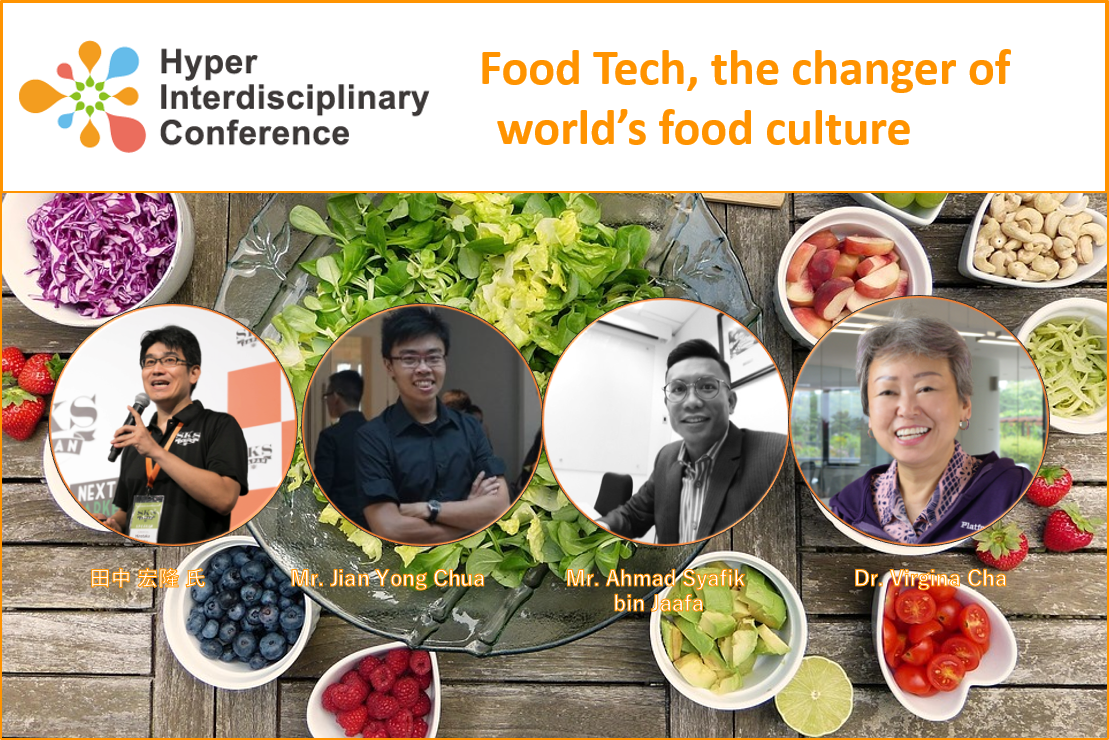 [The 8th HIC @ Tokyo] Food Tech, the changer fo world's food culture / Mar 8th 2019 15:00-15:55
Food-tech session
Food Tech, the changer of world's food culture
Session Partner: SIGMAXYZ Inc.
The world's food culture will change dramatically in the 2020s. The main cause of this is Food Tech. The unique food culture and food-related technologies that are preserved throughout the world are rapidly interacting, and implementation costs may be overwhelmingly reduced, and new technologies may force major changes. This session discusses the future of the Food Tech field, including accelerators familiar with global trends and ventures to launch new businesses in the food sector.
Registration to attend: >>> CLICK HERE (will jump to google form) <<<<<
---
Introductory session
Is the approach to acce
Food Tech Session: Food Tech, the changer of world's food culture.
Date: Mar 8th, 2019 (Fri) 15:00〜15:55
Venue:
"Bellesalle Shinjuku" Grand Floor #5, Conference center
Address: Nishi-shinjuku 8-17-1, Shinjuku-ku, Tokyo, Japan
<Panelists>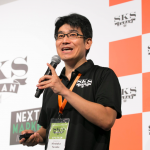 Hirotaka Tanaka
SIGMAXYZ Inc., Director
After spending his career at large domestic manufacturer and foreign capital consulting firm, he joined SIGMAXYZ in 2017. He has wide range of experiences, including high-tech, manufacturing, communications, growth strategies, new business development, M&A implementation and negotiations, and in the past few years he is focusing on the life and businesses that evolves with technology. He is organizing "Smart Kitchen Summit Japan" as one of its activities with the aim of clarifying the path that Japan should take, in the field of food and cooking and creating new industries.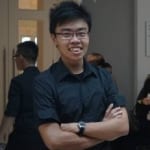 Mr. Jian Yong Chua
SinFooTech Private Limited, Chief Technology Officer
Established the Food Tech startup "SinFooTech" in 2018 and appointed as CTO. They aim to develop and manufacture innovative and unique food ingredients and products using food processing by-products based on the technologies of Liu Shao Quan laboratories at National University of Singapore. He is at Ph.D. (Food Science and Technology) course right now and will plan to acquire Ph.D. in 2020.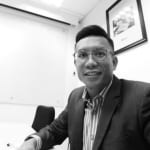 Mr. Ahmad Syafik bin Jaafa
Biotrampil PLT, Head of Corporate Strategy
Established Biotrampil in 2015. They have developed and deployed a haral certified burger pate that is made of jackfruit, which is frequently used in home cooking in Southeast Asia. In the past, he had been in charge of developing businesses for pharmaceutical companies and medical device development startup in Malaysia, and has experience of raising around 1 million USD.
<Moderator>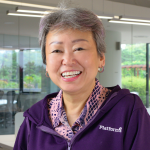 Dr. Virgina Cha
PlatformE, Professor-in-Residence
A distinguished successive entrepreneur as a trend setter for Singapore's innovation policy. She was engaged in research in the field of CS at the National University of Singapore (NUS) and received a Ph.D. She is continually updating her careers as founder and CEO of high-tech ventures that have since been successful listed in NASDAQ and HKSE, Singapore's primary technology transfer officers, and educators who teaches at the NUS's MBAs and INSEAD.