[10th Hyper Interdisciplinary Conference] Keynote speakers coming from prominent vision driven startups from Southeast Asia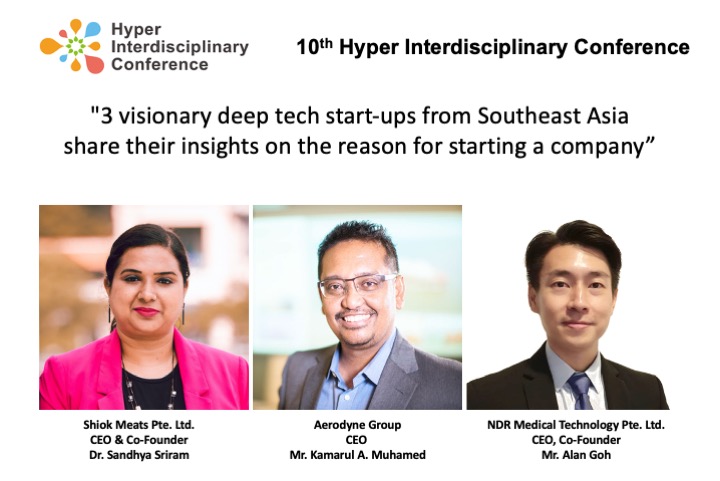 On March 5th, the first day of the 10th Annual Meeting of the 10th Hyper Interdisciplinary Conference hosted by Leave a Nest (Friday, March 5-6, 2021), three entrepreneurs (Shiok Meats CEO Sandhya Sriram, Aerodyne Group CEO Kamarul A. Muhamed, NDR Medical Technology CEO Alan Go) were invited to share their insights, "Three visionary deep tech startups from Southeast Asia share their insights on the reason for starting a company"
=========================================
The 10th Hyper Interdisciplinary Conference (https://hic.lne.st/conference/hic2021/)
Conference theme / transition・adaptation ・evolution
Date: March 5th (Fri) and 6th (Sat),  2021 9: 00-18: 00 (networking 18: 30-20: 00)
Click here to purchase early bird tickets (tickets sold in Japanese Yen only)
=========================================
The composition of new industries that rely solely on single core technology is in the decline. The world's leading IT companies have grown rapidly by making full use of information technology, and have established a stronger position by entering new fields by investing in and acquiring technology ventures. However, the way such companies should be is being reviewed.
Recently more startups are set up based on vision to bring solution to the social issues which needs much attention. Society is seeking a solution to deep issues that must be confronted by combining a wide variety of technologies. In this keynote speech, we will talk to 3 Southeast Asian start-up founders who are challenging major social issues that must be addressed in the long term.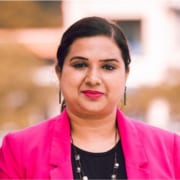 Shiok Meats Pte. Ltd.  
CEO & Co-Founder Dr. Sandhya Sriram
Sandhya Sriram is the CEO and co-founder of Shiok Meats Pte. Ltd., Singapore. Sandhya is a stem cell scientist with over 10 years of experience working with muscle, adipose, cells and stem cells.
After graduating with a PhD from Nanyang Technological University in Singapore, Sandhya pursued her postdoc at NTU and SBIC, A*STAR in Singapore. Following 4 years of postdoctoral work, she took up business development at a research institute.
Alongside, she co-founded 2 companies, Biotech In Asia and SciGlo. Sandhya has been featured on Forbes Women in Tech for her entrepreneurial ventures. Sandhya is a vegetarian by choice and is passionate about employing biotechnology for a sustainable future.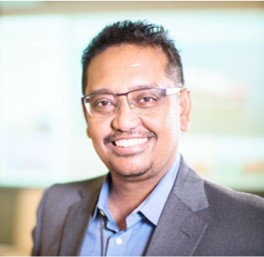 Aerodyne Group 
CEO Mr. Kamarul A. Muhamed
Kamarul is the Founder and CEO of Aerodyne Group, a Malaysian drone solutions company that is ranked second in the world by Drone Industry Insights of Germany. Aerodyne was also named as Frost & Sullivan's 'Asia Pacific UAV Services Company of 2019'; and a recipient of the Institute of Engineering and Technology (IET) Malaysia's 'Industry Excellence Gold Award 2019'.
Kamarul led Aerodyne from a 3 person start-up in 2014 to a global company with over 400-strong drone professionals operating in 35 countries in less than 5 years. He is a TEDx speaker and a drone Industry thought-leader and have presented his ideas and innovation on AI, drones and Industry 4.0 around the world.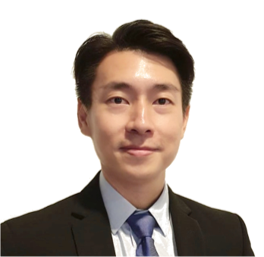 NDR Medical Technology Pte. Ltd.
CEO, Co-Founder Mr. Alan Goh
Alan Goh is the CEO and Co-Founder of NDR Medical Technology, Medtech start-up that develops surgical robotics, driven by Artificial Intelligence and Medical Image Processing to assist surgeons for minimally invasive surgery. He is also appointed as the Chairman for APACMed Start-up committee, guiding and building the Medtech eco-system within Asia Pacific.
With a diverse background from Engineering Research, Medtech Manufacturing to Device Commercialisation, Alan was a winner in Slingshot 2018 and Medtech Innovator Asia-pacific 2019. He has successfully helped NDR raised Series A funding and inked partnership with Medical device Corporates across the region.