【Streaming】5th March : Future Food Tech ASIA @Hyper Interdisciplinary Conference in Tokyo 2021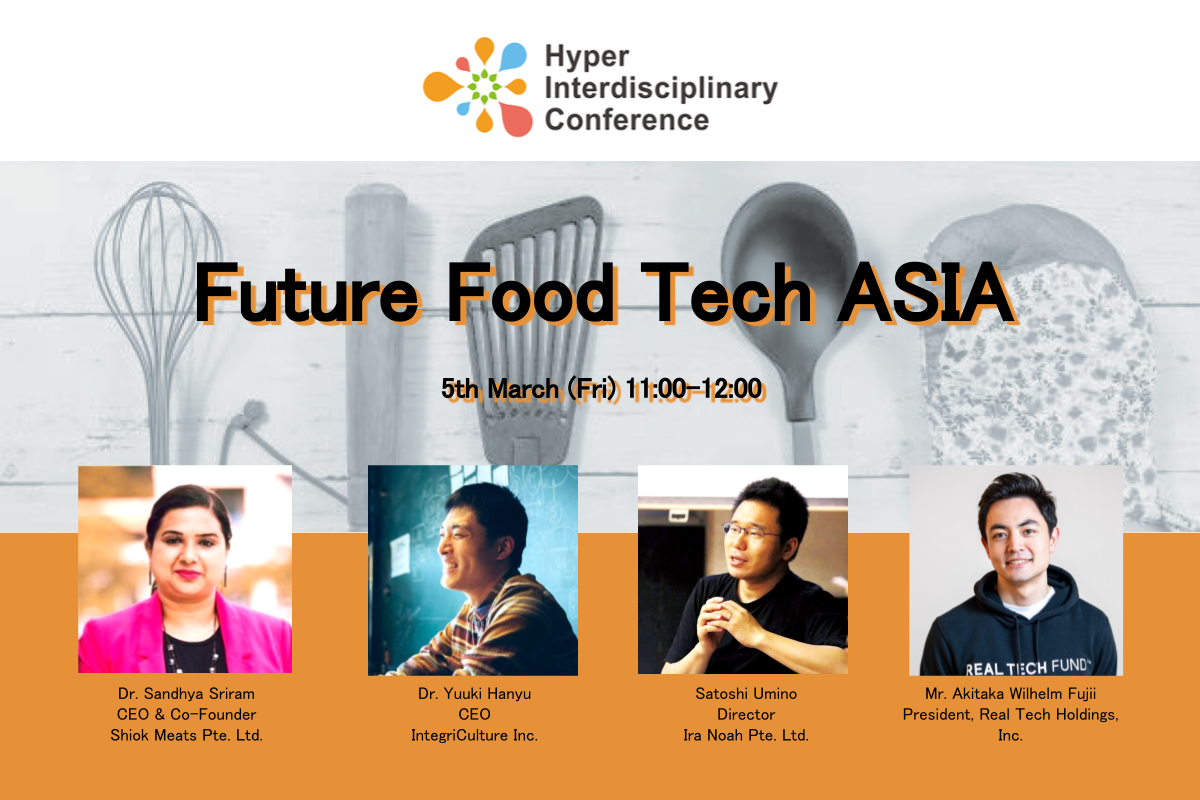 Since 2012, Leave a Nest group has been hosting Hyper Interdisciplinary Conference, where people from academia, large corporations, startups, super factories, educational institutions, and local governments have gathered to create new knowledge and seeds of new innovations. The overseas expansion began in 2019 to Malaysia, Singapore and the Philippines. In Tokyo, we normally invite oversea guests physically but from this year in 2021 due to travel limitations by COVID-19 situation, we will open these opportunities via online broadcasting. Some of the english sessions on 5th March (Friday) will be available for listeners from any part of the world. Kindly mark your calendars and get connected on this knowledge creation platform at our conference! Here is an announcement of one of the sessions on the day.
〜・〜・〜・〜・〜・〜・〜・〜・〜・〜・〜・〜・〜・〜・〜・〜・〜・〜・〜・〜・〜・〜・〜
5th March, JST11:00-12:00 : Future Food Tech ASIA
Food tech startups are hot in Southeast Asia right now. In this huge market of 650 million people with diverse food cultures, investment in food technology that can sustainably improve food self-sufficiency is accelerating at the national level. Singapore, in particular, which depends on imports for about 90% of its food, became the first country in the world to approve the sale of cell-derived cultured poultry meat at the end of last year, and is expected to become a global food tech hub in the future.
Recently Leave a Nest Group is actively supporting startup companies in the alternative meat and food packaging fields in Singapore and Malaysia. Shiok Meats, a Singapore-based company in which Real Tech Holdings has invested, is aiming to develop shrimp cell-cultured meat through collaboration with Japanese corporates. In this session, together with domestic and foreign startups that are at the forefront of the food tech industry, we will discuss a mechanism for creating cross-border collaboration to solve food issues in Southeast Asia.
<Overview>
■ Session title : Future Food Tech ASIA
■ Date and time : JST 11:00-12:00, 5th March (Friday) 2021
■ Registration : https://id.lne.st/project/hic2020_ticket/regist/basic_info/1
<Panelists>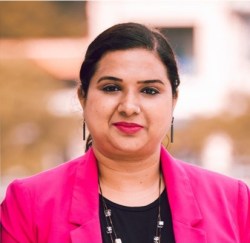 Dr. Sandhya Sriram
CEO & Co-Founder
Shiok Meats Pte. Ltd.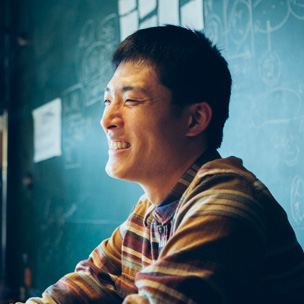 Dr. Yuuki Hanyu
CEO
IntegriCulture Inc.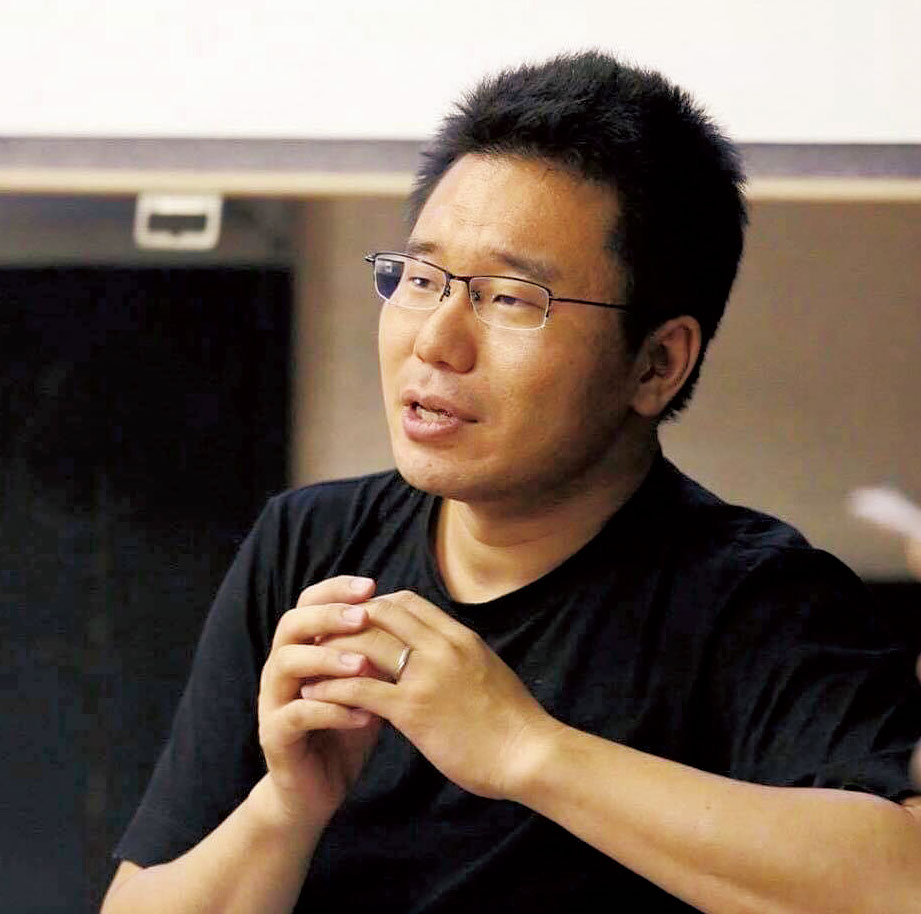 Satoshi Umino
Director
Ira Noah Pte. Ltd.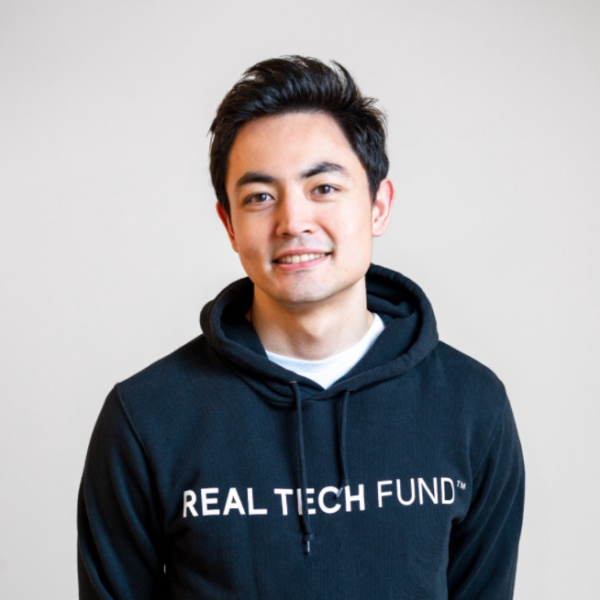 Mr. Akitaka Wilhelm Fujii
President, Real Tech Holdings, Inc.
<Contact us>
Leave a Nest Co., Ltd. (Nami Akinaga)