Leave a Nest conducted an online global entrepreneurship training program for graduate students of Tokyo Metropolitan University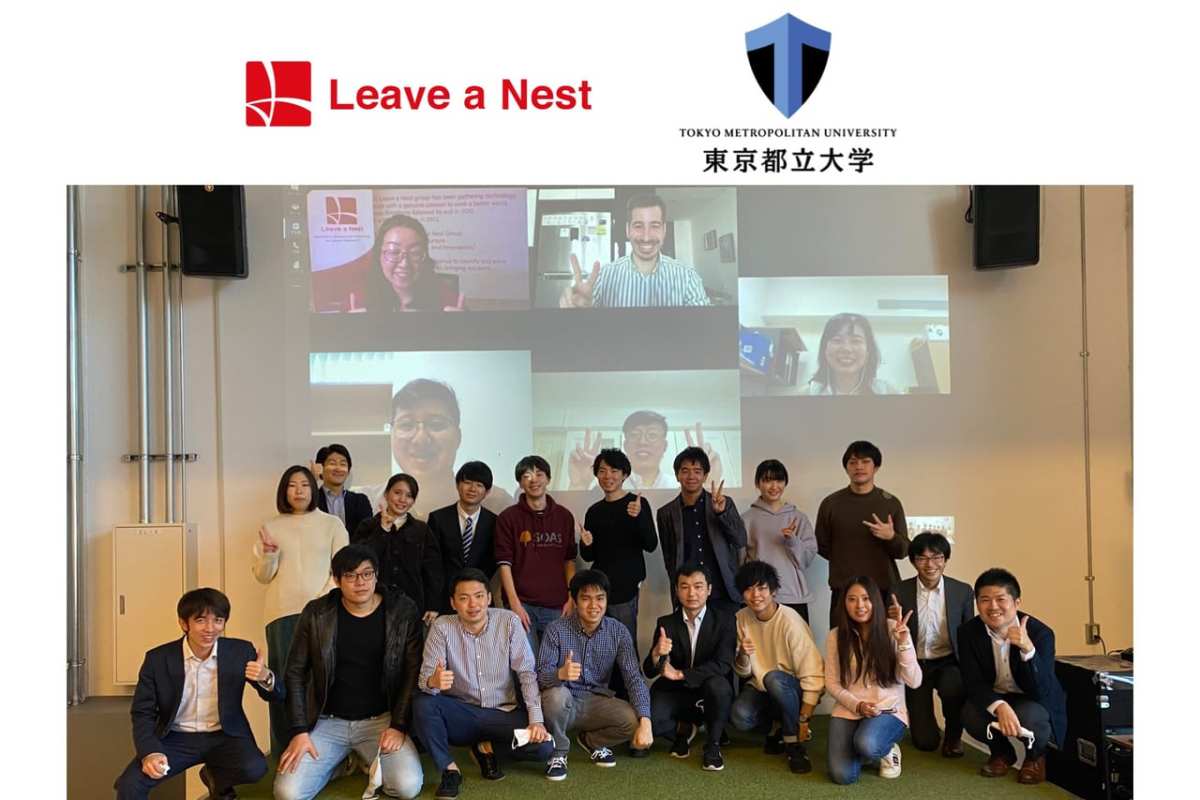 We Leave a Nest proudly announce our conducting novel ONLINE global entrepreneurship program in 2020.This program aims to broaden the global perspective as well as to rediscover their inner passion as graduate students through preparing and giving presentations to global companies and researchers in different countries about their own ideas with their expertise.
Tokyo Metropolitan University (TMU)and Leave a Nest have co-organized this program for 12 years. For the last ten years, training sessions were held in Silicon Valley, and in 2019 the destination has shifted to Singapore and Malaysia. In 2020, the program was updated to an on-line style that made it possible to communicate with global companies and researchers in and out of Japan even in COVID-19 outbreak.
The 14 participants of the program are currently studying in graduate programs in TMU.
They made a group of 3-4 people in advance, and spent several months developing ideas to solve social issues in Southeast Asia using their strength in their science & engineering expertise.
During the 4 days training session, they joined online workshops with university researchers and students in Universiti Teknologi Malaysia, Malaysia-Japan International Institute of Technology (UTM-MJIIT) and Nanyang Technological University to discuss about their ideas to solve social issues in Southeast Asia and their own future career vision. They also discussed with many international researchers based on their individual appointment to develop more about their ideas. Then,  they finally did presentations of the ideas to solve social issues in Southeast Asia for some startups who are alumni in TECH PLANTER in Southeast Asia; such as, ACeT Innovates Sdn. Bhd, WaveScan Technologies Pte. Ltd and Tech Prom Lab, and some global companies including DG TAKANO Co., Ltd. and Mitsui Chemicals Singapore R&D Centre Pte Ltd. (MSR&D).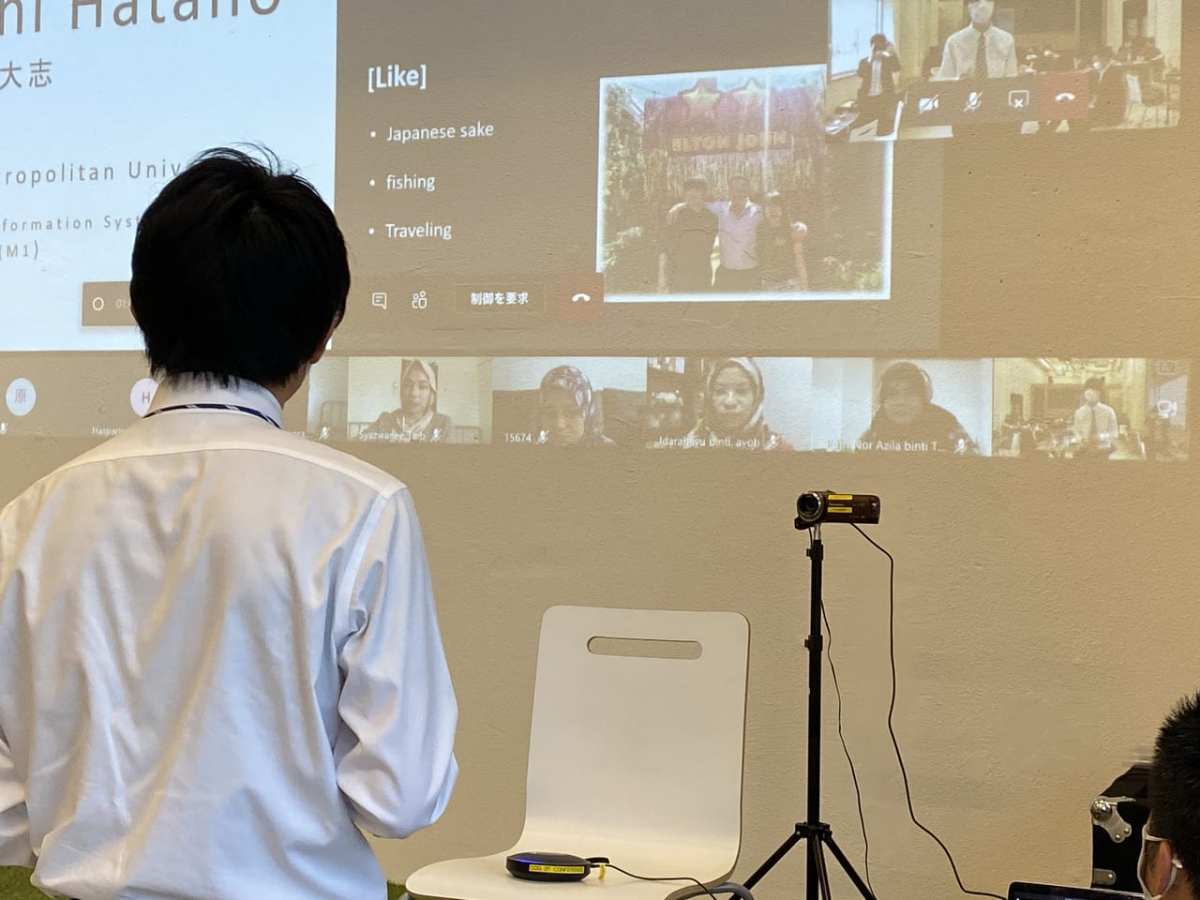 A scene of the discussion with students at UTM-MJIIT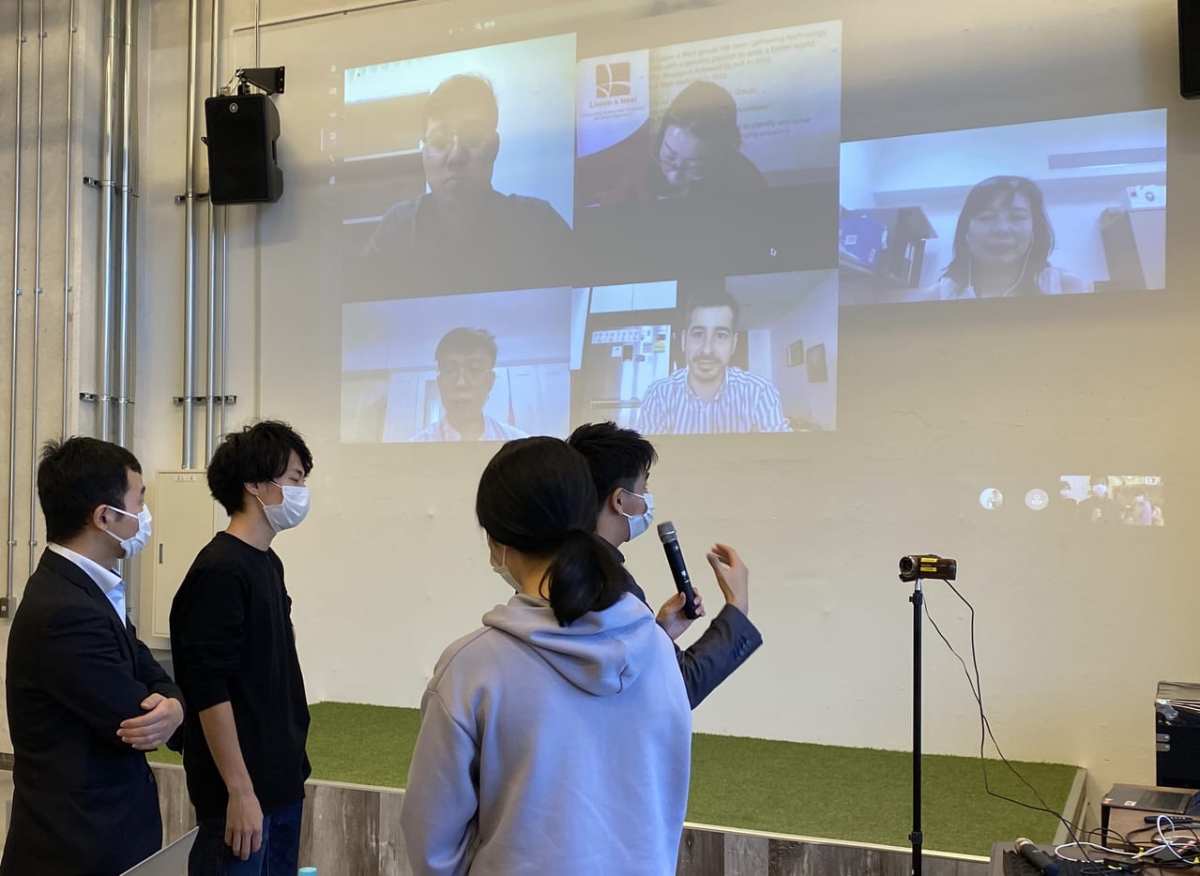 A scene of the discussion with students at NTU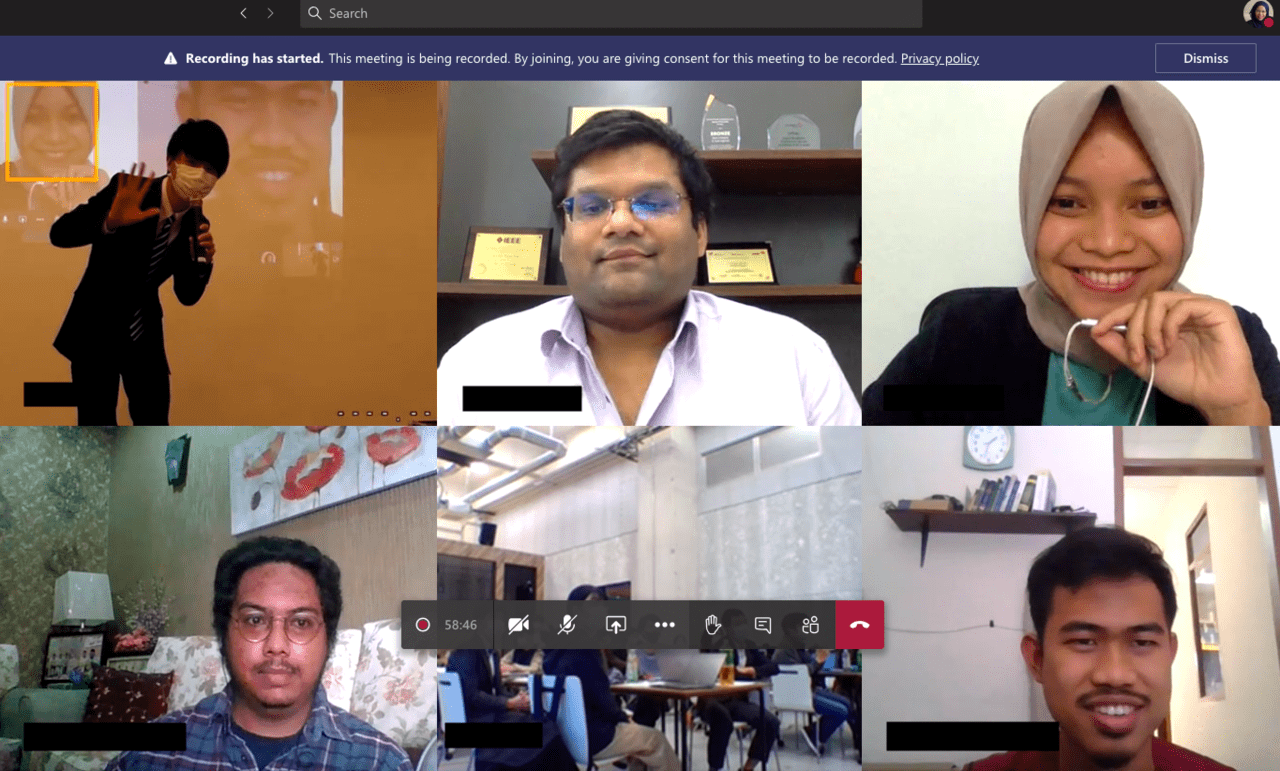 A scene of the presentation to startups in Southeast Asia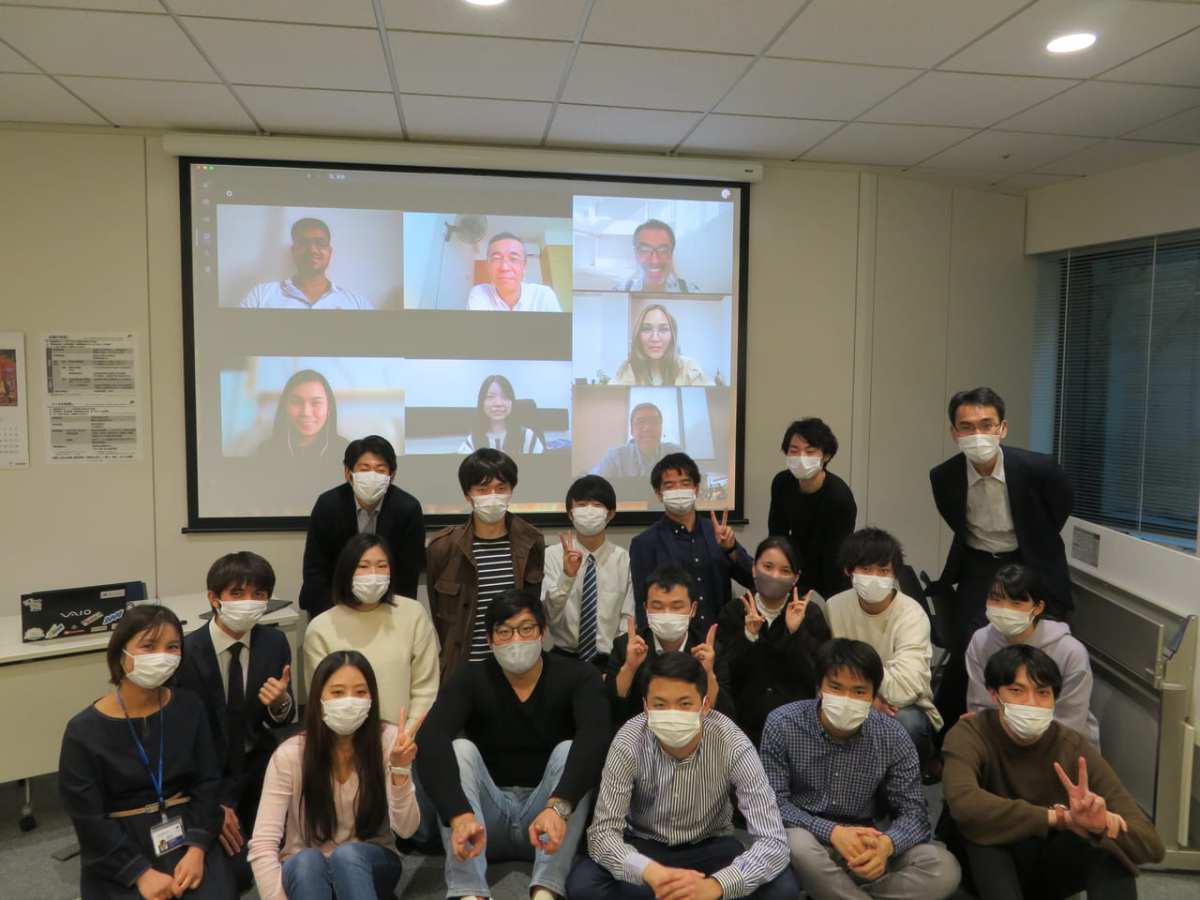 A scene after discussion with MSR&D

A series of programmes were supported by Leave a Nest's Science Bridge Communicator, who has various international research experience.
If you are interested in such a training program, please contact us.
For inquiry:
Leave a Nest Co., Ltd.:
Global Bridge Research Center, Dr. Takumi Jindo
E-mail: [email protected]
TEL: +81-3-5227-4198