Leave a Nest Group welcomed 10 new members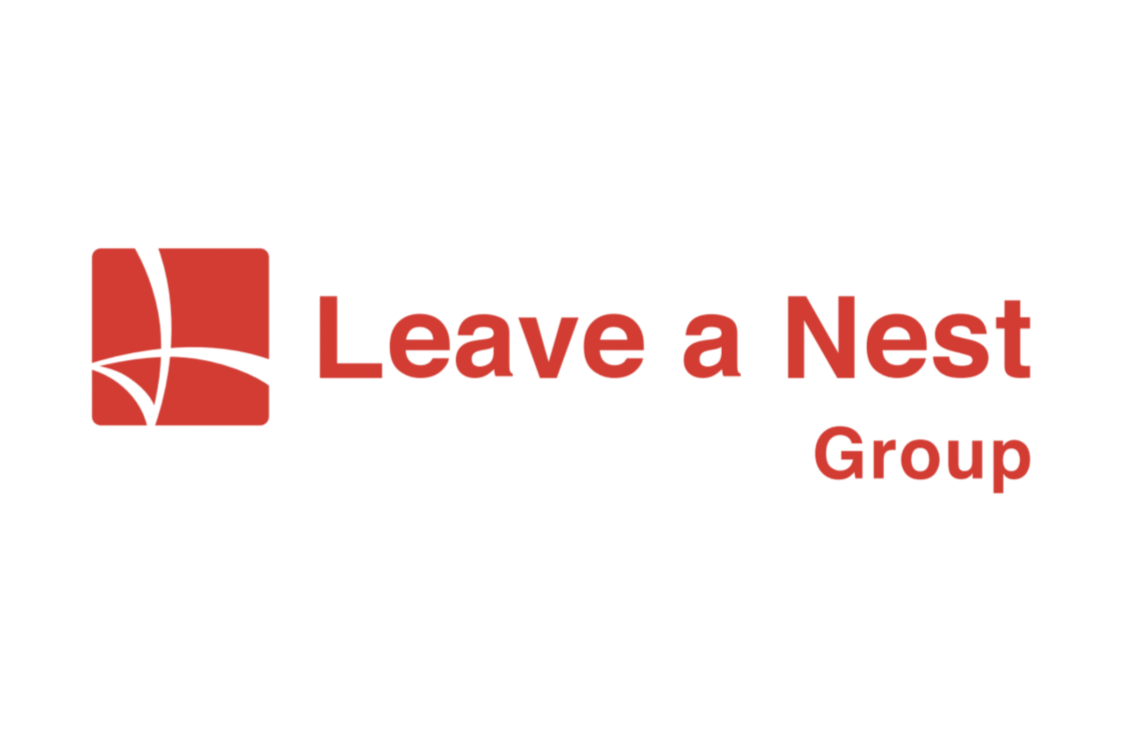 Leave a Nest Group is expanding our activities globally by welcoming 10 new members in FY2021. We are pleased to introduce them to our partners and community.
All year around, we are recruiting members who share our vision, "Advancing Science and Technology for Global Happiness". If you are interested in joining us, please apply with your passion.
Your careers in Leave a Nest : https://global.lne.st/careers/
Japan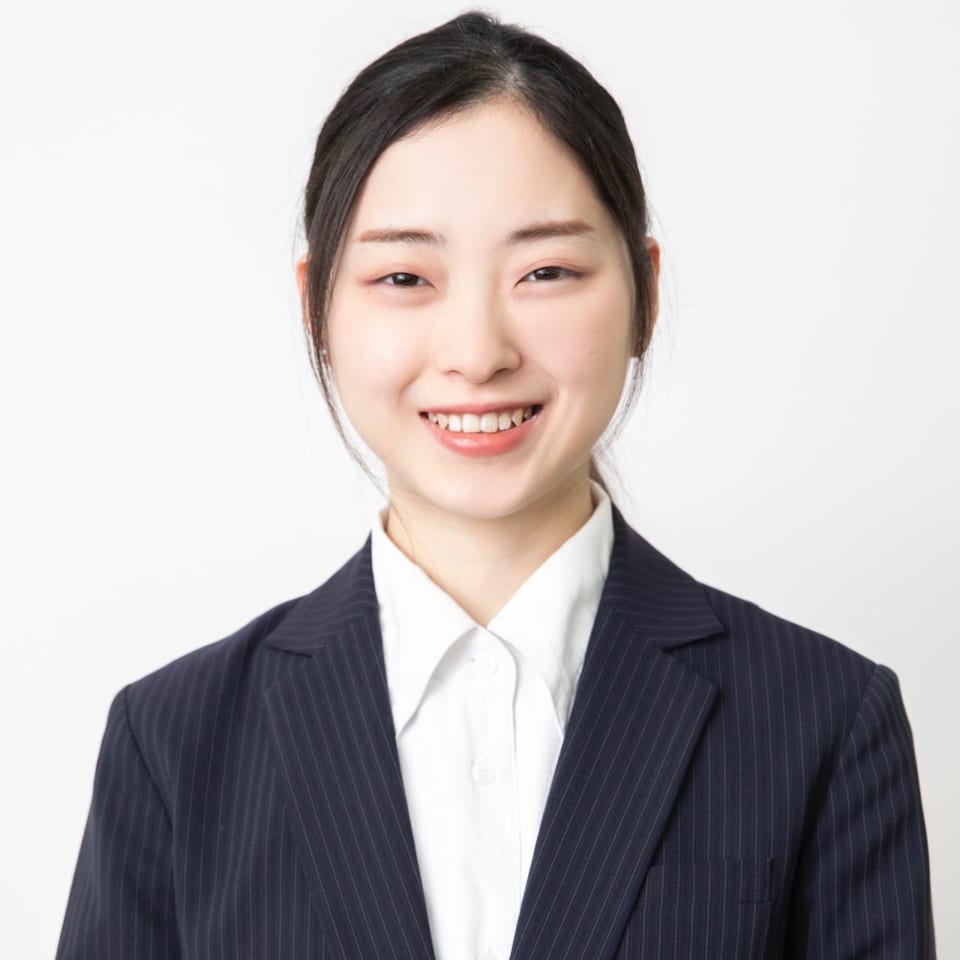 Natsuki Koyama
Born in Kyoto, Japan, she graduated from the Department of Materials Science, School of Engineering, The University of Shiga Prefecture in 2019, and completed the Master's Program in Engineering in 2021. During her studies, she was engaged in research in the fields of metal nanomaterials and photochemistry, and joint research with companies on water quality improvement agents. She also has a strong interest in a sustainable society, and has devised a system to generate electricity from walls, which won an idea contest sponsored by a financial institution. While at school, she was involved in next-generation education activities and joined Leave a Nest in 2021.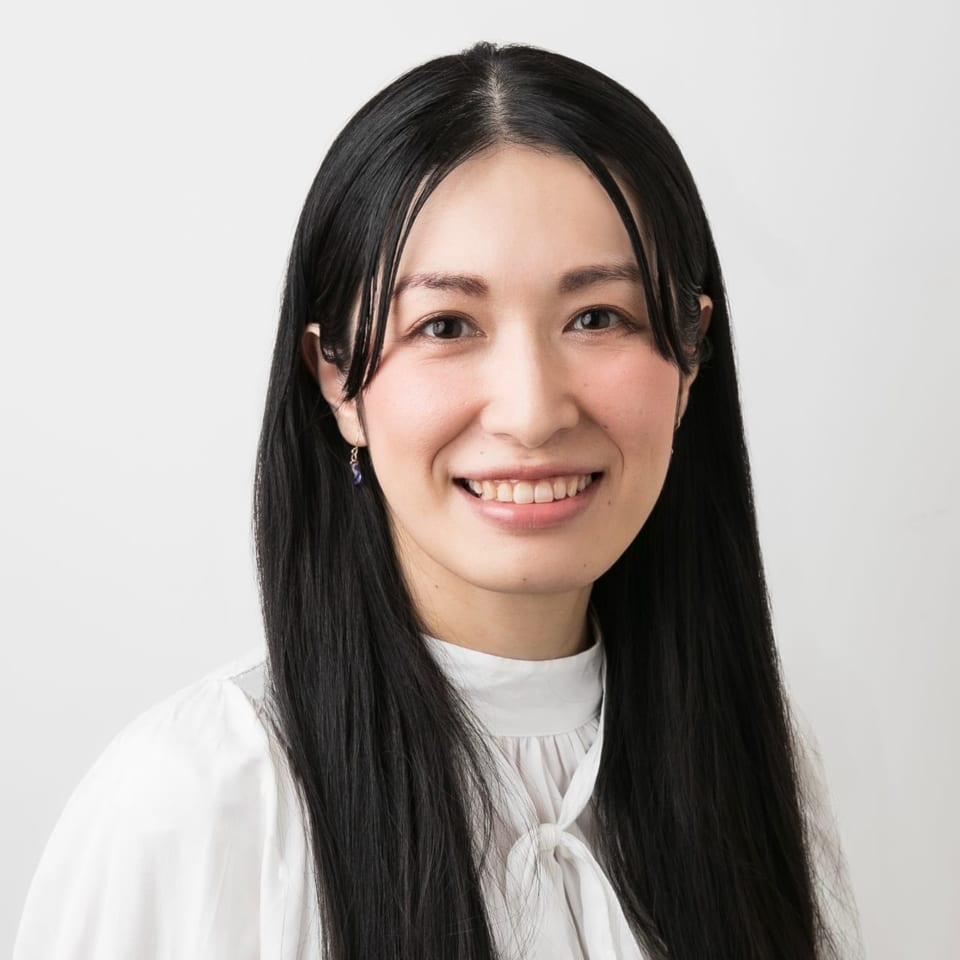 Yayoi Ishii
Born in Matsudo City, Chiba Prefecture. Graduated from Sugino Fashion College. While in school, she had a wide range of interests other than fashion and worked at various part-time jobs. She found it rewarding to play a behind-the-scenes role in supporting others, and worked as a business administration. She was introduced to Leave a Nest by one of the current members of the Environmental Planning Office. She joined the company in 2021 with a desire to make use of her past experience and fill in the gaps in the administrative staff.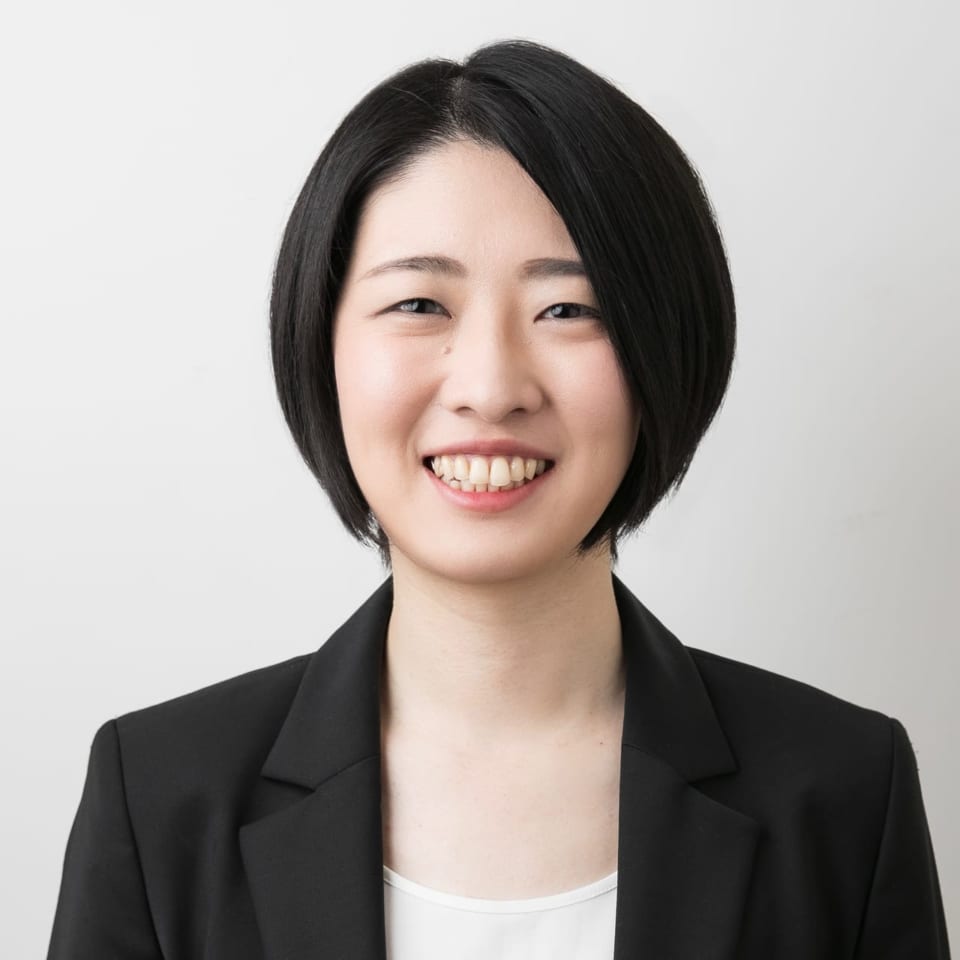 Yumi Nakajima
Born in Morioka City, Iwate Prefecture. Graduated from Dokkyo University, Faculty of Foreign Languages, Department of German. After graduating from the university, she began her career in the IT field, working as a programmer, system engineer, and internal system administrator for several companies. In that process, she encountered a platform called Salesforce and joined Leave a Nest Capital in 2021 based on her passion to utilize its functions to the fullest for Leave a Nest business. She is currently in charge of our system administration as well as marketing operations such as advertising and web access analysis.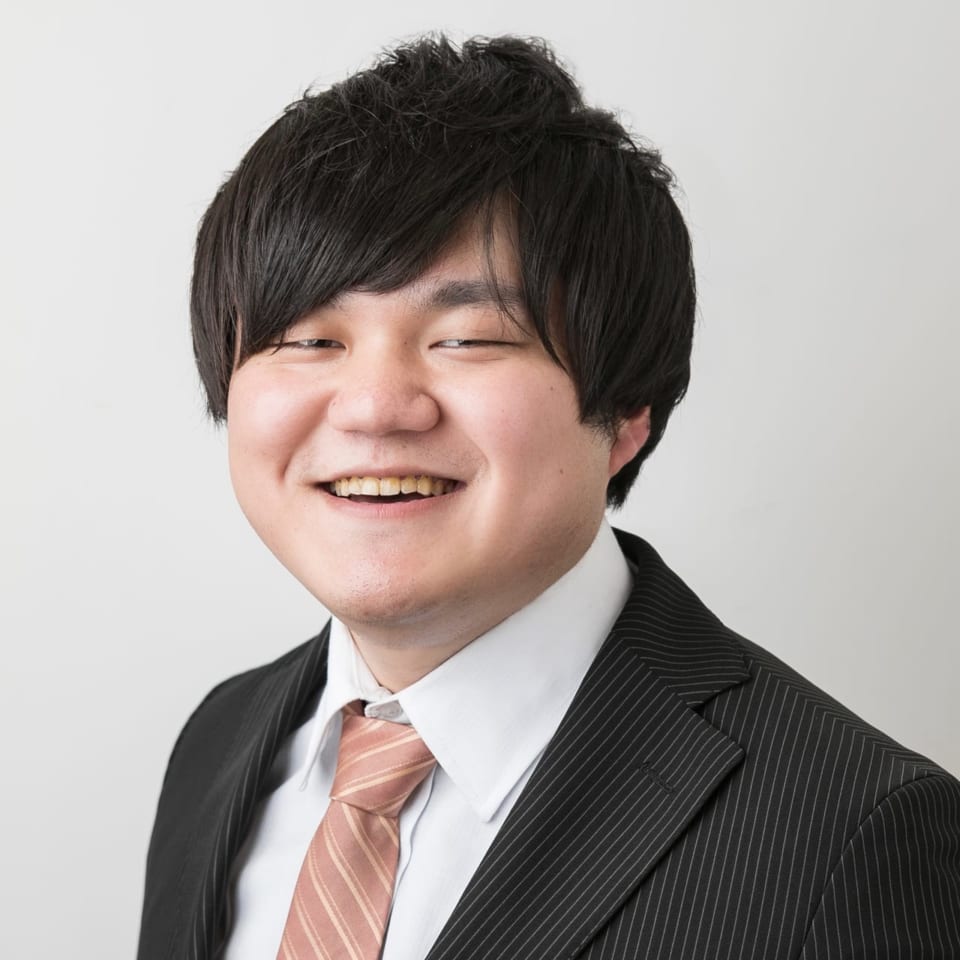 Hiroki Igarashi
Born in Joetsu City, Niigata Prefecture. Graduated from Tokyo Kogakuin College of Technology. After graduation, he worked as a programmer and system engineer at an IT company. As a student, he had experience in design and wanted to work in the front-end field, and was introduced to Leave a Nest by a current member of our IT development team. He joined Leave a Nest Capital in 2021 with a passion to always be seeking a chance to create. He is currently in charge of our IT infrastructure and advertising-related projects.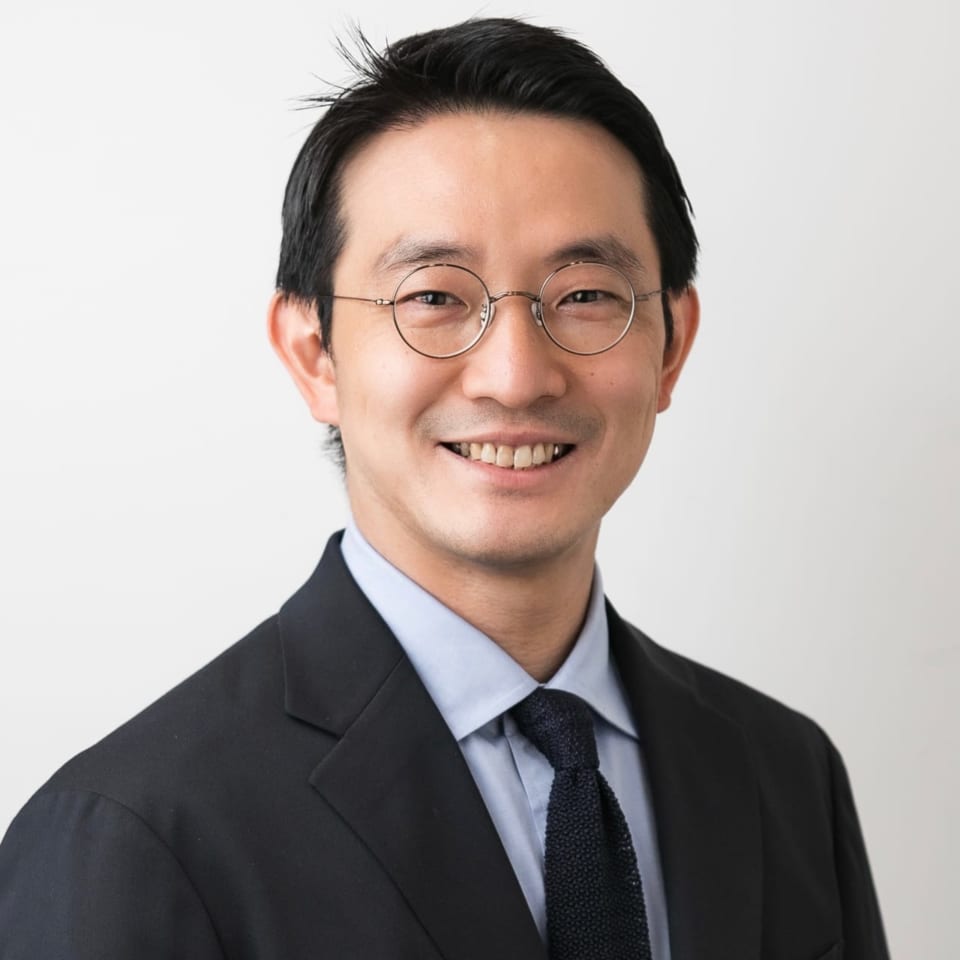 Naoyuki Kuramoto
Graduated from the Department of Ethics, Faculty of Arts and Letters, Tohoku University. After working for an advertising production company, he established MANN Inc. in 2016. He is in charge of editing, writing, and creative direction at the company, which aims to be a "creative team of understanding and action. His signature projects include the website for Lion's saliva testing system "SMT," corporate website for Ory Laboratory, and the one for Leave a Nest. He joined Leave a Nest Capital in 2021 based on his strong sympathy with our vision, "Advancing Science and Technology for Global Happiness".
Singapore
Ying Hui Loo(Mango)
Mango has been living in Singapore, went to Australia in 2011-2013 and got her Bachelor of Science in Chemistry with Honours from University of Queensland. She took on an engineering role at a hard disk firm in Singapore to widen her experience and get exposure for 2 years. During which she decided to take on a further commitment to further pursue her studies and used the time to prepare herself to embark on her postgraduate studies. She went to Hong Kong in 2017-2021 where she completed her postgraduate degree from University of Hong Kong. She managed to obtain the opportunity to do her doctorate studies in organic chemistry in the final year where she specialised in total organic synthesis and catalysis. Having studied in 3 different countries, she was exposed to a diverse group of people with very different views. She has learned to interact and gain new perspectives through this experience and help increase her ability to better relate to others. She prides herself on being detail-oriented, analytical and driven. She later learned about Leave a Nest Co., Ltd, whose philosophy of "Keep contributing to society and changing the world" resonated with her beliefs as well, she decided to join them under the Research Development and Frontier Development Division.

Malaysia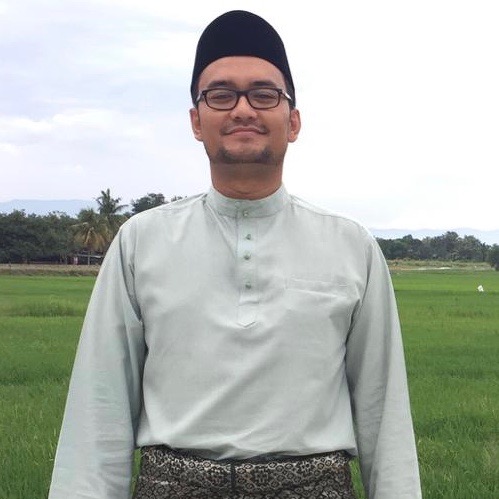 ARIEF I. ZAMANI
Arief I. Zamani is a PhD holder in Systems Biology graduated from Institute of Systems Biology (INBIOSIS), The National University of Malaysia. Previously, he worked on recognition protein that involved in oyster immune system which earned him a Master of Science in Biotechnology from University Malaysia Terengganu. His research interest is to understand the adaptation of microorganisms in growing on different carbon source or under different environment condition. He is an expert in microbial metabolomics, conducting study on physiological aspect as well as metabolic changes in microorganism. He had published his works in numbers of journals including a Q1 journal. He worked in collaboration project between INBIOSIS, Sime Darby Technology Centre and Brandenburg University of Technology to develop a new fermentation system based on selective cultivation condition. He believes that doing science (research) and promoting science (STEM education) complement each other. Hence, nurturing science in future generation is equally important as finding new discovery for human benefit. In 2021, he joins Leave a Nest Malaysia.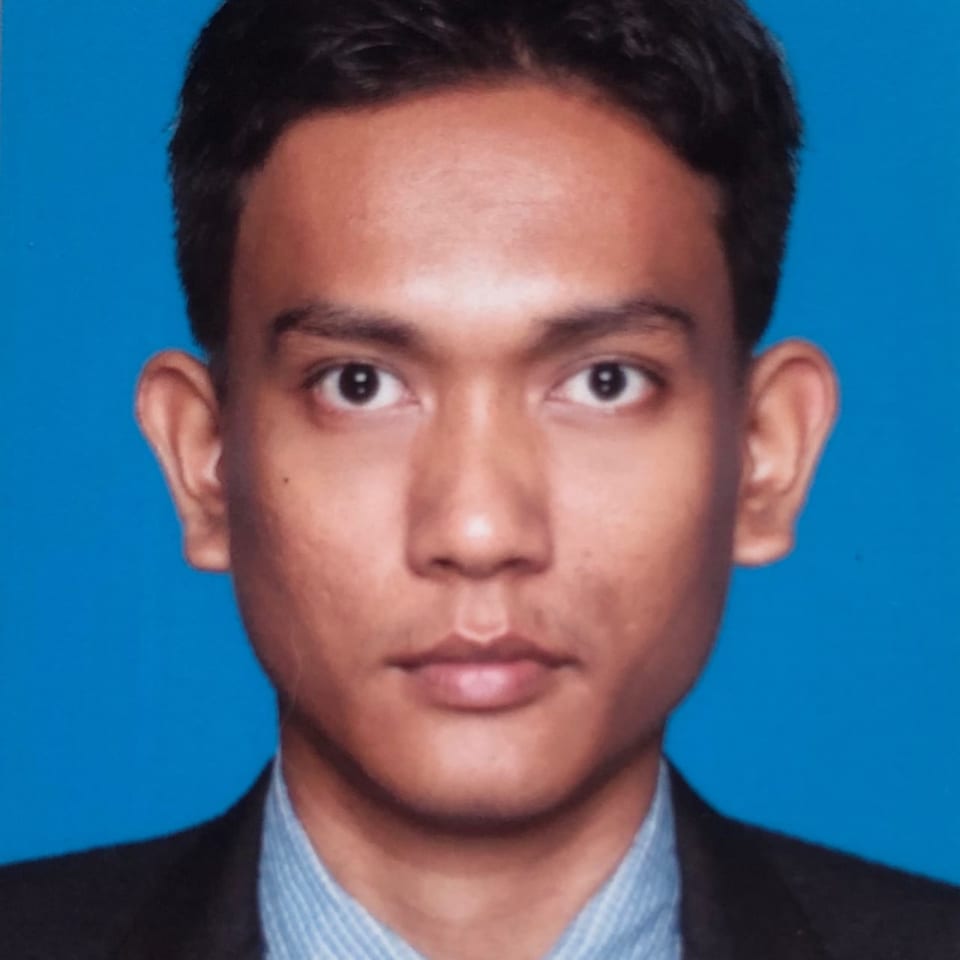 MOHD IZWAN BIN ZAINOL
Izwan was raised in a rural area of Kelantan, Malaysia. He discovered his passion for science in secondary school and fell in love with biology and chemistry ever since. He graduated with his bachelorette degree in Biomedical Science (Hons) from University of Malaya, Kuala Lumpur. He was awarded a teaching assistant fellowship in 2011 to pursue a master's degree while working as a teaching assistant at the Faculty of Medicine, University of Malaya. In 2014, he worked as laboratory manager at Centre of Excellence for Research in Aids (CERiA), University of Malaya before enrolled in the Ph.D. program at Nara Institute of Science and Technology, Japan, under MEXT sponsorship. He graduated with Ph.D. in Biological Science (Immunobiology) in September 2019 and started working as a postdoctoral research fellow at the Department of Medical Microbiology, University of Malaya in December 2019. In pursuing his passion for science, he will be joining Leave a Nest Malaysia under the Research Development Division in July 2021.
Philippines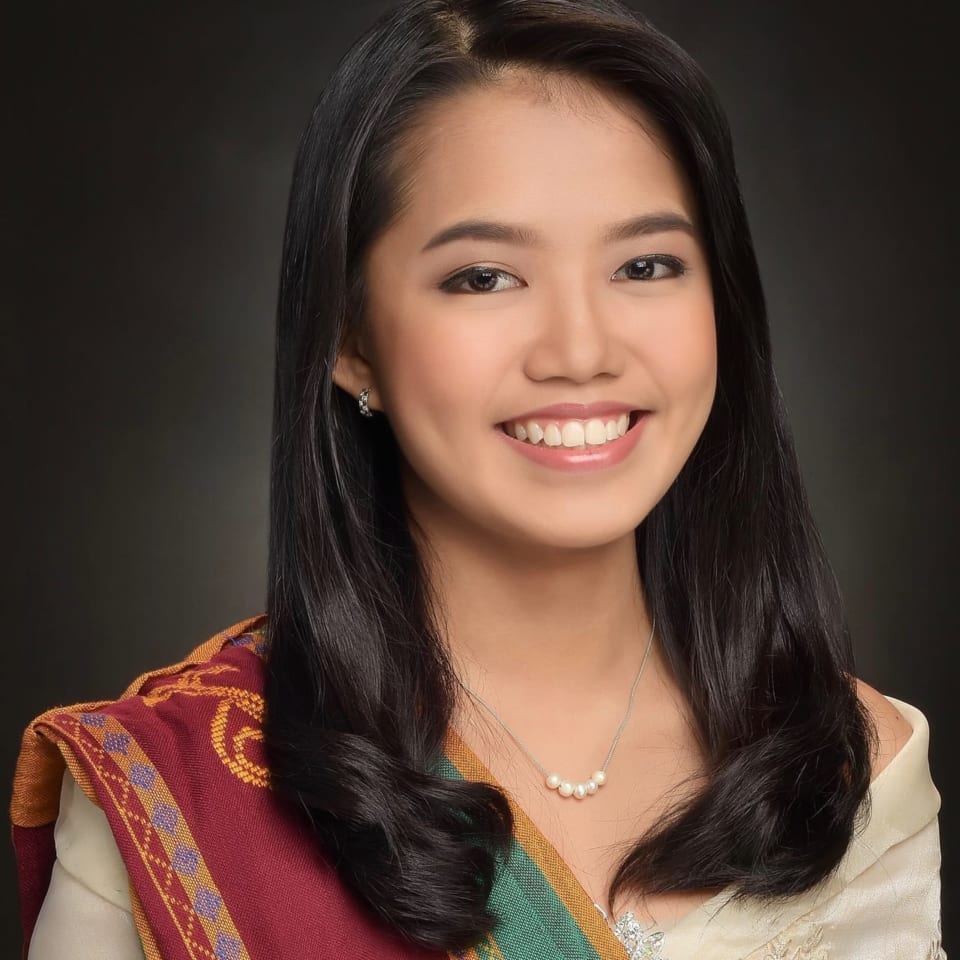 Ronezza Delos Santos (Ezza)
Ronezza Delos Santos was born and raised in Baguio City, the Summer Capital of the Philippines. She graduated from the Philippine Science High School – Cordillera Administrative Region Campus (PSHS-CAR) as part of the pioneer batch. She then entered the University of the Philippines Diliman (UPD) and graduated with a degree (BS) in Chemical Engineering. After earning her professional license, she worked at Baguio Water District, a Government-Owned and Controlled Corporation that provides potable water throughout Baguio City and some parts of the Benguet Province. After taking an internship for Leave a Nest's Tech Planter PH, she took the challenge to be one of the pioneer members of Leave a Nest's Philippine subsidiary to help and promote science and technology for advancing the country.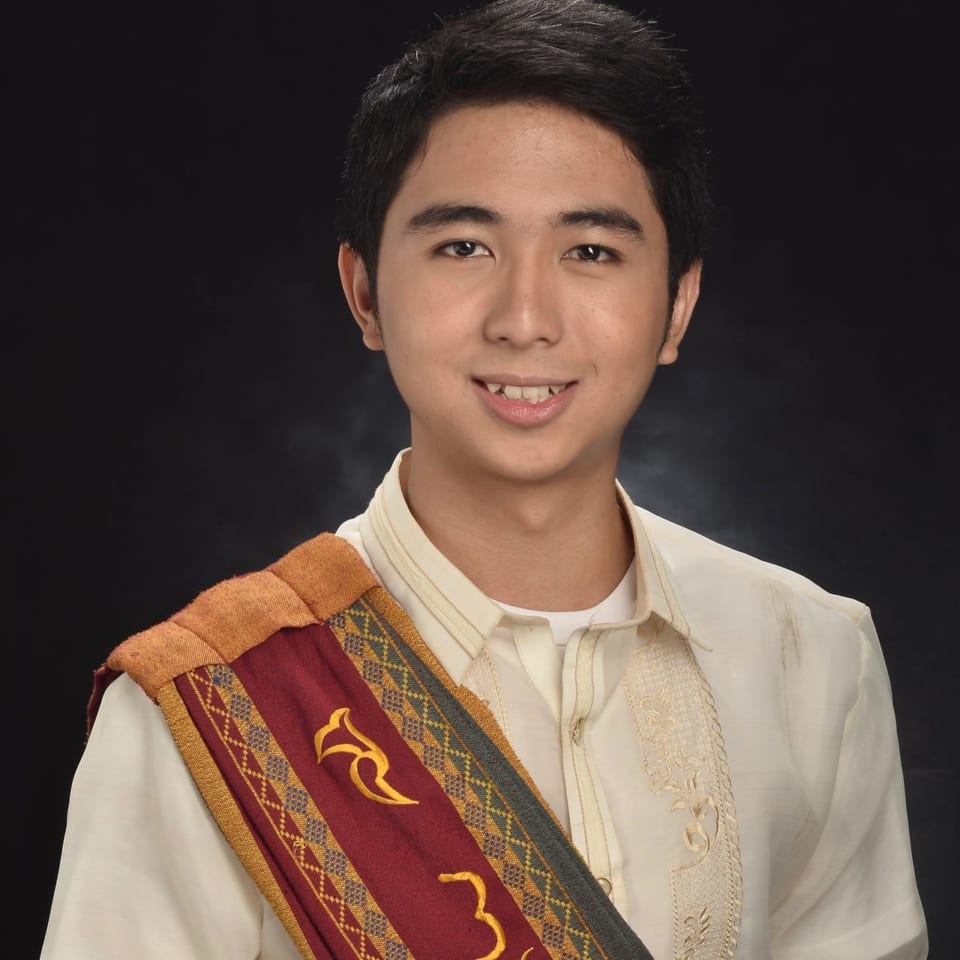 Ronrick Sugatan Arayata (Onic)
Ronrick Sugatan Arayata is a citizen of the Republic of the Philippines living in the city of Tanza, province of Cavite. He graduated BS Physical Therapy at the University of the Philippines Manila in 2017 and passed the board exam in 2018, earning his license to work. Since then, he has worked in Cavite Diagnostic Stroke Care Center for three years treating mainly patients with stroke but was also able to handle various musculoskeletal and neurologic cases. He joined Leave a Nest as an intern in April 2021 to mentor TECH PLANTER finalists and decided to join the company right after.