Our 1st Internship student from Malaysia finished her program.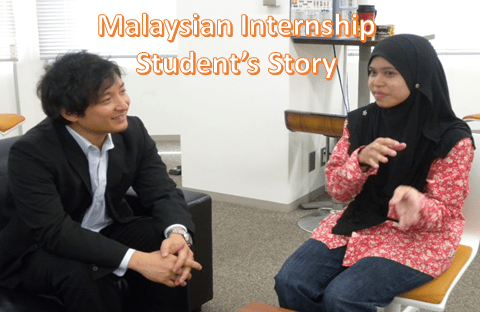 Leave a Nest Co, Ltd., was lucky to receive interest from Malaysian student from MJIIT (Malaysia Japan International Institute of Technology). Ms. Fatin Ilyani started her internship from 15 June 2015 at Global Platform Development Division at our company.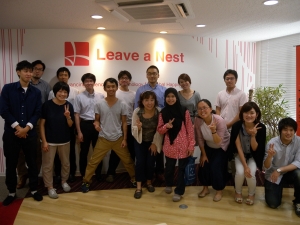 At first she seemed very shy and worrisome. I was bit worried that she many not be able to enjoy her stay here at Leave a Nest where everyone speaks their mind freely. I was pleasantly surprised by her strong will to learn about Leave a Nest and how we run our education program for school children.
During her 2 months experience in Tokyo, Japan. She was involved in Ocean Kingdom and science robotic workshops for primary school children. She also had a chance to talk with Leave a Nest Co., Ltd CEO Dr. Yukihiro Maru about her dream and discuss about future possibilities.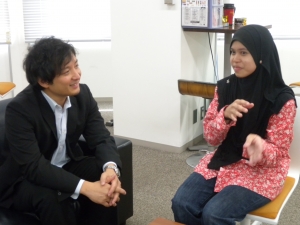 University students in Singapore and Malaysia, if you are interested in outreach programs for young children, business training with science back ground, want to try out something new and adventurous, drop us a line and we will get back to you!
WE ARE WAITING TO HEAR FROM YOU!! You may be the next one in this picture.