2 members from Leave a Nest Malaysia is attending ASEAN YOUNG LEADERS SUMMIT 2015 @ Putra World Trade Center KL, Malaysia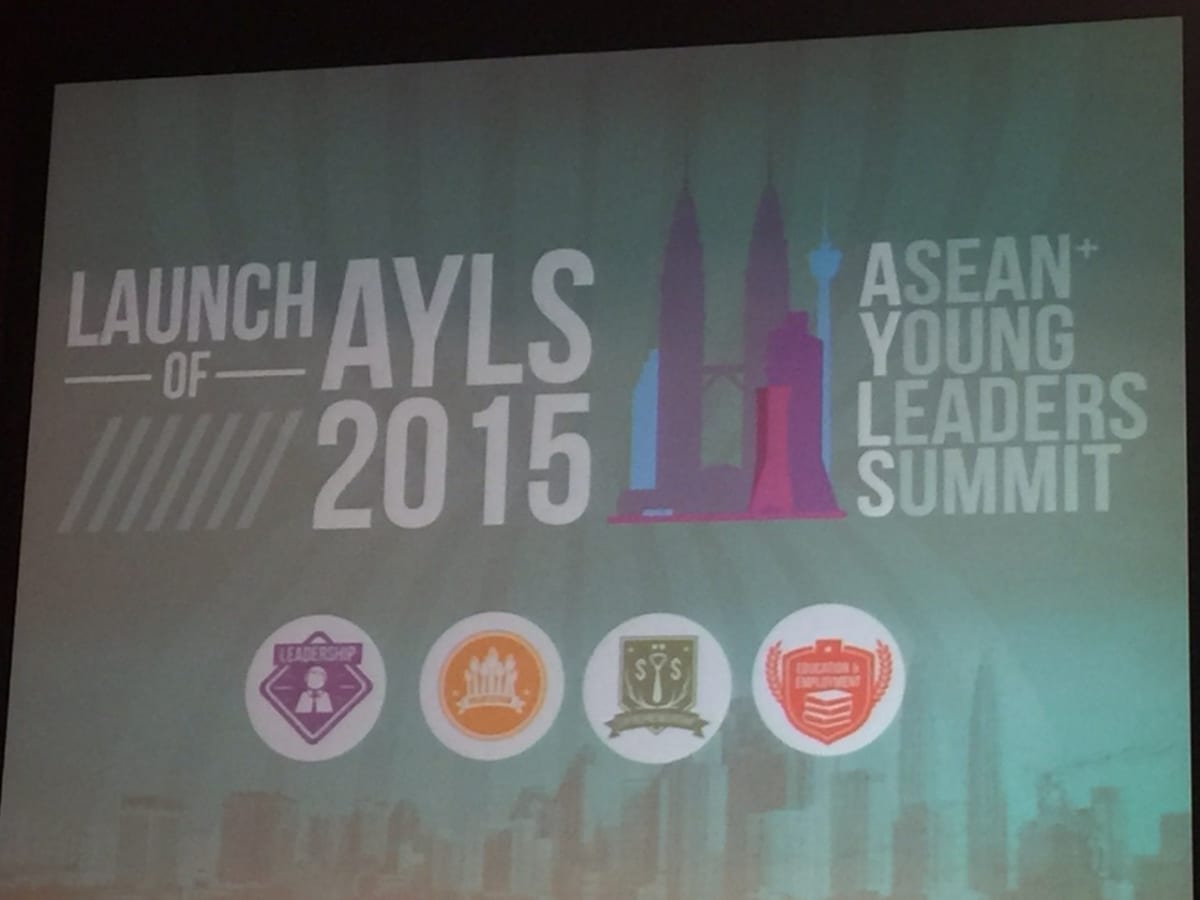 Leave a Nest Malaysia Sdn. Bhd. members, Dr. Kihoko Tokue and Ms. Nami Akinaga is representing Japan at ASEAN Young Leaders Summit (AYLS) 2015 which is being held at Putra World Trade Center (PWTC) together with 5 other members from Japan. Two other members are also Leave a Nest partners, Dr. Shoko Takahashi of Genequest and Mr. Mizuki Yasuda of Farmship.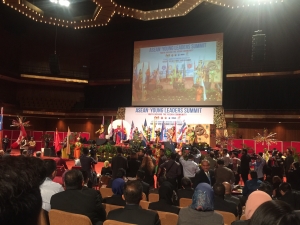 Over 300 delegates from ASEAN region and dialogue partners will be focusing discussion on 4 pillars for discussion. 4 pillars includes, leadership, education, entrepreneurship and volunteerism.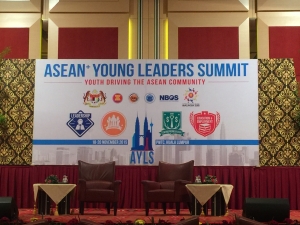 With strong determination to drive the next phase of sustainable development of ASEAN region together with youth of ASEAN and dialogue partners, they have gathered together for 3 day summit.
Please look out for further updates of the event on this site.