Leave a Nest Malaysia Sdn Bhd is now registered as STAR Employers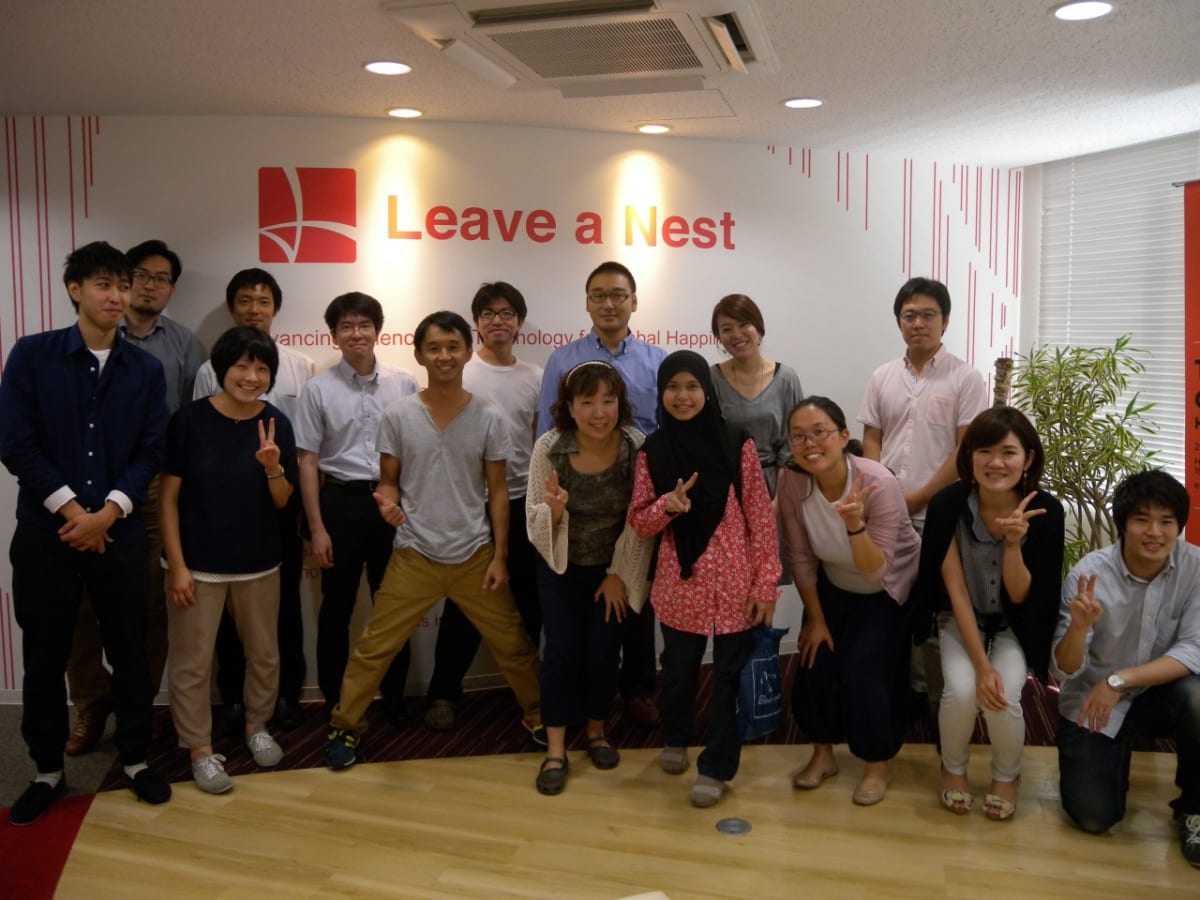 Leave a Nest Malaysia Sdn. Bhd. has now successfully been registered as one of the STAR Employers. (Picture above show a time when Malaysian Student came to Leave a Nest Co., Ltd. in Tokyo Japan for industrial internship)
https://star.talentcorp.com.my/employer/search/view/2096
What does this mean to you?
Well, for those of you who are studying using governmental scholarships can now apply to work at Leave a Nest Malaysia after their successful completion of their degree.
For those of you who do not study under the program can also apply to work for Leave a Nest Malaysia and/or apply for fall internship with us!
You will be able to bring fun of Science to school children in KL and possibly in Penang too. If you want to train your science communication skills, come join us and find out what Leave a Nest Malaysia can bring to Malaysia.
Leave a Nest Malaysia has also participated in 2015 AYLS. Also hosted 2nd TECH PLAN DEMO DAY in Universiti Malaya.
If you have any questions fill in this form for contact!