2017 TECH PLAN DEMO DAY in MALAYSIA is happening this Saturday @ Universiti Malaya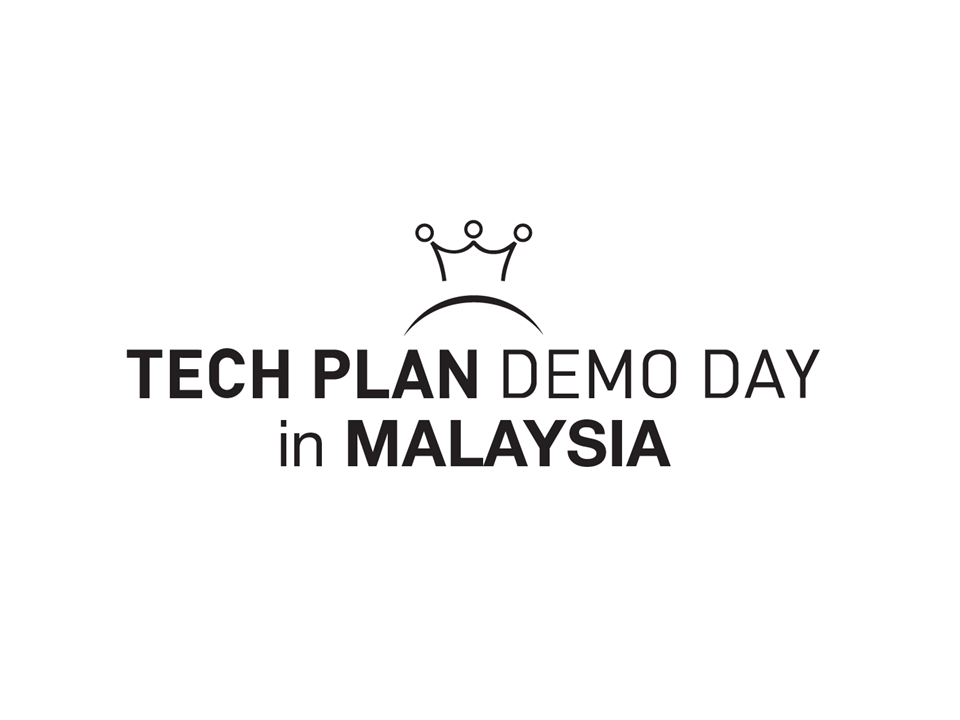 Assalamualaikum and hi everyone!
On 13th March 2017 Leave a Nest Malaysia will be at University of Malaya in Kuala Lumpur for TECH PLAN DEMO DAY in MALAYSIA 2017. 12 teams will gather and present their business idea based on their technology and research output. This is our 3rd year and we are starting to receive interest from various institutions and startups. Please register here if you are interested to observe the event. It is open for students to come and observe.
Title of Event: TECH PLAN DEMO DAY in MALAYSIA 2017
Date: 13th May 2017 (Saturday)
Time: 10:30am-6:30pm
Venue:IPPP Building, Research Management and Innovation Complex, University of Malaya, Lingkungan Budi 50603, Universiti Malaya
This year we have participants from Universiti Kebangsaan Malaysia (UKM), Universiti Malaya (UM), Universiti Putra Malaysia (UPM), Universiti Tenaga Nasional (UNITEN) and startups.
12 selected fInalists are listed below:POC MALARIA: Affordable and rapid Point-of-Care diagnosis kit for malaria
POC MALARIA: Affordable and rapid Point-of-Care diagnosis kit for malaria

UNITEN: Low-cost, portable iron store reader with all-in-one approaches.

OSTEOKNEE: A new, non-invasive, low cost, fast &  accurate method for Osteoarthritis    assessment

ZYMERATICS: Customized enzyme boutique manufacturer and provide exclusive and

unique enzyme blend.

SCOLIOS2: Non Invasive diagnosis device for Scoliosis disease

RAINBOWAVE: Smallest NFC Sim Card Technology

MIDNIGHT JACKALS: Solar module manufacturing kit at home

R-ZORBENT: Unique modified butyl rubber for effective oil cleanup

IMPRINTSORB TECHNOLOGY: High efficiency removal polymer of heavy metals in

petroleum, water and condensate.

ACETS INNOVATES: Eco-zymes from local isolated fungus to help in the process of 

Kenaf retting in order to get high quality kenaf fibres.

CHLORACLE: Personalized chlorella vulgaris for various health usage

PRAWNCHECKER: A multiplex molecular diagnostic detection for shrimp viruses and 

save the prawn industries
This event was supported by Japan Tobacco Inc , Universiti Malaya Centre of Innovation & Commercialization(UMCIC), Malaysian Global Innovation & Creativity Centre, Collaborative Research In Engineering, Science & Technology.
Any inquiries or question on this event, kindly email us at: