Application for SCIENCE CASTLE in Malaysia is now open. REGISTER NOW!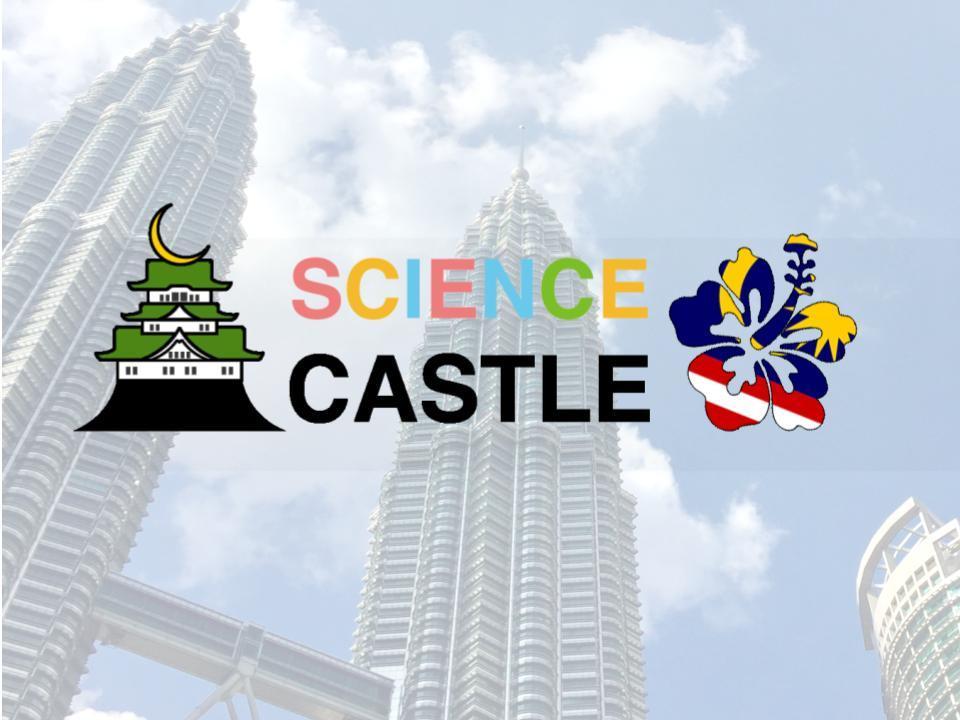 Leave a Nest Malaysia Sdn. Bhd together with Universiti Putra Malaysia (UPM) will hold a research conference for secondary school students on Saturday, 17th March at UPM.
Venue:  Faculty of Biotechnology and Biomolecular Sciences, Universiti Putra Malaysia
Date: 17th March (Conference)
18th March (Great Teacher Seminar – For teacher
(Science Workshop – For student)
Theme: "Turning your idea into creative and innovative solution"
This conference aims to create an ecosystem to incubate youth entrepreneurs based on science and technology. We also aim to generate opportunities for youths in Malaysia to learn how innovative knowledge and sustainable solution to change the society in the local area.
We welcome all the secondary students who are passionate in contributing to the world as researchers who discover new knowledge, and who can bridge science and technology with society to participate in this conference. CLICK HERE to register!
For teachers, we have a program for you too. In the conjunction with the first day SCIENCE CASTLE in Malaysia, we will hold a Great Teacher Seminar on the second day, 18th March 2017. This Seminar will discuss a special topic in 'Reimagining and redesigning science education towards industry revolution 4.0'. Teachers who are passionate about nurturing young generation through a conducive teaching environment are welcome to participate! CLICK HERE to register!
Registration is open NOW!
Application deadline: 9th February 2018
To check our past event:https://en.lne.st/2017/11/20/science-castle-2017nov-report/
SCIENCE CASTLE Website: https://s-castle.com/malaysia2018/
Facebook Page: https://www.facebook.com/ScienceCastleAsia/
Any inquiries please contact [email protected] or [email protected]