30 UPM Students Enrolled in Internship Program for SCIENCE CASTLE in Malaysia 2018!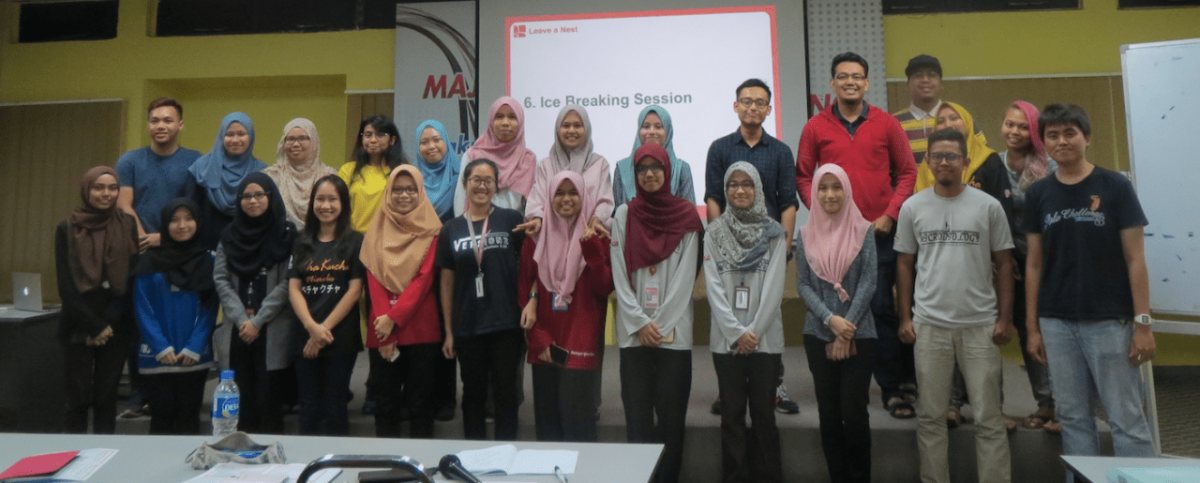 What an epic Friday!
For the first time in its history, Leave a Nest Malaysia Sdn Bhd received 30 undergraduate students from Universiti Putra Malaysia (UPM) for a 5-week Internship Program in conjunction with the upcoming SCIENCE CASTLE in Malaysia 2018.
The selection of 30 UPM students were made possible with the support from TECH PLANTER in Malaysia 2017 winner, Dr. Wan Zuhainis Saad from the Faculty of Biotechnology and Biomolecular Sciences, UPM. The objectives of the internship program are :
To develop the ability to communicate and translate research & scientific knowledge in easy to understand manner for secondary school students.

To learn how to engage and mentor secondary school students through knowledge sharing about scientific research.

To nurture leadership and presentation skills through science workshop and execution of SCIENCE CASTLE in Malaysia event.
The kick-off meeting on 23 February 2018 saw the interns came in with great enthusiasm and high spirit. The meeting started with introduction about Leave a Nest by Mr. Abdul Hakim Sahidi from Strategy Development Division. After that, interns were given a training on communication by the President of Leave a Nest Malaysia Sdn Bhd, Ms. Nami Akinaga through online video. This training is to prepare the interns on how to communicate with the secondary school students who will be the main participants during SCIENCE CASTLE in Malaysia.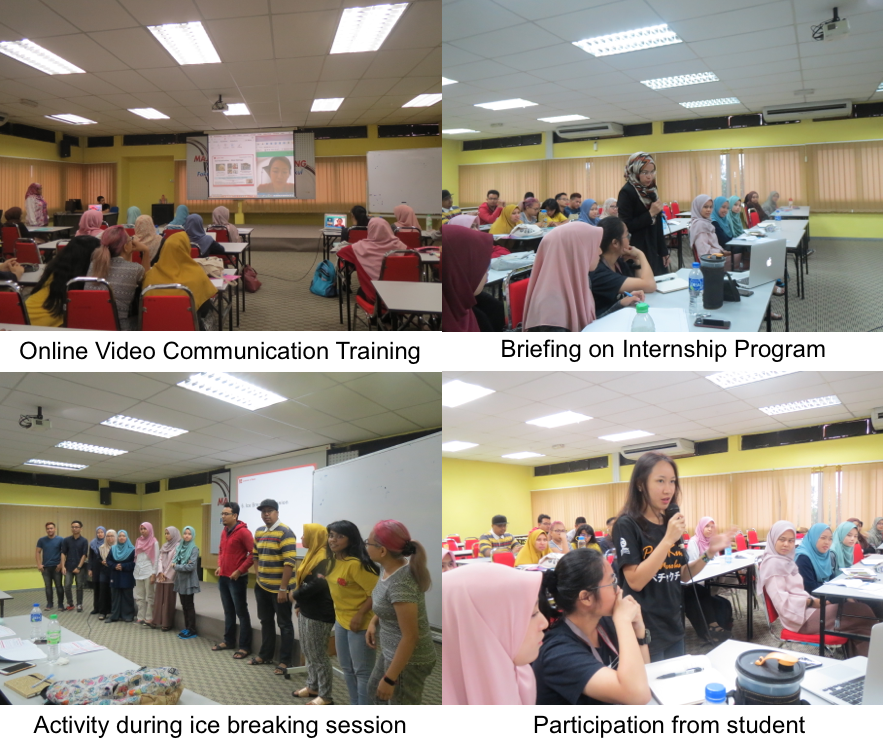 Ms. Marshila Kaha who is the Project Leader for SCIENCE CASTLE in Malaysia 2018 took her turn to address the interns. She shared about the project and statistics of submission received from the participating schools. Ms.Ida*rahayu Ayob who is from Human Resource Development Division then briefed about the Internship Program in detail and conducted an ice breaking session. Senior interns who are in their sixth semester at the university are being paired up with juniors who are in their third semester. This pairing is allow experience and knowledge sharing between the interns.
During the internship period, the interns will mentor 12 science research teams from secondary schools all over Malaysia before the final presentation at SCIENCE CASTLE on 17 & 18 March 2018. They will also judge poster presentation and run several science workshops during the event.
SCIENCE CASTLE in Malaysia will be happening on 17 & 18 March 2018 at the Faculty of Biotechnology and Biomolecular Sciences, UPM in Serdang, Selangor. We welcome all the secondary students who are passionate in contributing to the world as researchers who discover new knowledge, and who can bridge science and technology with society to participate in this conference.
To check our past event:https://en.lne.st/2017/11/20/science-castle-2017nov-report/
SCIENCE CASTLE Website: https://s-castle.com/malaysia2018/
Facebook Page: https://www.facebook.com/ScienceCastleAsia/