TECH VENTURE MEETUP MALAYSIA 2018 : Ignited the Real-Tech Ecosystem in Malaysia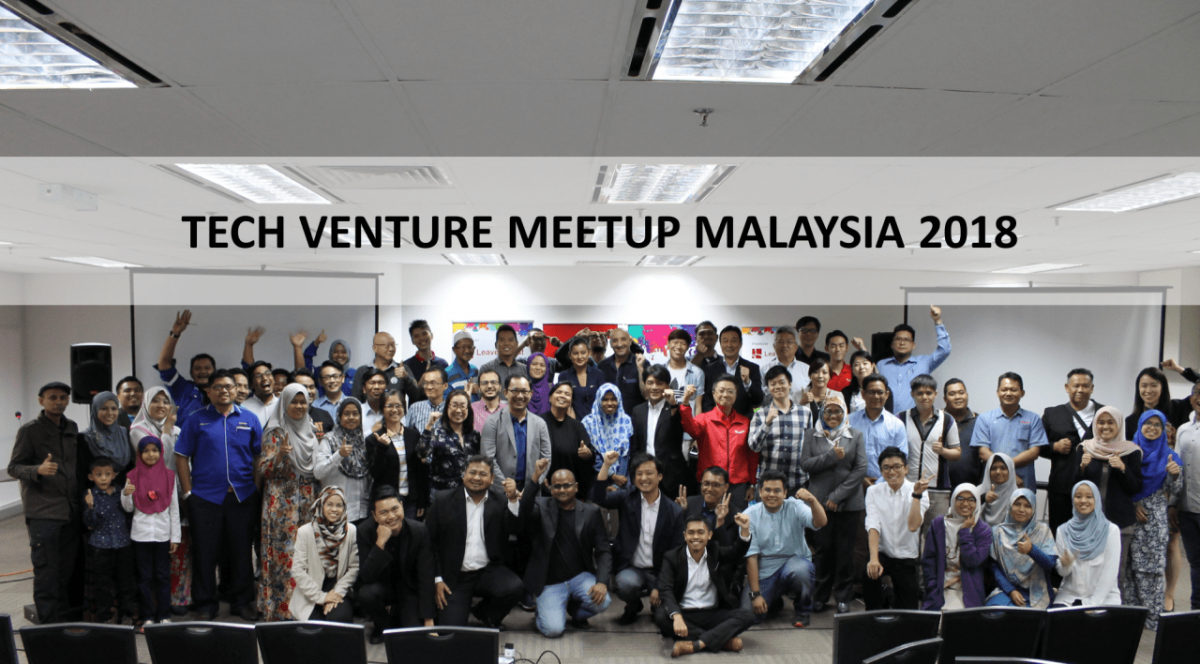 On 13th October 2013, Leave a Nest Malaysia Sdn. Bhd. had organised TECH VENTURE MEETUP in MALAYSIA at TKP Conference Centre, Central Plaza Kuala Lumpur. More than 100 people from local and international Corporations, government agencies, venture capitals, angel investors, manufacturers and local startups attended the meetup.
Here are some of the highlights of the event.
TECH VENTURE MEETUP MALAYSIA 2018  had finished but it is not the ending. We hope through this program, we could kickstart new collaborations between the startups and partners to accelerate their business and hence bring more great technologies to solve the problems in the world.
For those startups that interested to participate in TECH PLANTER in MALAYSIA 2019, please take note on the timeline below.
TECH PLANTER in MALAYSIA 2019 :
PRE-REGISTRATION NOW OPENED