📢📢 3 Days left to Register in Discover Your Microbial World Workshop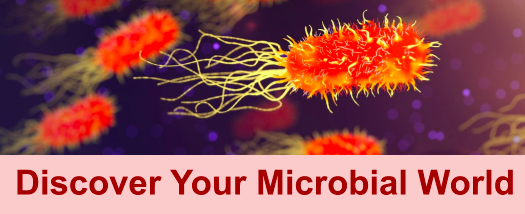 Calling for secondary school student that wants to explore the amazing world of microorganisms around us. Did you know what is microorganism? Do you think all microorganism is bad?? what type of microorganism is living on your handphone or perhaps your belongings?  
Let's explore and find all the answers by joining our workshop. We are going to take you into an adventure of microbial world!
Details about the workshop:
Title of Workshop: Discover Your Microbial World
Venue: Nest-Bio Venture Lab, Malaysia-Japan International Institute of Technology, UTMKL
Date: 6th July 2019 (Saturday)
Time: 10:00 – 13:00
Target Participants: Secondary school student (Limited 30 person only)
Fee: RM20 (Inclusive of workshop materials, breakfast & e-certificate)
Let's Join Us to discover our Microbial World!!!
LIMITED SEATS. REGISTER HERE NOW (attached link here)
Visit our website for details: https://nlab.lne.st/education/
Any enquiries, please drop us an email at [email protected] or [email protected]