Meet Leave a Nest Team in JAKARTA from 10th-13th December 2019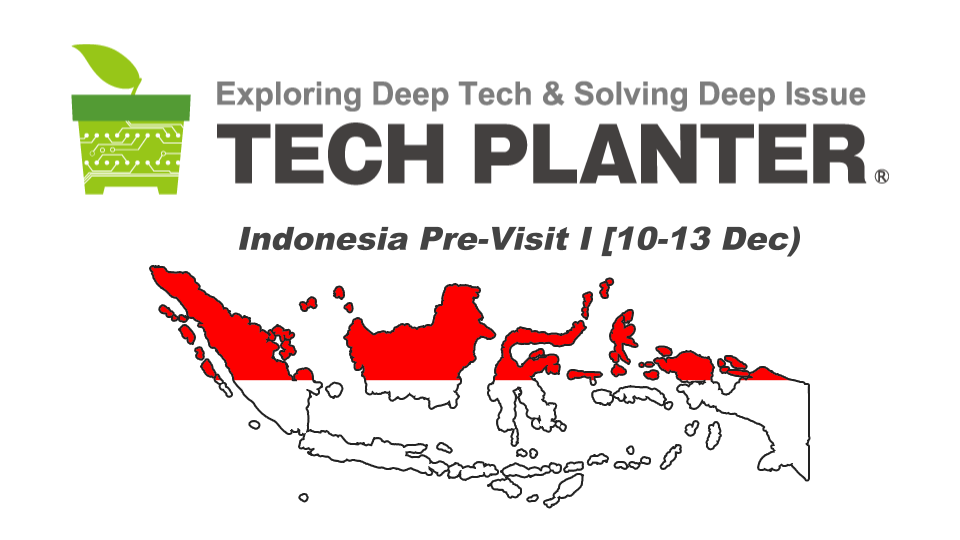 Hi everyone.
From 10th December 2019 until 13th Dec, Leave a Nest Malaysia team,  Mr. Abdul Hakim and Mr. Nur Ahmad Zaim will be in JAKARTA in Jakarta for TECH PLANTER Pre-Visit 1.
Mr. Abdul Hakim will be giving a presentation of TECH PLANTER in INDONESIA at UI Business Matching Event on 11th December 2019, from 10:20-10:35 at Swiss-Belhotel Mangga Besar, Jakarta.
Besides that, Leave a Nest will also conduct TECH PLANTER in INDONESIA 2020 briefing sessions at following details:
1) BLOCK71 JAKARTA
Venue : Main Room, Block71 Jakarta, Ariobimo Sentral, South Jakarta, RT.9/RW.4, East Kuningan, Jakarta, 12950

Date : 11th December 2019

Time : 14:00-16:00
2) The Indonesian Institute of Sciences (LIPI)
Venue : The Indonesian Institute of Sciences (LIPI),Jl. Raya Jakarta-Bogor No.Km.47, Nanggewer Mekar, Cibinong, Bogor, Jawa Barat 16916

12th December 2019

12:00-14:00
Please Come and join us if you are in Jakarta too.
Kindly help us to spread the informations  to your network that may be interested to become the next TECH PLANTER in Indonesia 2020 participants.
REGISTER HERE FOR TECH PLANTER BRIEFING SESSIONS
Contact Mr. Hakim : +610145164685 for more info.