Let's explore the Microbial World!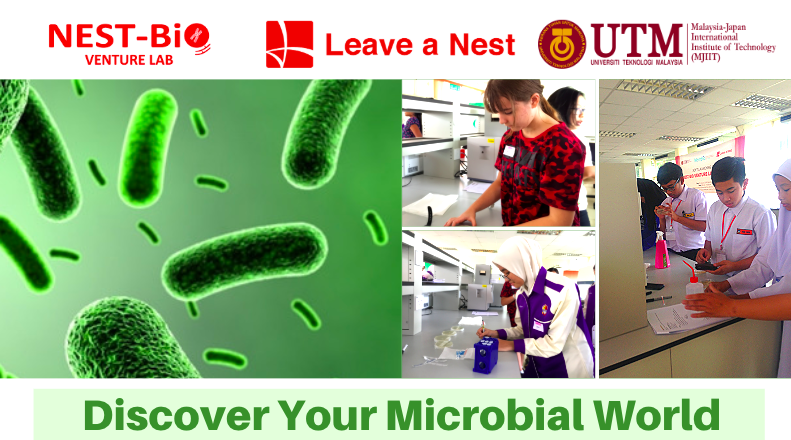 Did you know microbes first appeared on earth about 3.5 billion years ago?  Microbes are tiny creatures that cannot be seen by naked eyes and can be found everywhere even in your body and belongings.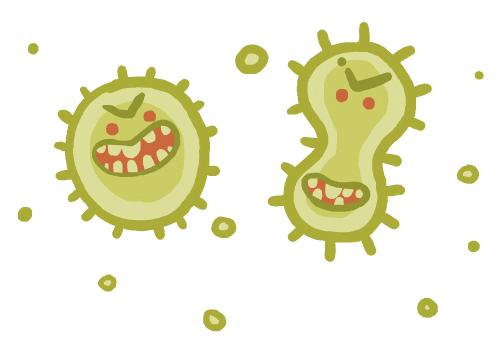 There are 6 main types of microbes which are bacteria, fungi, archaea, virus, protozoa, and algae. Have you ever wondered what microbes live in our surroundings? Would you like to discover the type of microbes on the table, or on your handphone, or on the doorknob?  People always say bacteria is bad. But, are they all bad? Can we see them only through a microscope? Well, there is another way to observe microbes using our naked-eyes. Do you want to know how? Well, if you are interested to learn about microbes, let's join our first 2020 Microbial workshop!
Let's be curious and turn everyday wonders into scientific adventures!.
Detail on the workshop as below:
Title: Discover Your Microbial World
Venue: NEST-Bio Venture Lab, Malaysia-Japan International Institute of Technology, UTMKL
Date: 28th March 2020 (Saturday)
Time: 9.00 – 13.00
Target participant: Secondary school student (Limited to 30 persons only)
Fee: RM40 (Inclusive of workshop materials, breakfast & e-certificate)
LIMITED SEATS. REGISTER  NOW!
REGISTRATION DEADLINE : 24th March 2020

Please Register here