Presenters announcement] Session 1: Digital Disruption in Malaysian Healthcare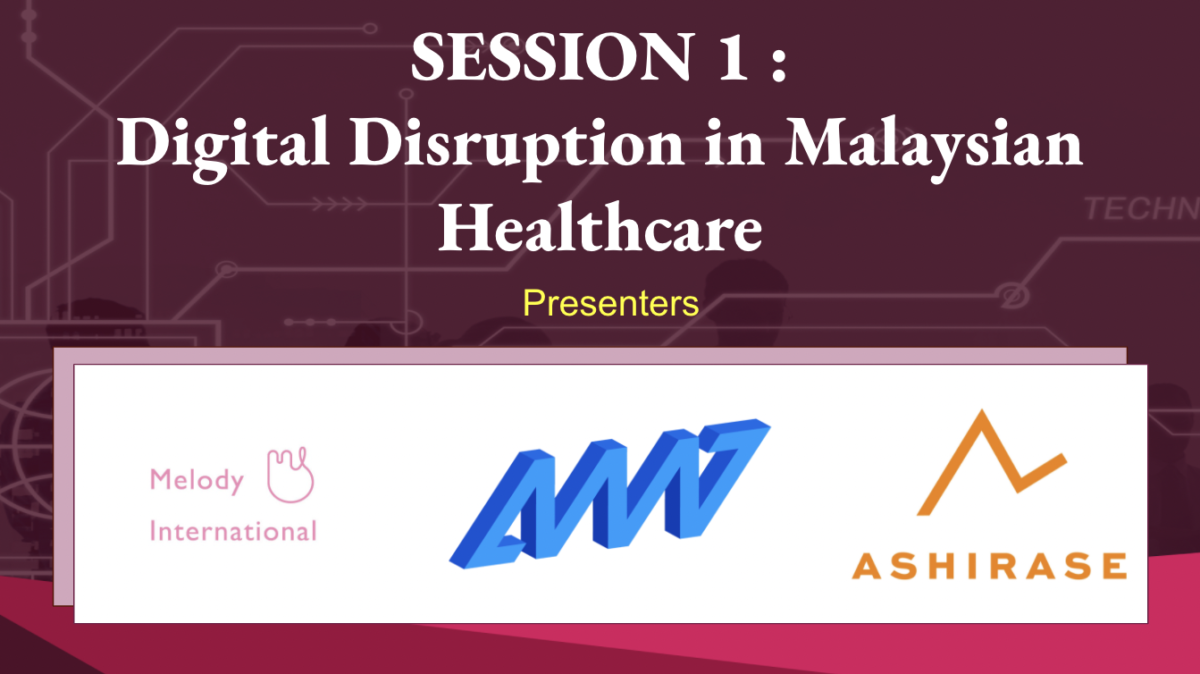 Three Medtech startups from Japan will present their latest innovations in the healthcare session at HIC Malaysia 2022. The promising medical innovations are inspired to reach the patients who need them, especially in Malaysia and South East Asia countries. The Presenters are as follows: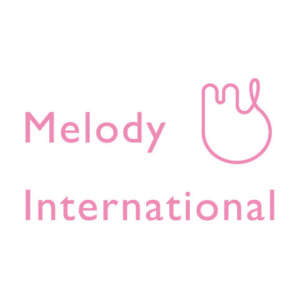 Melody International Ltd.
Melody International Ltd. is a Japanese startup company that developed a new kind of medical device. They were established in 2015 and now they would like to introduce their product "Mobile Fetal Monitor iCTG" which is composed of two lightweight devices in the shape of a heart and a tablet. It basically serves to assess the fetal heart rate and uterine contractions of the pregnant woman. Its main feature is that it could be used remotely since it directly sends the data to the tablet devices and doctors' computers in the hospitals via the internet. As such, this improves the convenience of pregnant women since the device could be used in the safety of their homes. They are striving to make the device usable worldwide starting from South-East Asian countries such as Malaysia where they could also solve the local issues in logistics and medical care.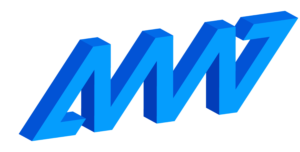 AMI Inc.
AMI Inc. develops a super stethoscope for telemedicine that assists heart disease diagnosis to detect heart disease at the early stage. The stethoscope is one of the well-known medical devices, but diagnosis with it has been depending on the experience and individual hearing sensitivity of medical professionals without major technological innovation for more than 200 years. AMI is aiming to implement a function that assists in the diagnosis of heart disease by using AI. They are developing the hardware that acquires electro-cardio and heart sounds simultaneously and software that analyzes heart sounds with the trigger of the timing of myocardial activity potential occurrence. They also have been conducting clinical research collaborating with multiple medical institutions nationwide. They are proceeding with the product development to be approved and launch the super stethoscope as an AI medical device. And they also will promote social implementation in the field of telemedicine by combining it with a video chat system that supports remote auscultation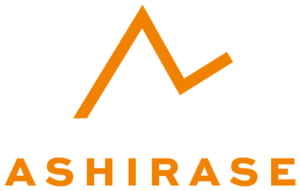 Ashirase, Inc.
Ashirase, Inc. was founded in 2021 with the mission to create life enrichment with WALK. They are striving to realize a society that expands the potential of the people by discovering the opportunities that enrich life through walking. Their product, Ashirase, is a walking navigation system for the visually impaired. The simple device is attached to the shoes of the visually impaired, and it guides them by the vibration in the shoes without disturbing their hearing. With the guidance information generated specifically for the visually impaired and unique vibration interface, the user can intuitively grasp the route information, and it makes it possible to walk safely and with a margin. Ashirase, Inc. will continue to provide new walking experiences by updating the software of smartphones and devices.
For more details, kindly visit our Official HIC website
For inquiries, email us at: [email protected] or [email protected]