Hyper Interdisciplinary Conference in Malaysia 2023 – Panel Session 1 Delves into Mechanization and Automation in Modern Farming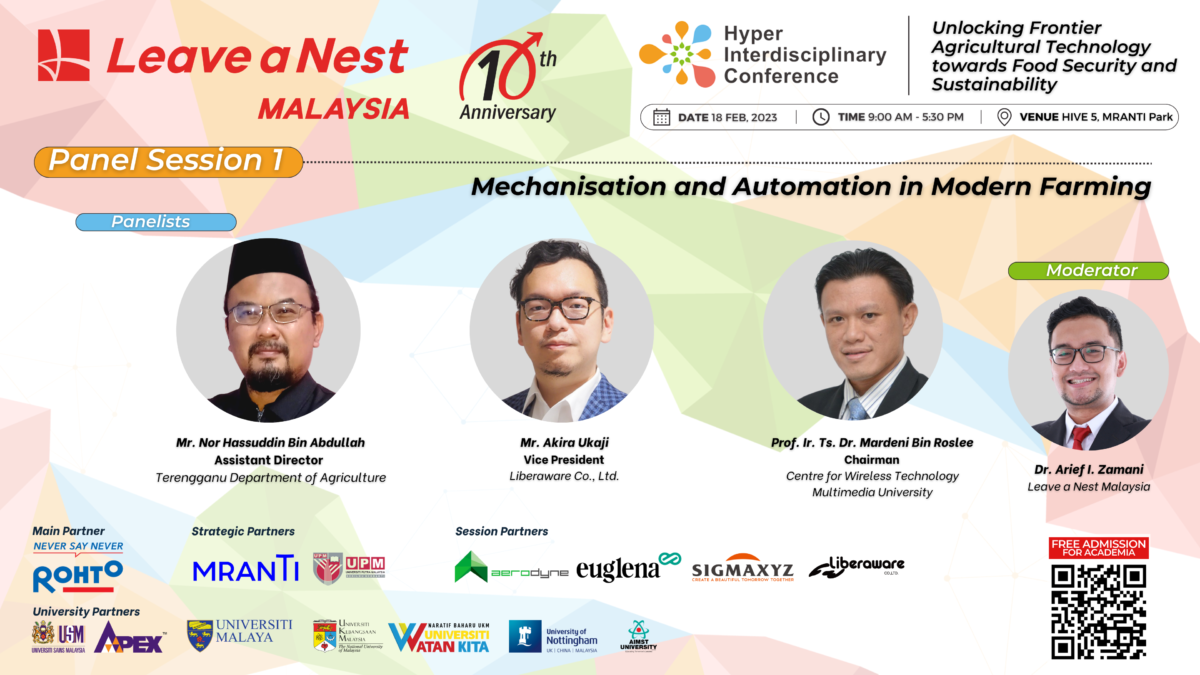 Join us at the Hyper Interdisciplinary Conference in Malaysia 2023 on February 18th, 2023 at HIVE 5, MRANTI Park, Kuala Lumpur, hosted by Leave a Nest Malaysia. We are proud to present the panelists for panel session 1, titled "Mechanisation and Automation in Modern Farming" and powered by Liberaware. 
The highlight of this session is a panel discussion by industrial experts and researchers to examine the Malaysian farming ecosystem with the aim of modernizing it. The discussion will feature stakeholders, researchers, and technology developers, providing a comprehensive analysis of the challenges and opportunities for modernization in the Malaysian agriculture sector. The panelists for this discussion will include: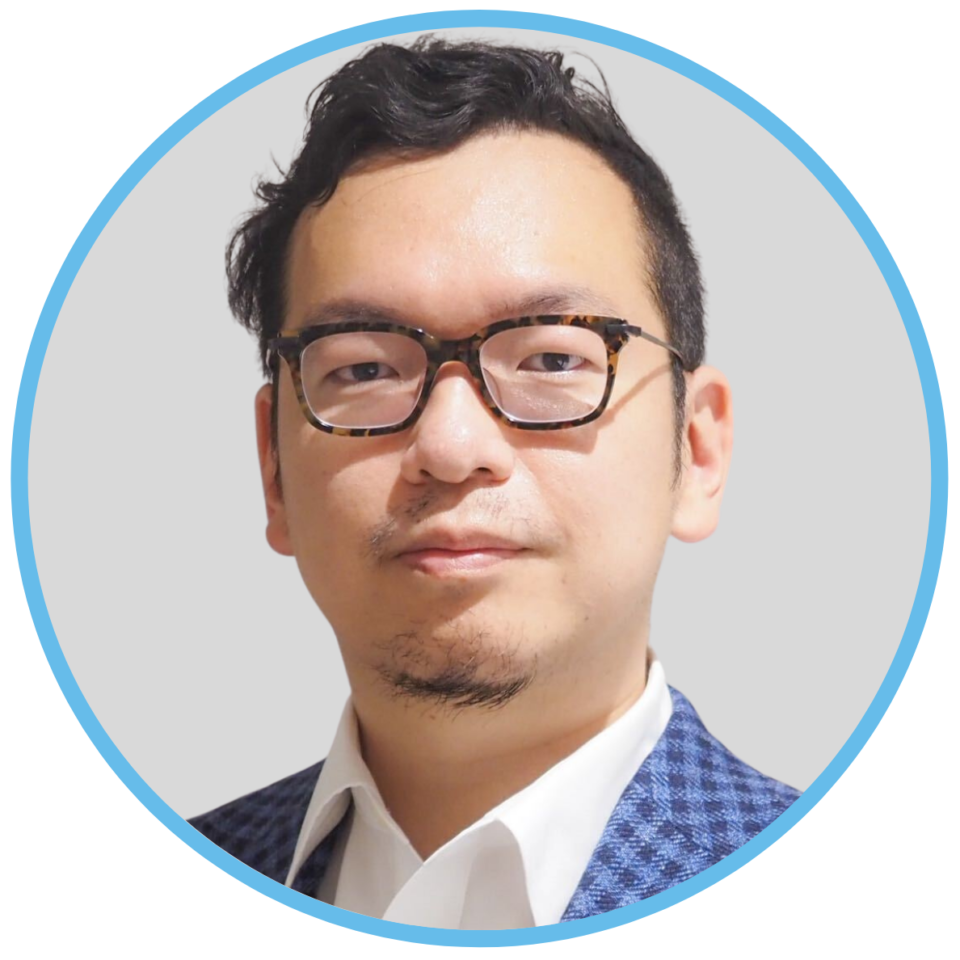 Mr. Akira Ukaji
Vice President
Liberaware Co., Ltd.
Akira UKAJI is Vice President and General Manager of Liberaware, which is Japan's No.1 Industrial Drone Inspection company. He is responsible for overseas business development, sales and operation, and partnership building. His priorities are always on solving social issues and challenges with innovative business solutions, with an aim for leading a sustainable growth of a society and the business performance. He has extensive knowledge in Aerospace & Defense business arena with over 15 years of experience in both sales & operation and management consulting field. Prior to joining Liberaware, he worked at BAE Systems and Deloitte Consulting widely engaging with clients from both public and private sectors.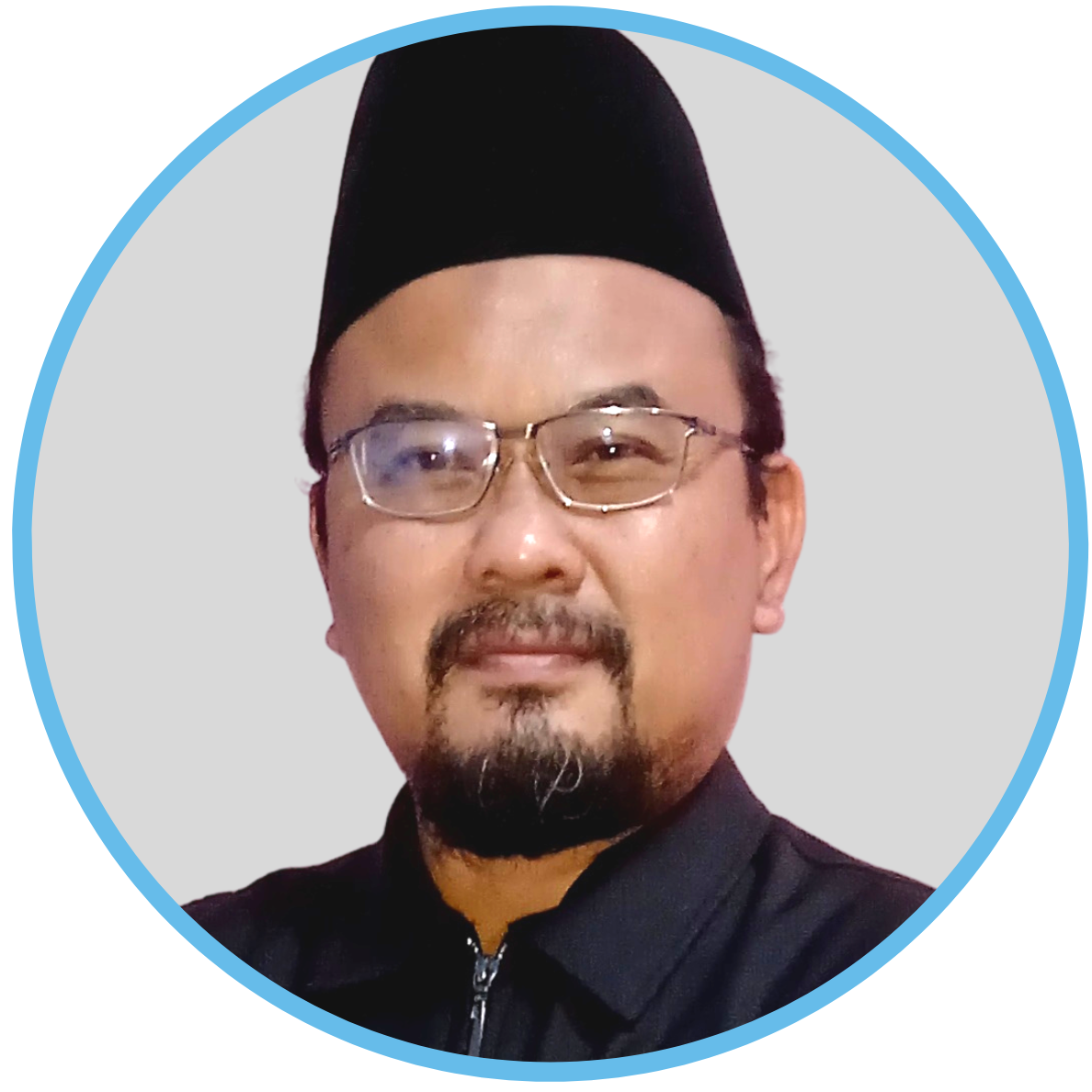 Mr. Nor Hassuddin Abdullah
Assistant Director
Terengganu Department of Agriculture
Nor Hassuddin Abdullah is the leader of Division of Technical Training. With 15 years of experience in the Division of Agriculture Engineering, he has been involved in various projects related to agriculture land development, greenhouse structure, and the implementation of IoT and smart irrigation systems. As an Advisor for farm machinery and a trainer for agriculture officers, he has contributed significantly to the mechanisation and automation of the agriculture industry in Malaysia.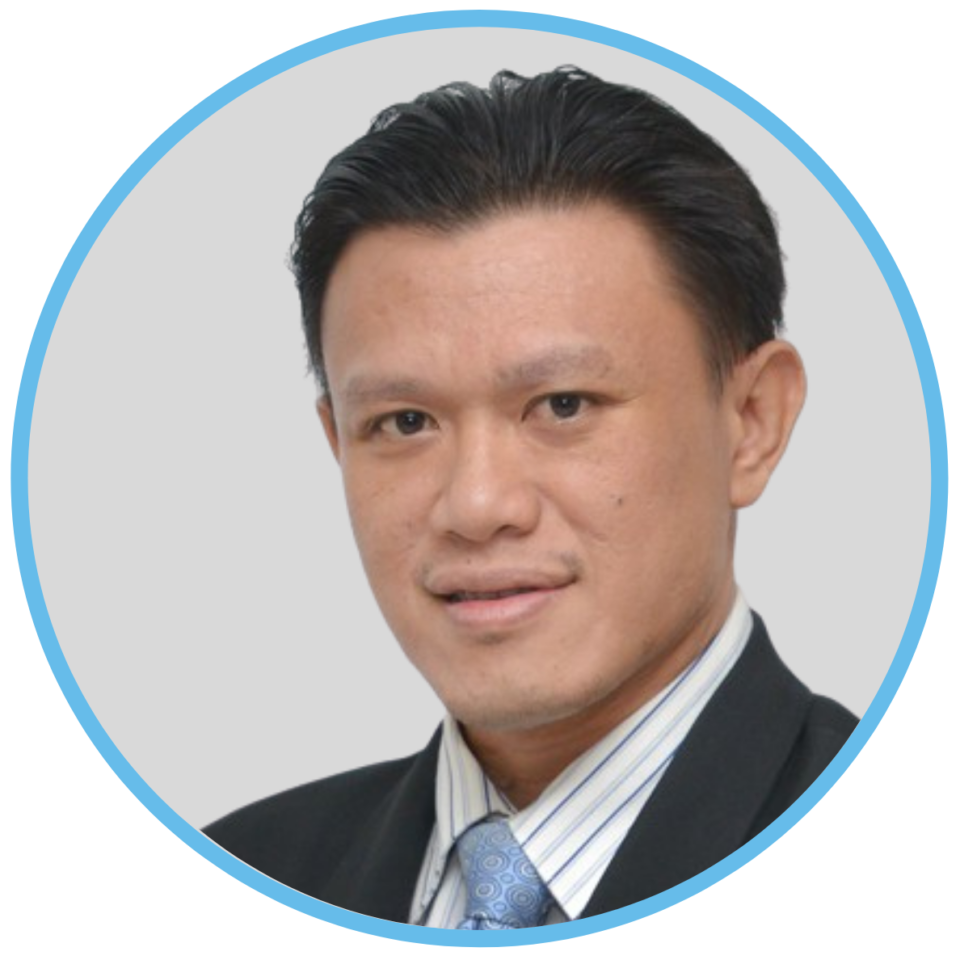 Prof. Dr. Mardeni Bin Roslee
Chairman of Centre of Wireless Technology
Multimedia University
Prof. Mardeni Roslee serves as Chairman of Centre of Wireless Technology and Deputy Director of Research Management Centre, Multimedia University. At international/local level, he was a Chairman of IEEE Malaysia in Comsoc/VTS and the main founder of Armada Smart Tech MR Sdn Bhd. His experiences include consultation, professional institution and academic sectors. His current research interests are Internet of Things, LoRAWAN and 5G/6G. His contributions to academic and the engineering professional over the years have earned him recognitions nationally and internationally, he has awarded more than 70 international/local awards including the Excellence in European Creativity Special Award 2018 from Romania, Outstanding Researcher Award 2020 from USA and Top Research Scientist in Malaysia (TRSM) 2020 from Academy of Science Malaysia (ASM).
Don't miss this exciting opportunity to learn about the latest developments in modern farming and their impact on the agriculture sector. Register now for the Hyper Interdisciplinary Conference in Malaysia 2023.
---
The Hyper Interdisciplinary Conference (HIC) is an initiative of the Leave a Nest Group to bring together experts across disciplines and walks of life, with the aspiration that a good level of diversity is the key to successful innovation. This 2023 edition of HIC in Malaysia will highlight the theme of
"Unlocking Frontier Agricultural Technology towards Food Security and Sustainability"
Conference Details and Timeline
Date: 18th February 2023

Time: 09:00~17:30 (Malaysia Time)

Venue: HIVE 5 (Enterprise 4), MRANTI Park, Kuala Lumpur
TIMELINE
ACTIVITY
CONTENT

09:00 – 10:00

Registration 

10:00 – 10:15

Opening ceremony

Welcoming Remarks by Dr. Suzianti Iskandar Vijaya, Project Leader of Hyper Interdisciplinary Conference in Malaysia 2023

Partner Remarks by ROHTO Pharmaceuticals Co., Ltd. 

10:15 – 10:30

Keynote Address
Mr. Roshidi bin Mat Moor
Undersecretary, Agricultural Modernization Division
Ministry of Agriculture & Food Security (MAFS)

10:30 – 11:10

Keynote Session 

[Panel Session]

Topic: Food Security: Feeding the Future Malaysia.

11:10 – 11:25

Refreshment/Break

11:25 – 12:15

Research Splash

12:15 – 13:15

Poster Session

13:15 – 14:15

Lunch Break

14:15 – 15:05

Session 1

[Panel Discussion] 

Topic: Mechanisation and Automation in Modern Farming.

15:05 – 15:55
Startup Tech Splash

Topic: Breakthrough of Agri-biotechnology in Malaysia.

15:55 – 16:05

Refreshment/Break

16:05 – 17:00

Session 2

[Panel Discussion] 

Topic: Cultivating Sustainable Energy from Bioresources.

17:00 – 17:30

Closing Ceremony

Poster Awards Winner Announcement  

Closing Remarks by Mr. Abdul Hakim Sahidi, Managing Director Leave a Nest Malaysia
Registration
For those who are interested to join the conference, click the link below to register. Please note that this requires a Leave a Nest ID account, so please make sure to sign up first before proceeding.
You can also register by scanning this QR code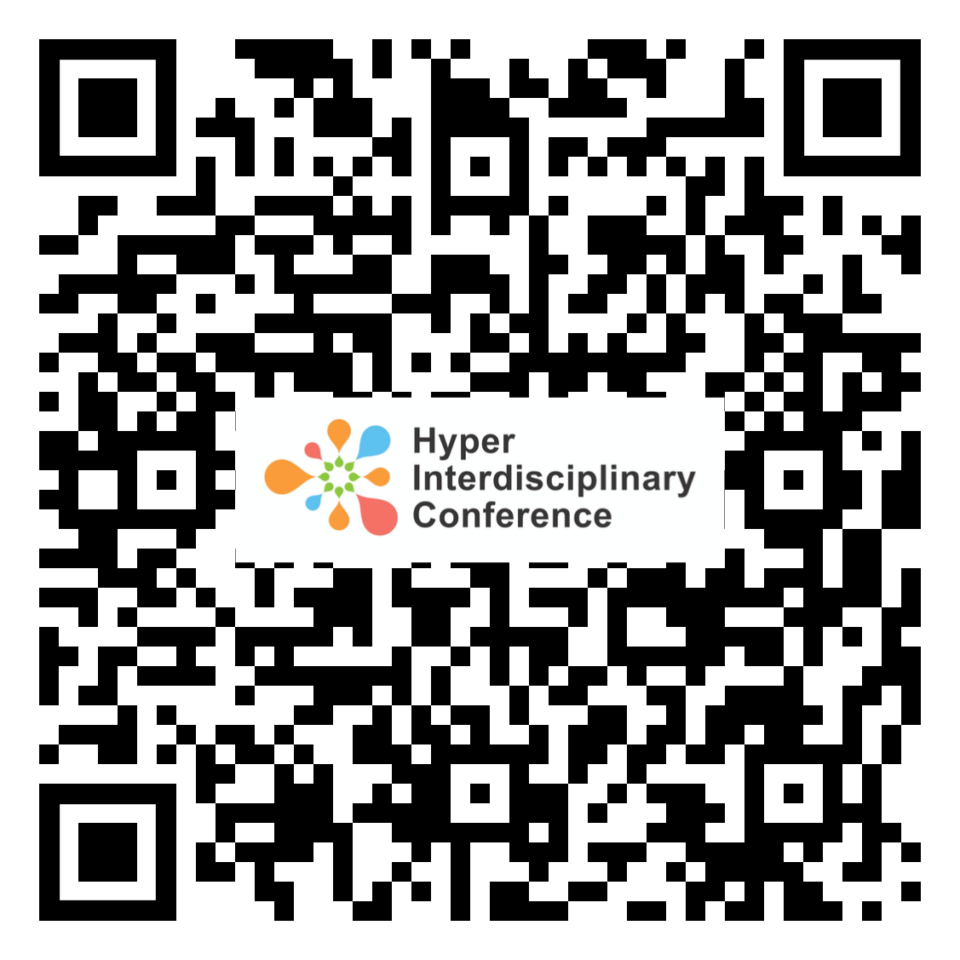 Please take note that the conference is free for all students, faculty, and staff affiliated with academic institutions. For those affiliated with corporate or industry entities, please do not hesitate to email us.
To know more updates about the conference and panelists, watch out for future announcements on the website.
For more details, kindly visit our Official HIC website
For inquiries, drop us an email at [email protected]