Hyper Interdisciplinary Conference in Malaysia 2023, Tech Splash: Breakthrough of Agri-biotechnology in Malaysia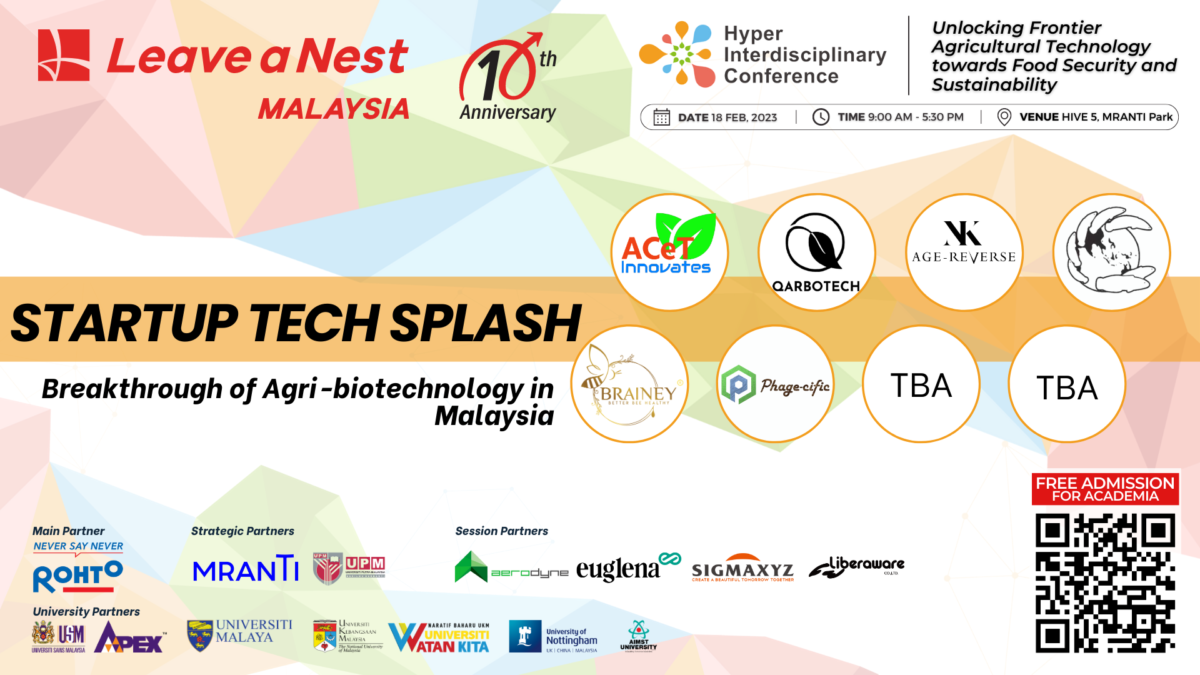 The fifth Hyper Interdisciplinary Conference in Malaysia will take place on February 18th, 2023 at HIVE 5, MRANTI Park, Kuala Lumpur, Malaysia. The conference theme is "Unlocking Frontier Agricultural Technology towards Food Security and Sustainability" and will consist of four main sessions with distinct focuses.
One of these sessions, "Startup Tech Splash," provides a platform for startups to showcase their ideas, technologies, and product developments related to agri-biotechnology in Malaysia. This session will highlight the progress made in utilizing local natural resources for value creation in biotechnology. As one of the 17 megadiverse countries, Malaysia is poised to effectively optimize and preserve its natural resources to meet emerging economic challenges. The session aims to bring together researchers, corporations, industrial players, government entities, startups, and ecosystem supporters to ignite new breakthroughs in agri-biotechnology to support the country's sustainability, self-sufficiency, and resiliency initiatives.
The "Tech Splash" session started in Leave a Nest Japan during the 7th Hyper Interdisciplinary Conference in March 2018. Its purpose is to provide a platform for all presenters, regardless of their background in research or business, to introduce their work to the conference participants. In turn, participants will gain exposure to new fields and knowledge through the passion and expertise of the presenters. 
Quoted from Japan:
"In a series of short presentations, the heat of the presenter and the heat of the participants collide, creating new splashes of research ideas and collaborations. That is a technology splash."
In this session, startups will have 5 minutes to present their innovations to the audience, which includes representatives from government agencies, local and international corporations, researchers, and industries. Since this is a conference that will involve researchers as well, we highly encourage startups to also prepare an A1-sized poster which will be exhibited to all the attendees. 
---
Tech Splash: Breakthrough of Agri-biotechnology in Malaysia.
Date: 18th February 2023 (Saturday)
Time: 15:05 – 15:55 (MYT)
Venue: On-site / HIVE 5 (Enterprise 4), MRANTI Park, Kuala Lumpur
Target Attendees: Researchers from academic, government institutions, research centers, startups, NGOs and corporates  (around 250-300 people)
---
Below are the startups that are confirmed to join us in HIC in Malaysia 2023: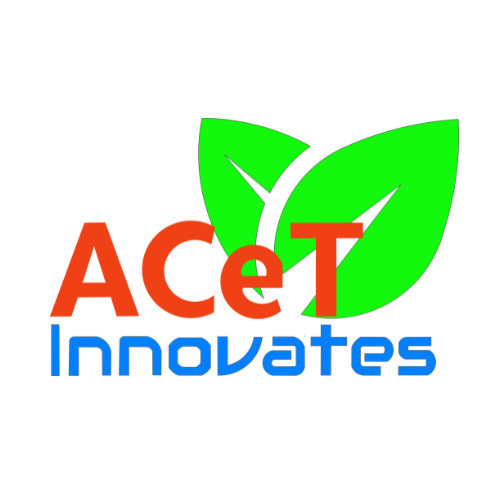 ACeT Innovates, a Malaysian biotech firm, produces enzymes for retting plant fibers, produces biofertilizers, provides consultations for bioretting and biocomposite production. The company aims to serve the local agriculture industry with their products and plans to expand globally. The company is based at Universiti Putra Malaysia (UPM) and was established in May 2016.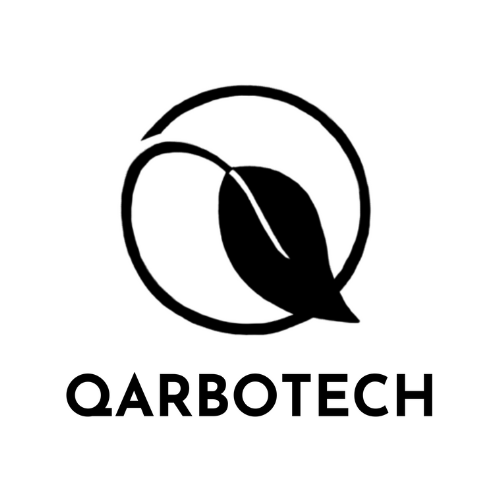 Qarbotech is dedicated to creating a greener world through its biocompatible solution boosting photosynthesis in plants. Shorter crop cycles and improved growth results. The company envisions widespread use of its enhancer to maintain air quality and reduce carbon dioxide emissions by agropreneurs, urban farmers, and municipalities in agriculture and city maintenance.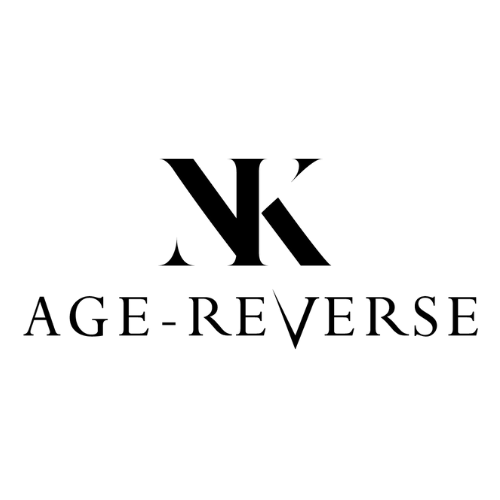 SHE Empire is a Malaysian company that is at the forefront of eco-friendly beauty technology. The company was founded by a research team from the Universiti Teknologi Malaysia (UTM). With its focus on sustainability and affordability, SHE Empire  is committed to making a positive impact on the world and changing the way people think about beauty and personal care.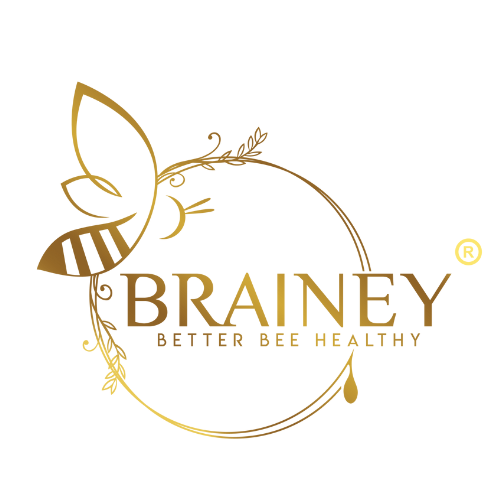 Brainey is committed to promoting bee conservation and empowering beekeepers. The company offers high-quality, original bee products and aims to improve beekeeper income. Brainey's goal is to make a positive impact on the environment through supporting bees and beekeepers, preserving the planet's precious bee populations.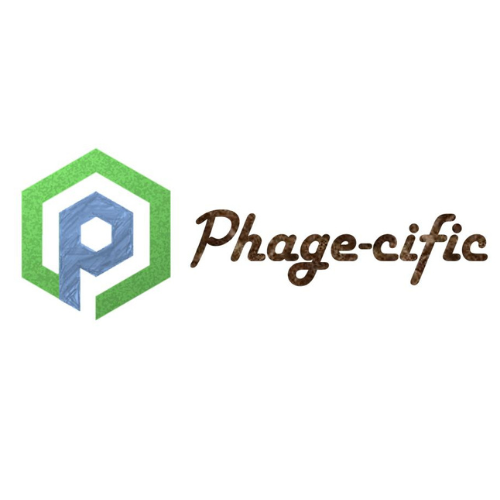 Phage-cific provides an environmentally friendly agri-biocontrol solution using naturally occurring phages. The company sources phages with AI-powered protocol that specifically target bad bacteria causing agriculture losses. Providing farmers with a safe and eco-friendly alternative to chemical pest control, Phage-cific promotes healthy crops and sustainable agriculture.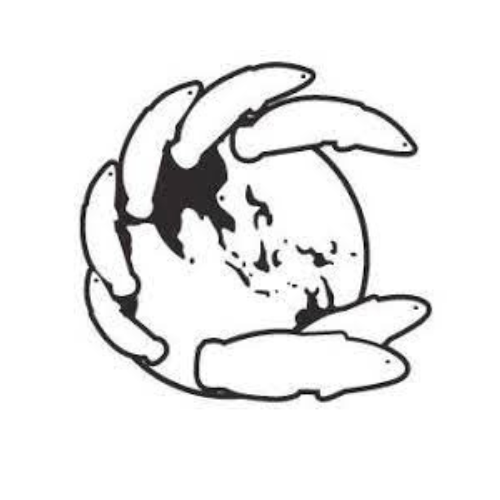 Abmanan Biomedical is a family-owned SME producing innovative products with Haruan extract as the main ingredient. Haruan offers unique benefits for users. The company focuses on producing high-quality, effective products to improve health and wellness. Abmanan Biomedical is dedicated to making a positive impact on people's lives.
---
The Hyper Interdisciplinary Conference (HIC) is an initiative of the Leave a Nest Group to bring together experts across disciplines and walks of life, with the aspiration that a good level of diversity is the key to successful innovation. This 2023 edition of HIC in Malaysia will highlight the theme of
"Unlocking Frontier Agricultural Technology towards Food Security and Sustainability"
Conference Details and Timeline
Date: 18th February 2023

Time: 09:00~17:30 (Malaysia Time)

Venue: HIVE 5 (Enterprise 4), MRANTI Park, Kuala Lumpur
TIMELINE
ACTIVITY
CONTENT

09:00 – 10:00

Registration 

10:00 – 10:15

Opening ceremony

Welcoming Remarks by Dr. Suzianti Iskandar Vijaya, Project Leader of Hyper Interdisciplinary Conference in Malaysia 2023

Partner Remarks by ROHTO Pharmaceuticals Co., Ltd. 

10:15 – 10:30

Keynote Address
Mr. Roshidi bin Mat Moor
Undersecretary, Agricultural Modernization Division
Ministry of Agriculture & Food Security (MAFS)

10:30 – 11:10

Keynote Session 

[Panel Session]

Topic: Food Security: Feeding the Future Malaysia.

11:10 – 11:25

Refreshment/Break

11:25 – 12:15

Research Splash

12:15 – 13:15

Poster Session

13:15 – 14:15

Lunch Break

14:15 – 15:05

Session 1

[Panel Discussion] 

Topic: Mechanisation and Automation in Modern Farming.

15:05 – 15:55
Startup Tech Splash

Topic: Breakthrough of Agri-biotechnology in Malaysia.

15:55 – 16:05

Refreshment/Break

16:05 – 17:00

Session 2

[Panel Discussion] 

Topic: Cultivating Sustainable Energy from Bioresources.

17:00 – 17:30

Closing Ceremony

Poster Awards Winner Announcement  

Closing Remarks by Mr. Abdul Hakim Sahidi, Managing Director Leave a Nest Malaysia
Registration
For those who are interested to join the conference, click the link below to register. Please note that this requires a Leave a Nest ID account, so please make sure to sign up first before proceeding.
You can also register by scanning this QR code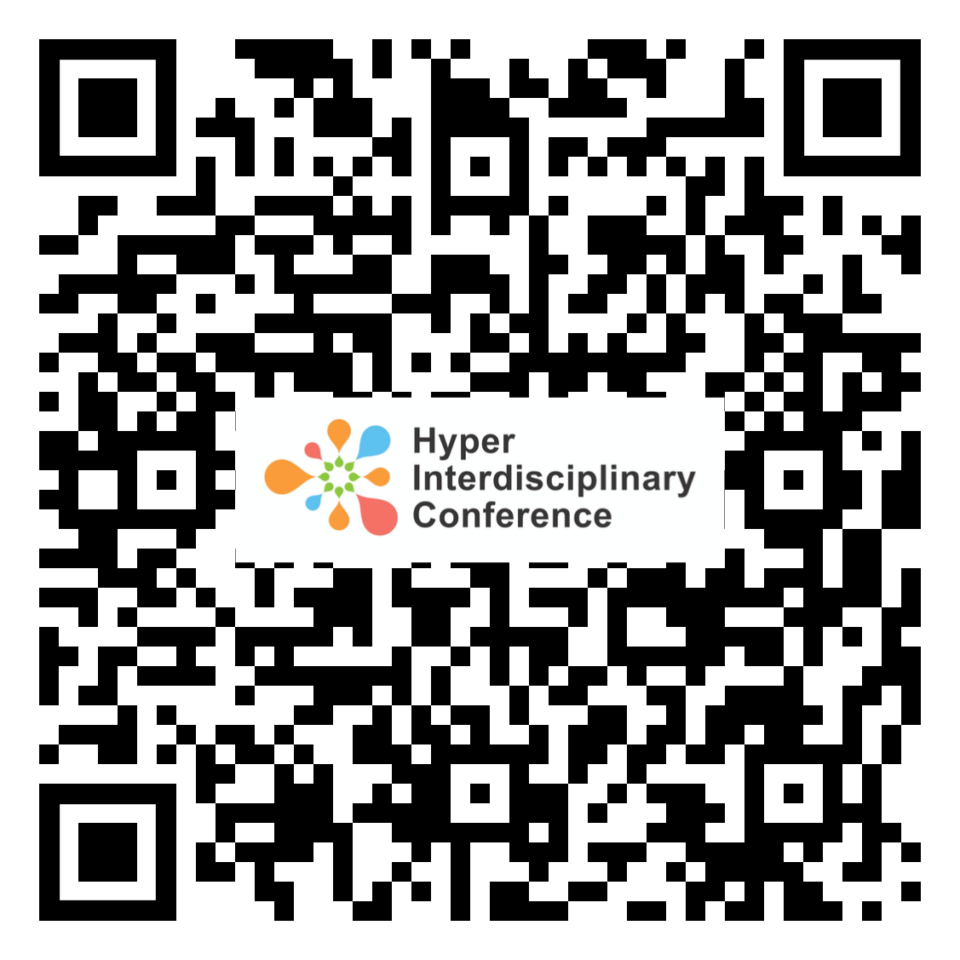 Please take note that the conference is free for all students, faculty, and staff affiliated with academic institutions. For those affiliated with corporate or industry entities, please do not hesitate to email us.
To know more updates about the conference and panelists, watch out for future announcements on the website.
For more details, kindly visit our Official HIC website
For inquiries, drop us an email at [email protected]