[Speakers Announcement] Hyper Interdisciplinary Conference in Indonesia 2023 Panel Session 2: Quality Food in Shaping Indonesia's Next Generation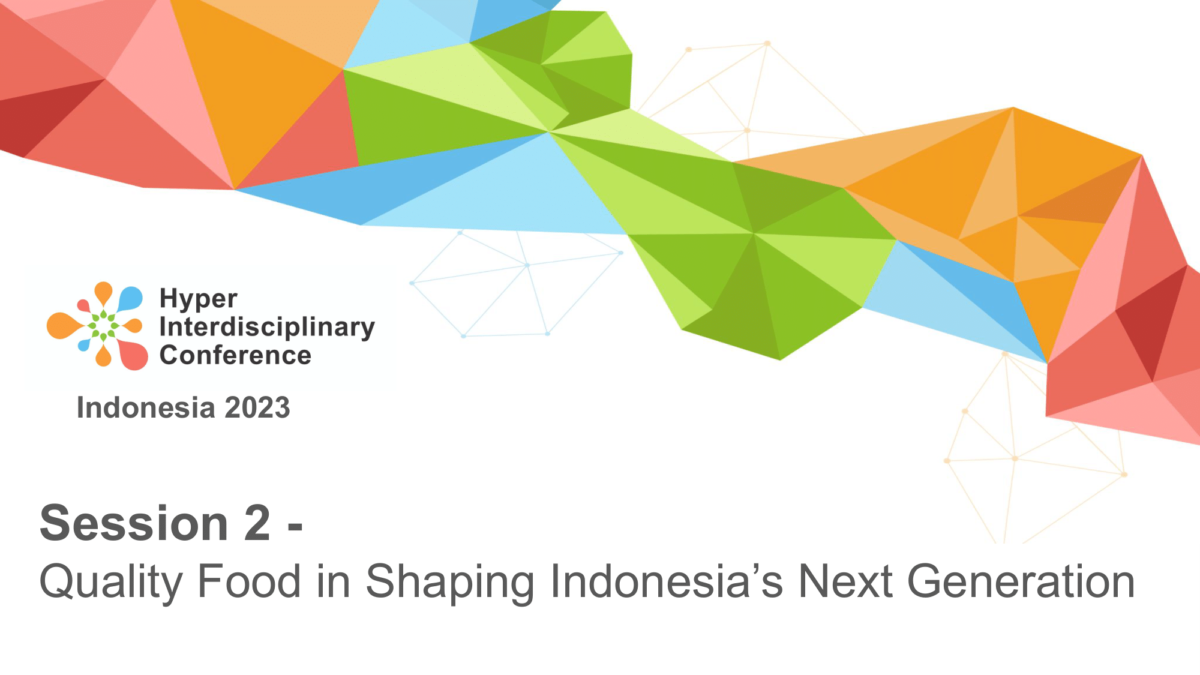 The second edition of the Hyper Interdisciplinary Conference in Indonesia will be held November 18, 2023, at the Faculty of Engineering, University of Indonesia, Depok. We are excited to introduce the distinguished panelists for the 2nd Session, titled 'Quality Food in Shaping Indonesia's Next Generation.'
Dr. Suzianti Iskandar Vijaya from Leave a Nest Malaysia Sdn. Bhd will moderate this panel session, focusing on the prevailing nutritional challenges in Indonesia and the efforts undertaken by local stakeholders to address them. As a nation rich in cultural foods and natural resources, our goal is to provide the audience with an opportunity to actively contribute to the advancement of quality food, playing a pivotal role in shaping the future of our country.
Panel Speakers: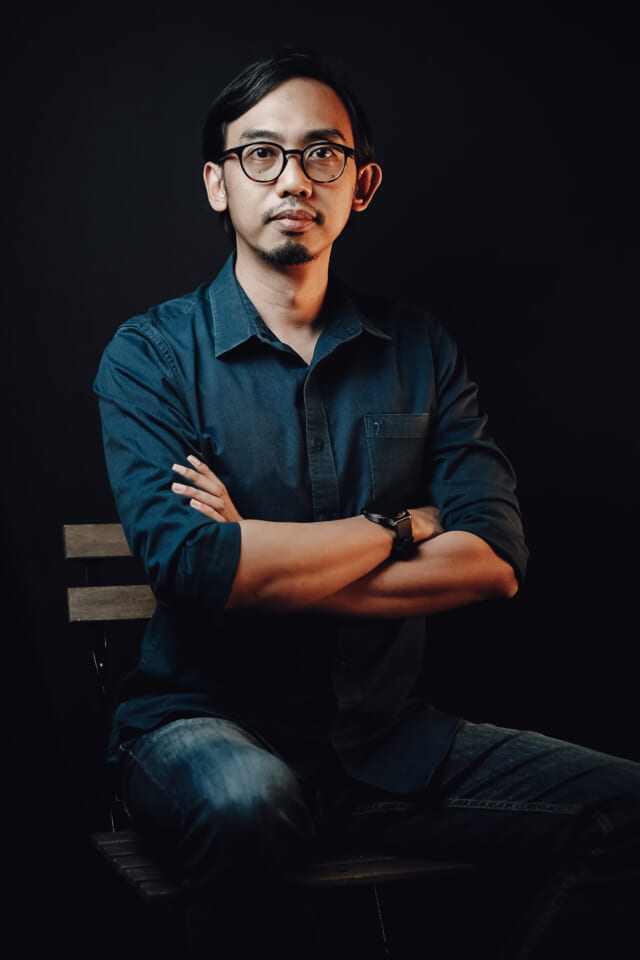 Aryo Wiryawan is a co-founder and Chairman of JALA Tech. He has an excellent relationship with high-level stakeholders and currently holds the position in 2 of the most influential national organizations as Vice Head of the Standing Committee of Aquaculture in the Indonesian Chamber of Commerce (KADIN Indonesia) and Head of the Media and Communications Commission in Shrimp Club Indonesia.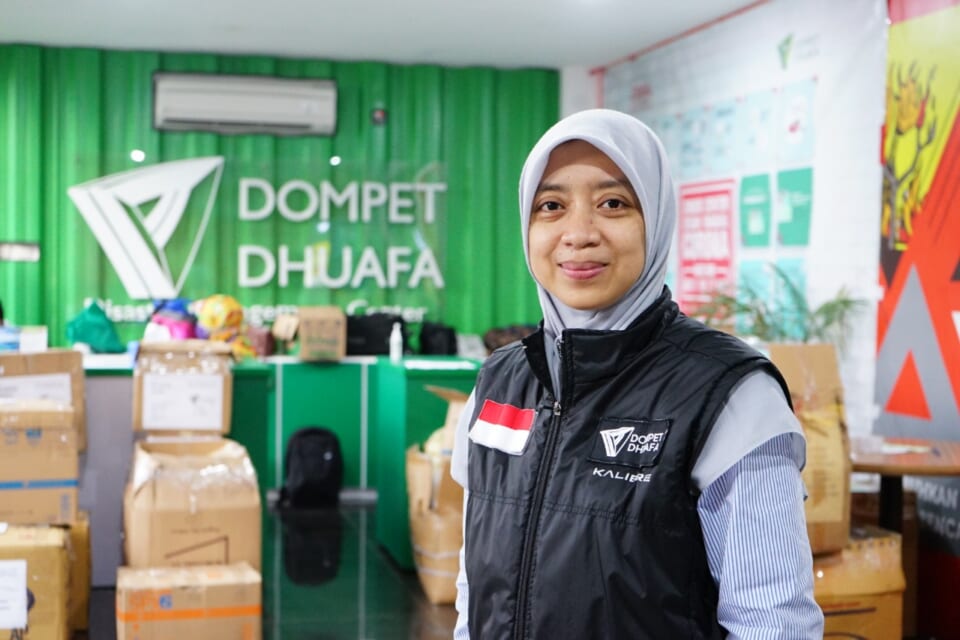 Dr. Yeni Purnamasari is a General Manager of Dompet Dhuafa Health Division. She has 18 years of experience in healthcare, including 10 years of experience working at Dompet Dhuafa. She holds a Master's degree in Public Health from the University of Indonesia and a medical degree from the University of Lambung Mangkurat. She previously served as Manager of Medical Services at Dompet Dhuafa Free Healthcare from 2011 to 2014, Vice Director of Dompet Dhuafa Free Healthcare from 2014 to 2016, Director of Dompet Dhuafa Bureau of Replication And Free Healthcare Development from 2017 to 2018. Currently, she is General Manager for Dompet Dhuafa Health Division since year 2020.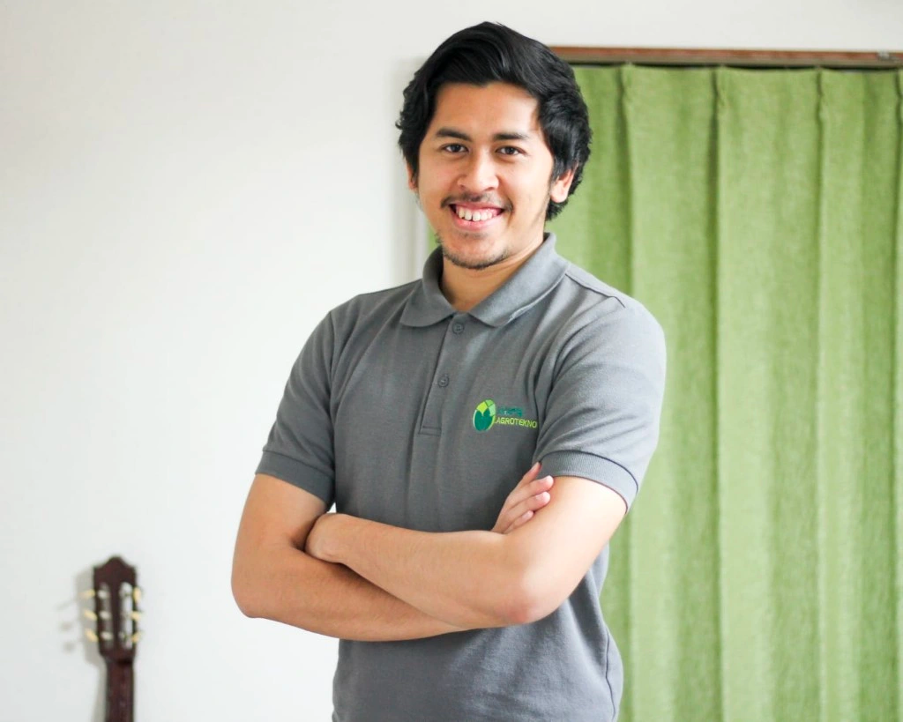 Dr. Malikul Ikram is a Director of Research and Development at PT. BIOPS Agrotekno Indonesia and received his doctoral degree in Biotechnology from Osaka University. Malik's research interest specialized in the application of engineering to plant science and agriculture, from cultivation to post-harvest. During Malik's academic time, he already published 7 research articles related to the agriculture and biotechnology field, wrote 2 book chapters for PPI (student organization) about agriculture, and in Malik's professional work, he helped BIOPS Agrotekno to build the algorithm for automatic irrigation and other AI-based prediction for plants.
---
The Hyper Interdisciplinary Conference (HIC) is an initiative of the Leave a Nest Group to bring together experts across disciplines and walks of life, with the aspiration that a good level of diversity is the key to successful innovation. This second edition of HIC in Indonesia will highlight the theme of  
"Transforming Healthcare Horizons in Indonesia"
Conference Details and Timeline
Date:

18th November 2023

Time:

09:00~17:00 Western Indonesian Time (WIB)

Venue:

Faculty of Engineering, University of Indonesia, Depok, Indonesia
Time
Content

09:00 – 09:30

Opening Ceremony 

09:30 – 09:45

Keynote Speech | Transforming Healthcare Horizons in Indonesia

09:45 – 10:45

Panel Session 1 | Advancing Healthtech towards Medical Inclusivity

10:45 – 11:30

Research Splash

11:30 – 12:30

Lunch Break

12:30 – 13:30

Poster Session 

13:30 – 14:30

Panel Session 2 |  Quality Food in Shaping Indonesia's Next Generation

14:30 – 15:30

Tech Splash

15:30 – 16:30

Panel Session 3 | Unveiling the Future – 

SATREPS Implementation in Indonesian Society

16:30 – 17:00

Award & Closing Ceremony
Please take note that the conference is free for all students, faculty, and staff affiliated with academic institutions. For those affiliated with corporate or industry entities, please do not hesitate to email us.
To know more updates about the conference and panelists, watch out for future announcements on the website.
For more details, kindly visit our Official HIC website
For inquiries, drop us an email at [email protected]