Dr. Yev Dulla will be one of the speakers for PH Startup Week 2020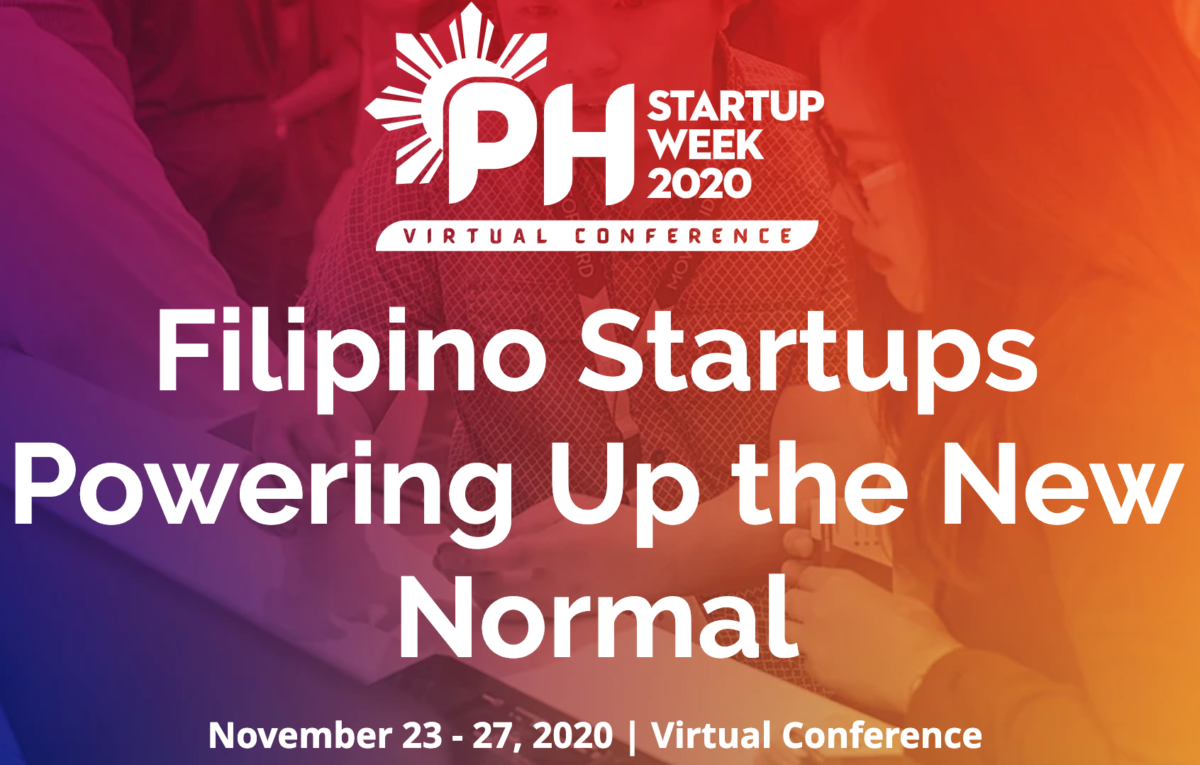 On November 27, 2020 (Friday), Dr. Yev Dulla from the Frontier Development Division of the Japan office will be one of the speakers and panelists for the "Startup Iloilo 2020: Inclusive Transformation" forum, which is part of the "Collaboration" session in the Philippine Startup Week 2020. He will be talking about what Leave a Nest does, and how the company plans to support startup community and ecosystem in the Philippines.

PH Startup Week 2020 is organized by the Department of Information and Communications Technology (DICT), the Department of Science and Technology (DOST), the Department of Trade and Industry (DTI), and QBO Innovation Hub. The whole event is the Philippines' nationwide initiative involving multiple government and private agencies showcasing the Filipino startup community, and the forum is for startup ecosystem players coming from government, industry, and startup founders, to discuss the efforts that have been collectively done to address the challenges that COVID has brought upon the Philippine society, as well as opportunities that everyone can collaborate on for more impact and transformation.
This forum will be of interest to those who are curious of the situation of startups in the Philippines, and those who are considering venturing into the Philippine market.
To know more about Philippine Startup week and to register for the event, please visit https://www.phstartupweek.com/.
To know more about what Yev will be talking about, please use our inquiry form using the QR code below and we will contact you.