Career Discovery Forum in the Philippines 2022 Participants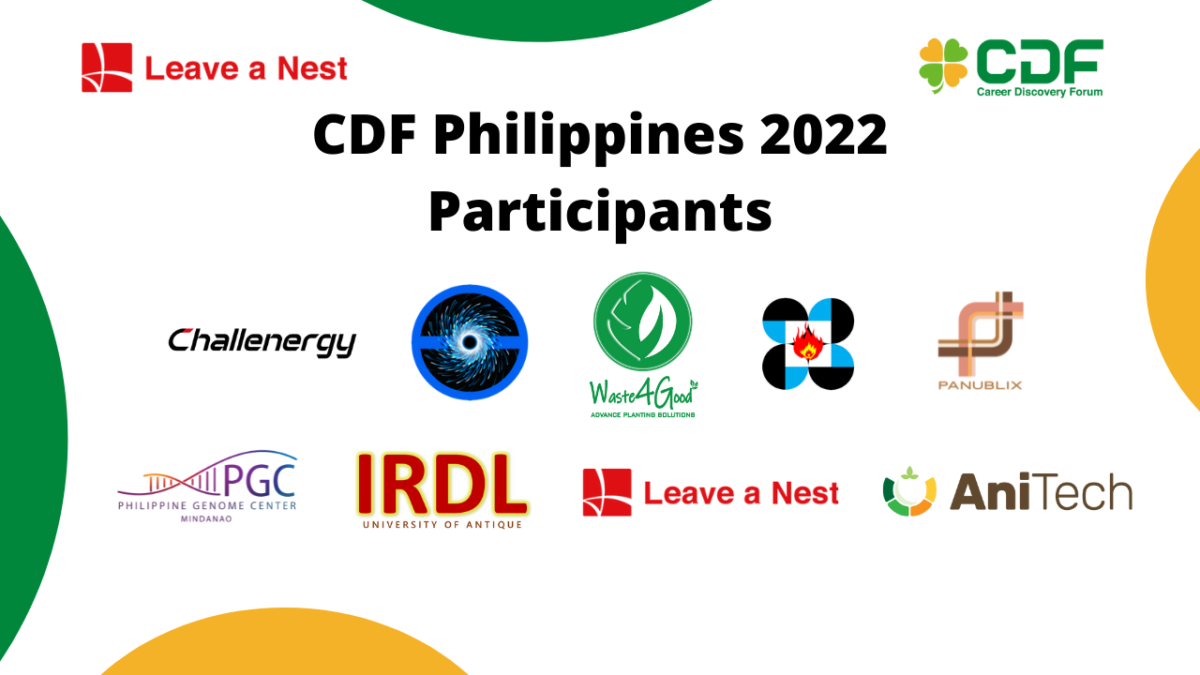 Meet the 9 participants for this year's Career Discovery Forum in the Philippines 2022! They will introduce themselves in the Career Pitch session which is a 90 second presentation about their institutions, goals, vision, and the members they are looking for. This will be followed by the Mini Career Workshops where they will be put in separate breakout rooms. The audience will then be allowed to freely interact with them to discuss future career opportunities or career innovations. The following participants are composed of various representatives from the academia, government, and startup sectors.

Leave a Nest Philippines
A subsidiary of Leave a Nest Co., Ltd., in Japan. They are a group of researchers with the common vision of "Advancing Science and Technology for Global Happiness".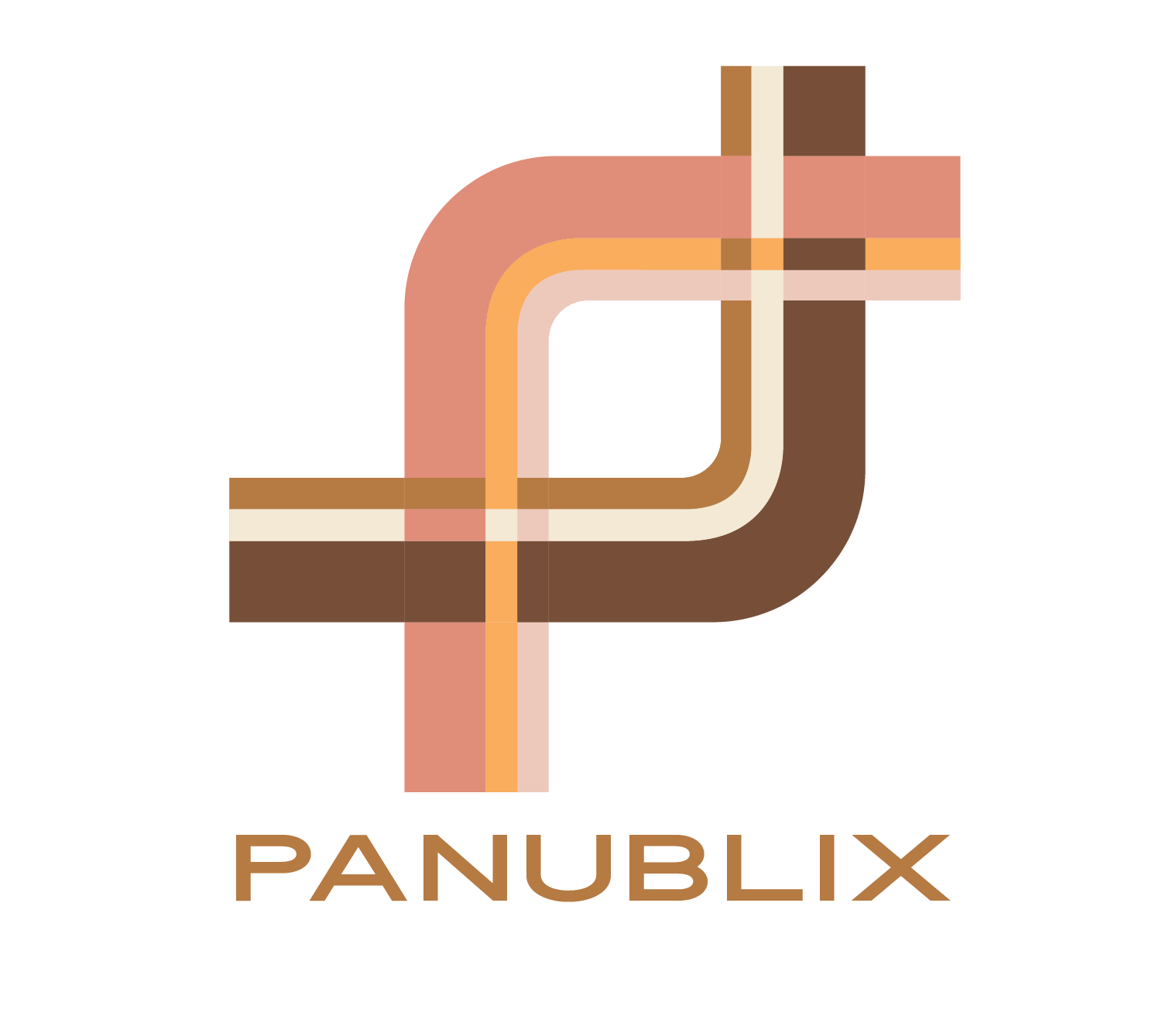 Panublix
Panublix is an impact tech startup that connects designers/creatives/brands with tropical yarns, textiles & artisan craft through transparent & impactful sourcing.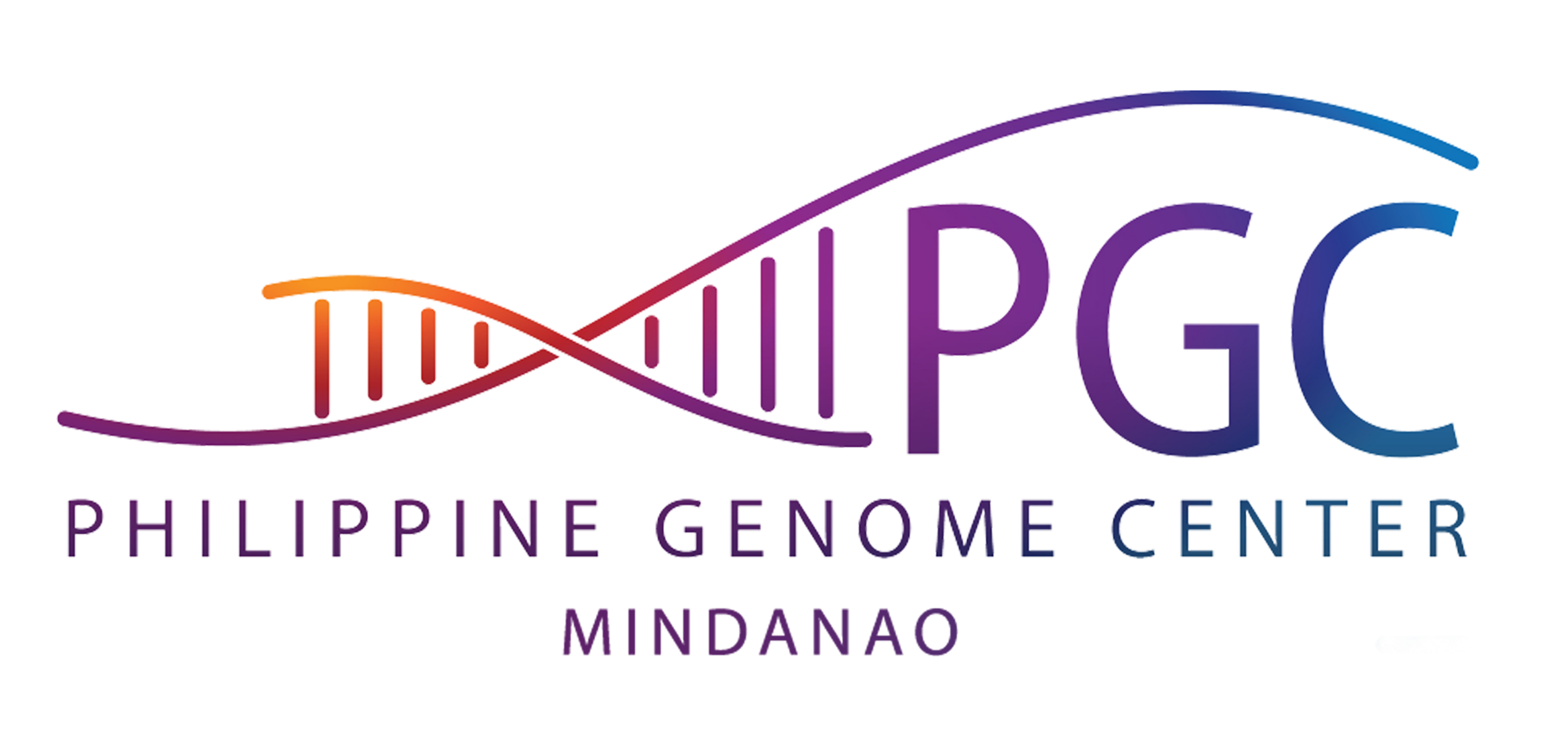 Philippine Genome Center – Mindanao
PGC Mindanao is situated nicely at the durian capital of the Philippines, Davao City. Since its inception in 2019, PGC Mindanao has assumed a vital role in bringing omics research and services to the island.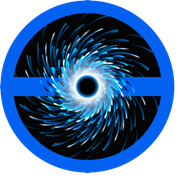 Nanolabs LRC
Nanolabs is an R&D company that provides nano-based solutions to pressing problems in the environment and the society. The team is composed of PhDs in materials science and engineering with expertise in nanoscience and nanotechnology.

Anihan Technologies
AniTech is an Agritech Company that develops and leverages Deep Technologies to create Supply Chain Solutions that will reduce food loss, create flexible Food Supply Chains, and enable countries to become providers of world-class quality produce.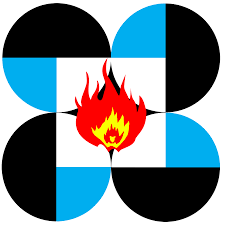 Philippine Science High School – Western Visayas
Thirty years since it opened its doors to the pioneering 47 scholars from various parts of Panay and other nearby Visayas islands, PSHS-WVC has already produced thousands of graduates in the different fields of science and technology and other disciplines.

Challenergy
Challenergy is the manufacturer of the world's first wind turbine that is capable of stable power generation even during typhoons – the Magnus Vertical Axis Wind Turbine (VAWT).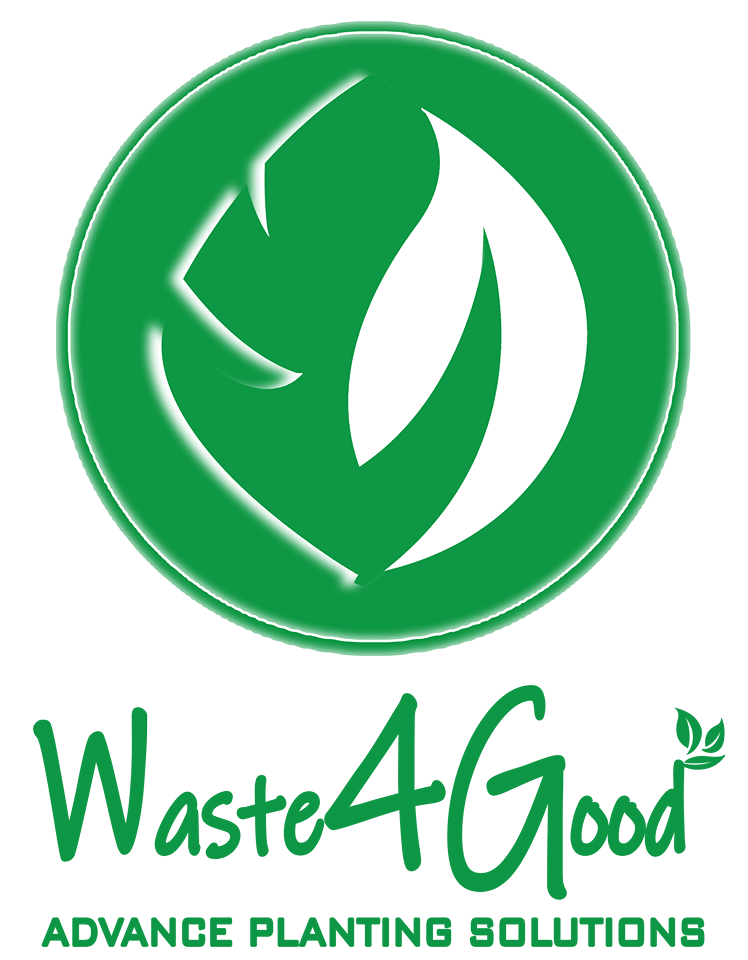 Waste4Good
The Waste4Good (W4G) is aiming to solve the waste problem and food insecurity caused by COVID-19 by providing W4G products to promote healthier and more sustainable food sources.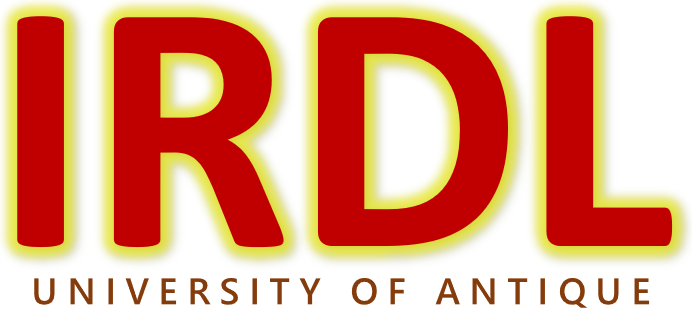 Integrated Research and Development Laboratory – University of Antique
The IRDL is the first and only research laboratory in the province of Antique with advanced equipment and testing capabilities in the field of food, nutrition, and environmental science.
---
To know more information about the participants, visit the CDF Philippines website below:
https://cdforum.lne.st/cdfph2022/
Register for the event and get to interact with the participants. Access the registration form through this link below:
https://id.lne.st/project/cdf2022_ph/regist/basic_info/1
For any concerns or inquiries, contact Ronrick Arayata at [email protected]