Fusing the Framework of IT and Deep Technologies: Keynote Session Panelists for HIC in the Philippines 2022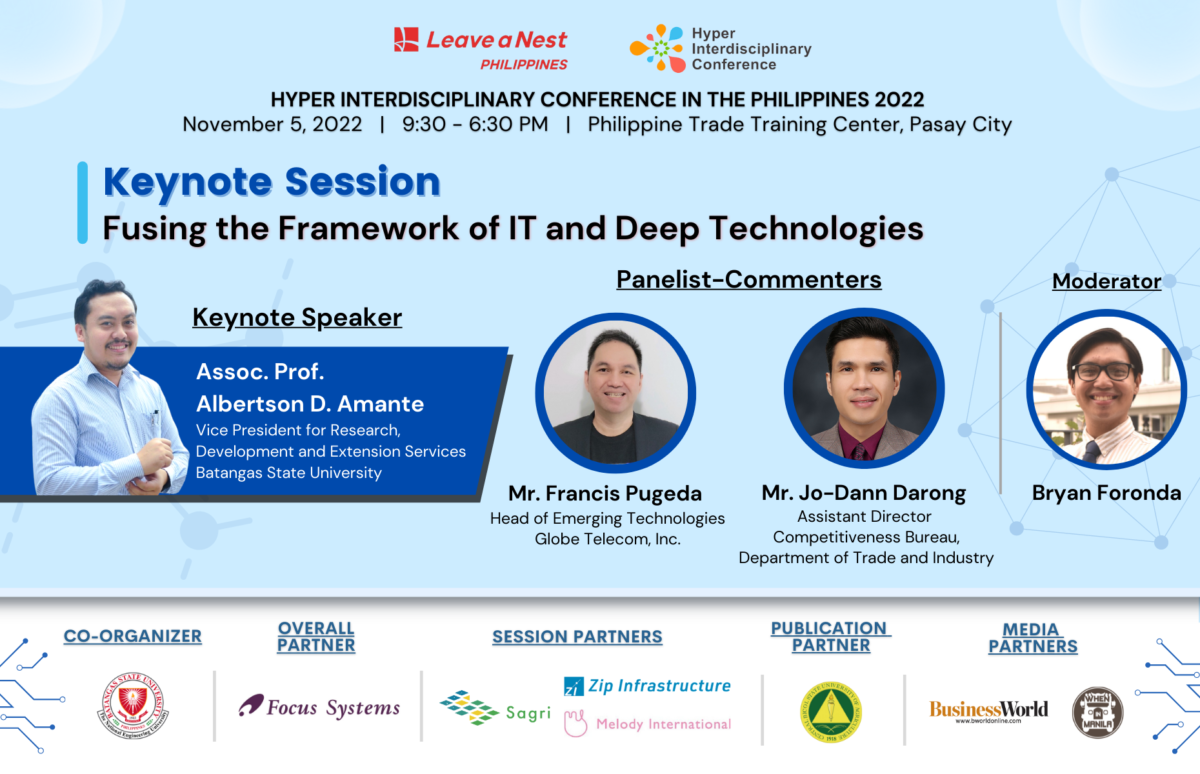 On November 5, 2022, Leave a Nest Philippines will be conducting the Hyper Interdisciplinary Conference in the Philippines 2022. With this, we are proud to announce the Keynote Speaker and Panelist-Commenters for the Keynote Session entitled "Fusing the Framework of IT and Deep Technologies". 
With the rise of fintech and e-commerce platforms along with increasing internet dependency in the Philippines, merging the backbone of IT, AI, and other data analytics technologies with innovations that directly solves the issues of Philippine citizenry is essential. The time has come where shifting gears from traditional research fields towards the combination of data-driven research for forestry, healthcare, energy and engineering fields, among others, will make sure to future-proof Philippine R&D initiatives.
Through this session, Leave a Nest Philippines hopes that attending participants will have an idea about new opportunities for data-intensive research fields and craft innovative scientific study with deep tech-ended vision. This session features leaders from the academe, industry, and government, all of whom believe and thrusts the data-high pathway research which can pave the way for inclusive deep technologies to enlighten, encourage, and establish the participants as the new breed of researchers who will pursue these emerging fields of studies and create chimeras of technology. 
---
Keynote Speaker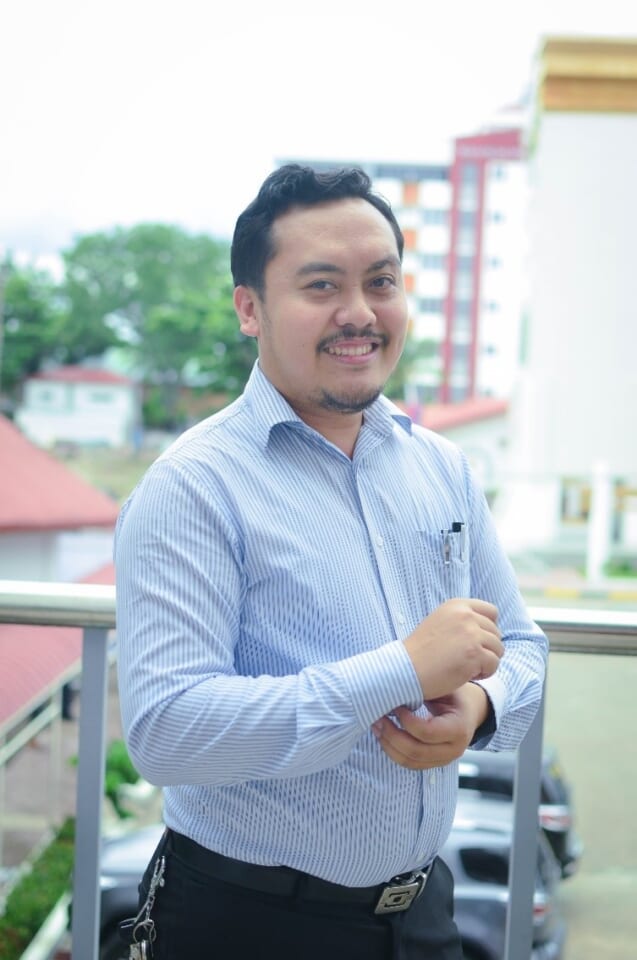 Assoc. Prof. Albertson D. Amante
Vice President for Research, Development and Extension Services
Batangas State University
Engr. Albertson D. Amante is an Electronics Engineer and the Vice President for Research, Development and Extension Services at Batangas State University, serving since 2017. 
His prowess in advancing and strengthening the culture of research and innovation in the university is evident as he is consistently involved in different institutionally and/or externally research projects, some of which received several prestigious awards, such as: the National Gawad Kalasag for the development of Tactical Operative Amphibious Drive (TOAD) and the Solar Isotropic Generator of Acoustic Wave in 2017 and 2018 respectively; Regional Winner during the STCIERD and STAARDEC R&D Science and Technology Forum and Competition and in the Regional Invention Contest and Exhibits among others. 
Engr. Amante also spearheads the development of the innovation programs of the university which includes the establishment of the university-based Technology Business Incubator, the Center for Technopreneurship and Innovation, and the country's very first Knowledge, Innovation and Science Technology (KIST) Park, a PEZA facility which the university is developing.
---
Panelist-Commenters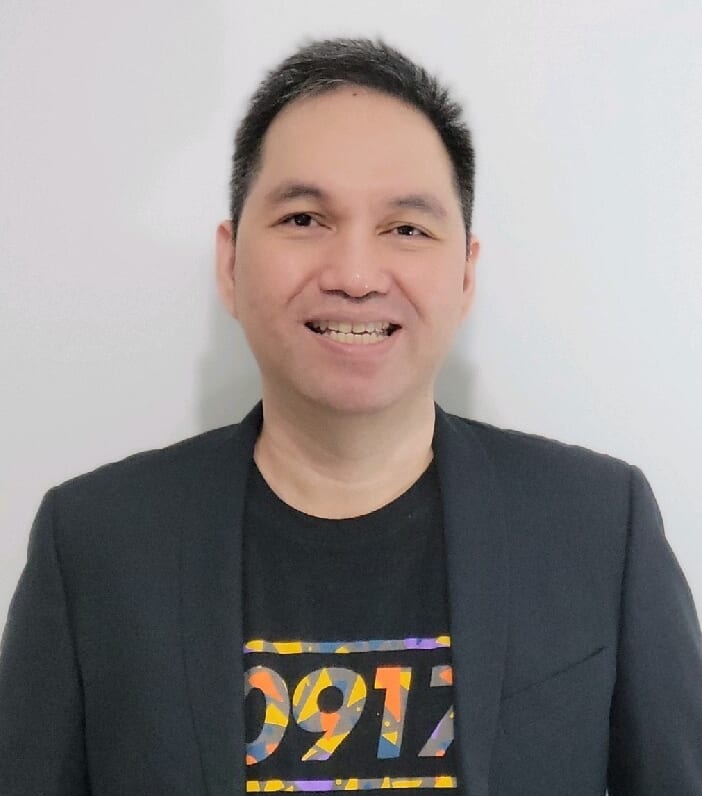 Mr. Francis Pugeda
Head of Emerging Technologies
Globe Telecom, Inc.
Mr. Francis Pugeda heads the technology-led innovation team of Globe Telecom. Together with his team, he experiments with transformative technologies and trends before they reach their disruptive potential. Before this, he handled various leadership roles in product management and mobile network operations. In his 25 years stint at Globe, he introduced several innovative solutions that received local and international awards and recognitions. Few of which are the democratization of citizen development for long-tail automation solutions, an AI/ML application that identifies the cell sites with highest risk of outage due to incoming typhoon, and modernization of legacy platforms through a composable solution that can potentially reduce cost by 97%.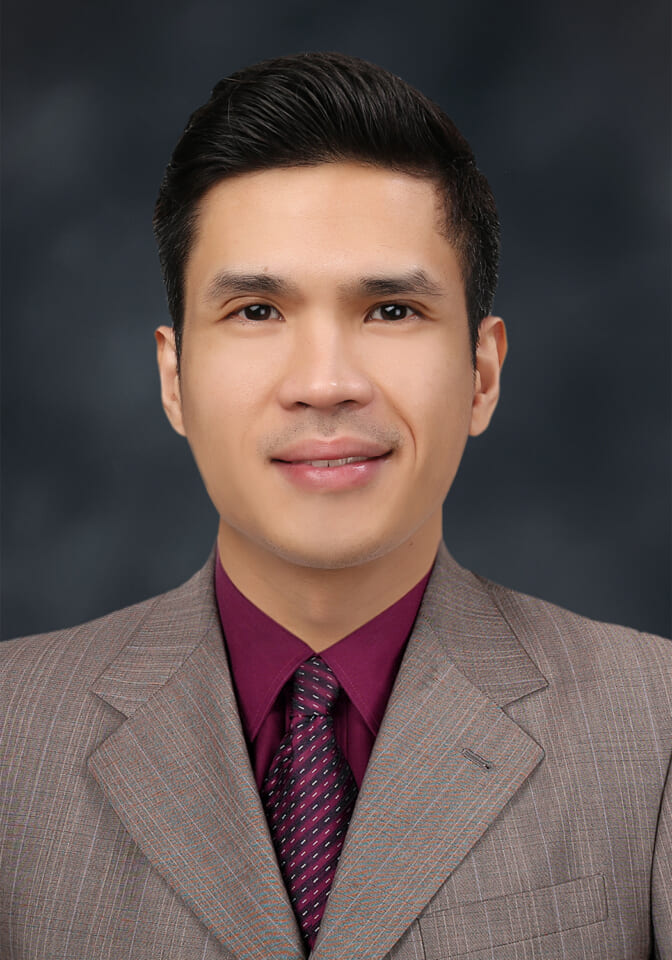 Mr. Jo-dann Darong
Assistant Director, Competitiveness Bureau
Department of Trade and Industry
Mr. Jo-Dann "JD" N. Darong has served the Philippine government as the Project Development Officer at the DepEd, as the Project Manager at the Development Academy of the Philippines, as Senior Insurance Planning Officer at the DOF, and as an Economist at the SEC. This month, he completed the advanced master course in teaching entrepreneurship at the Stockholm School of Entrepreneurship (SSES). JD is completing his Ph.D. Development Studies at De La Salle University-Manila, and a Visiting Ph.D. Fellow at the NHH Norwegian School of Economics, BI Norwegian Business School, and the University of Oslo. He completed BSC Economics (2007) and MA Economics (2012) degrees. 
The Australian Centre for International Agricultural Research considered JD as one of the 18 Early Career Research Scientists from Asia and the Pacific in 2017. Since 2019, JD sits as a Fairness Opinion Board member and designated as an economic and financial expert for the PH government's technology transfer and commercialization projects. At present, JD is the Director III of the Competitiveness Bureau of the Department of Trade and Industry. Designated as the Bureau Assistant Director, JD is in charge of the Creative Industry Development program and oversees the Innovation and Competitiveness programs, including the CMCI and Philippine Quality Awards programs. 
---
The Hyper Interdisciplinary Conference (HIC) in the Philippines 2022 is the flagship conference of the Leave a Nest Group that aims to bring together people from different disciplines and walks of life, with the belief that a good level of diversity is the key to successful innovation. This year, the conference will return to its original face-to-face implementation with the theme "Philippines in 3D: Data-Driven Deep Technology"
Conference Details
Date: November 5, 2022
Time: 9:30 AM – 6:30 PM
Venue: Philippine Trade Training Center (Pasay City, Philippines)
Program Timeline
Time 
Activity

9:30 – 9:45 AM

Opening Ceremony

9:45 – 10:45 AM

Keynote Session 

(

Fusing the Framework of IT and Deep Technologies)

10:45 – 11:30 AM

Research Splash

11:30 – 12:30 NN

Poster Session 

12:30 – 1:30 PM

Lunch Break

1:30 – 2:30 PM

Panel Session 1 

(Tuning-in to Digital Health: Growing Disparity in Prenatal Care)

2:30 – 3:30 PM

Engineering Splash

3:30 – 4:30 PM

Panel Session 2 

(Cyber-focused Ecology: Mapping the Seeds through Environmental Analytics)

4:30 – 5:30 PM

Panel Session 3 

(Powering with AI and Metrics: Enhancing Hybrid Energy Systems)

5:30 – 6:30 PM

Awarding, Investment Announcement and Closing Ceremony
To know more about the conference and panelists, watch out for future announcements on this website, our official Facebook Page (Leave a Nest Group) or official LinkedIn account (Leave a Nest Philippines, Inc.).
For other questions and concerns, you can also contact Leave a Nest Philippines, Inc through: