Meet our Speakers for the Career Discovery Forum in the Philippines 2023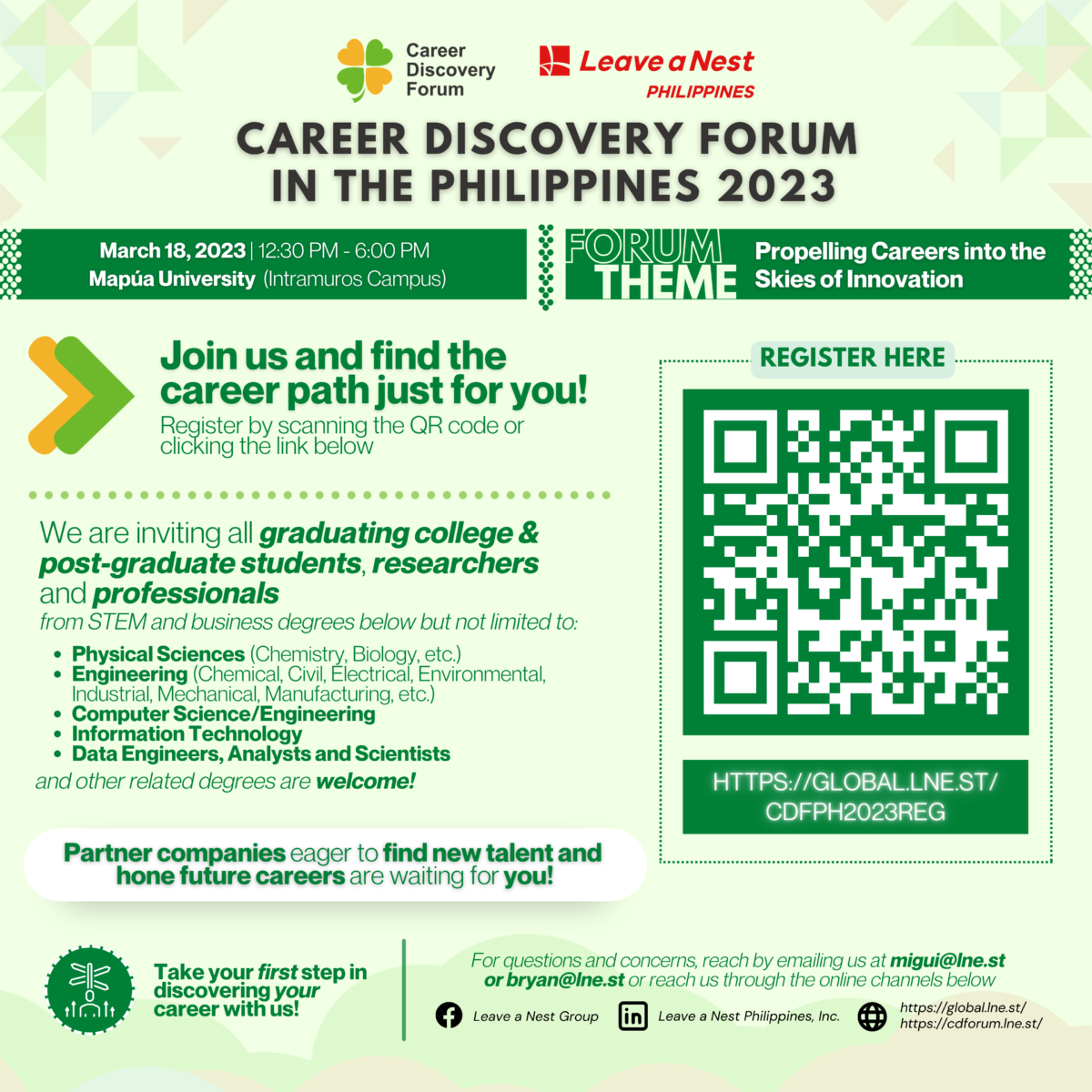 Keynote: Propelling Careers Into the Skies of Innovation
Rica Rivers
Senior Sales Consultant, Wela Online Corporation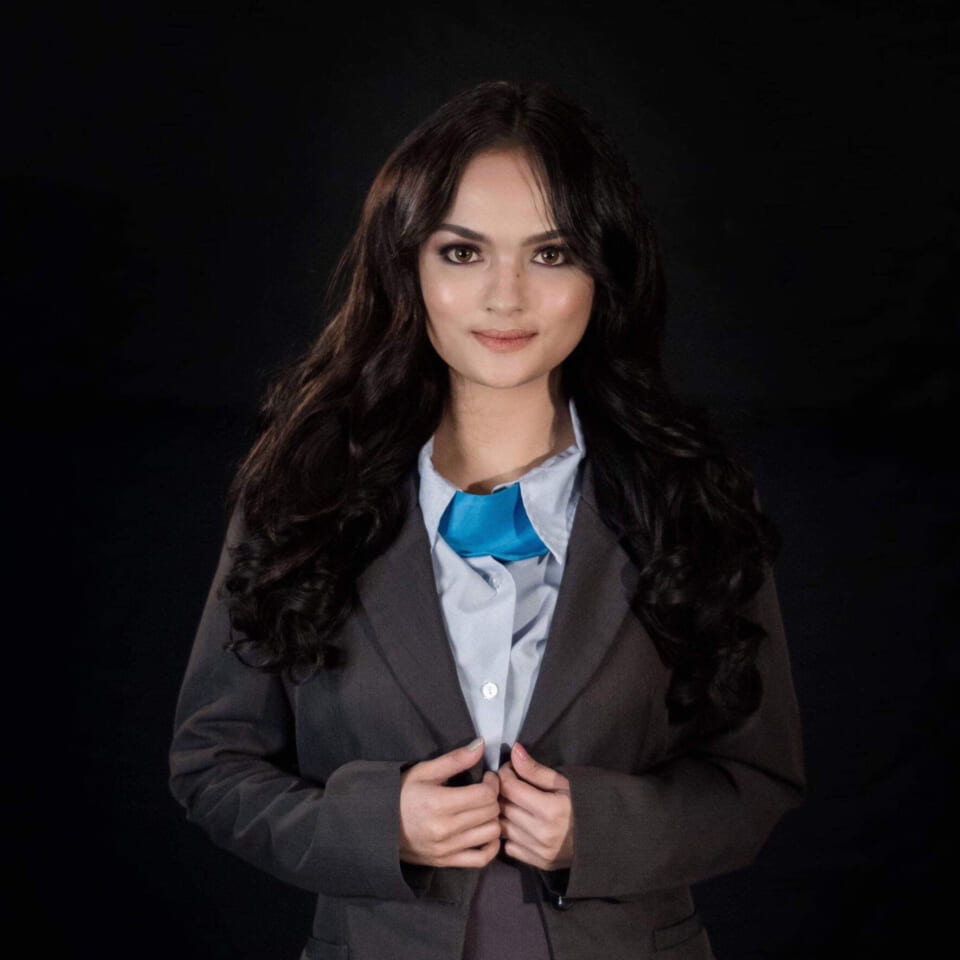 Rica Rivers started working in Wela School Systems in 2021 as a sales consultant. Within a year, she is now promoted as the senior sales consultant of the company. In her previous years, she did pageantry and hosting in different events and platforms. For the past two years, she also became a party list ambassadress under Sen. Miriam Defensor Santiago. Recently, she hosted open sourcing Google's culture of innovation. Rica has graduated with the degree; Bachelor of Arts in Communication.
Forum Session: Bringing STEM Careers Closer To Home
The Philippines has different problems when it comes to job creation for STEM degree holders. In the Philippines, most jobs are catered to bachelor's degree holders, and there are not a lot of jobs for master's degree and doctorate degree holders. Also, the lack of R&D and innovation in Philippine companies does not allow the creation of new jobs. Japan, a more prosperous country, went through the same ordeal. In this forum session, we will discuss the issues of the job market of the Philippines, and what mindset local companies should have to solve these issues.
Objectives:
To discuss the current problems of the job market in the Philippines

To discuss how Japanese and Philippine companies currently use R&D and innovation to expand their business

To discuss potential solutions to bring STEM careers closer to the Philippines
Moderator
Ludhovik Luiz B. Madrid
Research Development Division, Leave a Nest Philippines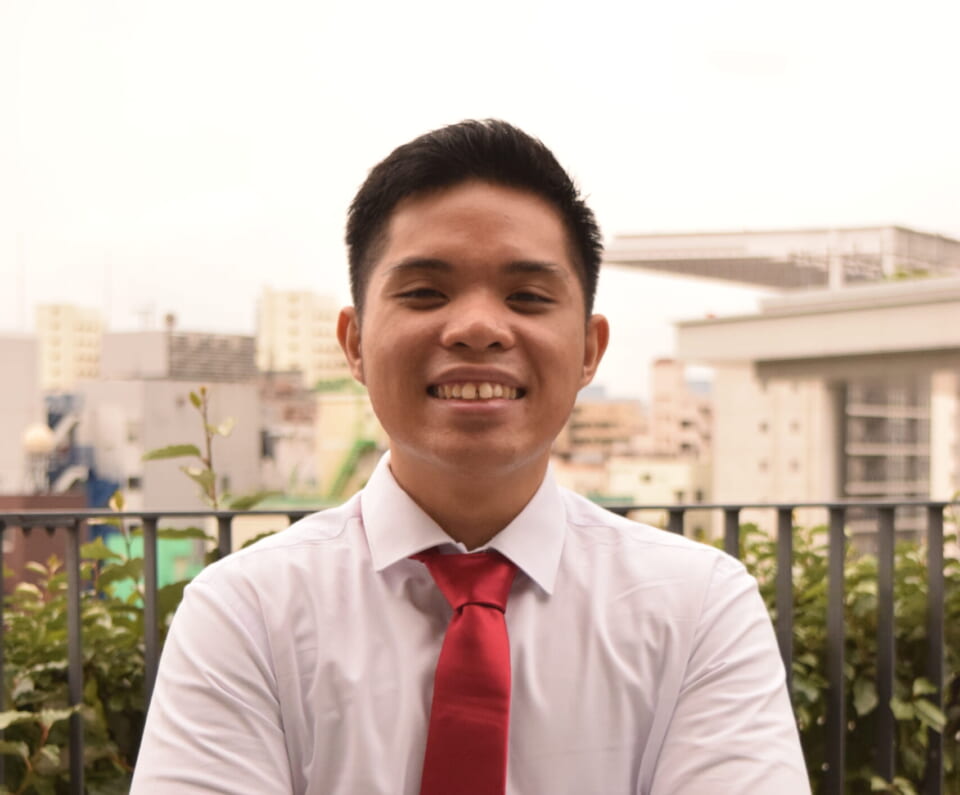 Ludhovik Luiz "Ludho" Madrid earned his bachelor's degree in chemical engineering at the University of the Philippines Diliman in 2018. While studying for his bachelor's degree, he helped in his college organizations' STEM-related events. He is currently taking his master's degree in chemistry at the same university. His research focuses on the synthesis of smart polymers in ionic liquids. At Leave a Nest Philippines, he is working in the Research Development Division hoping to improve the state of the chemical and manufacturing industry of the country.
Panelist from the Philippines
Nino Cabredo
Head for Talent Acquisition, Globe Telecom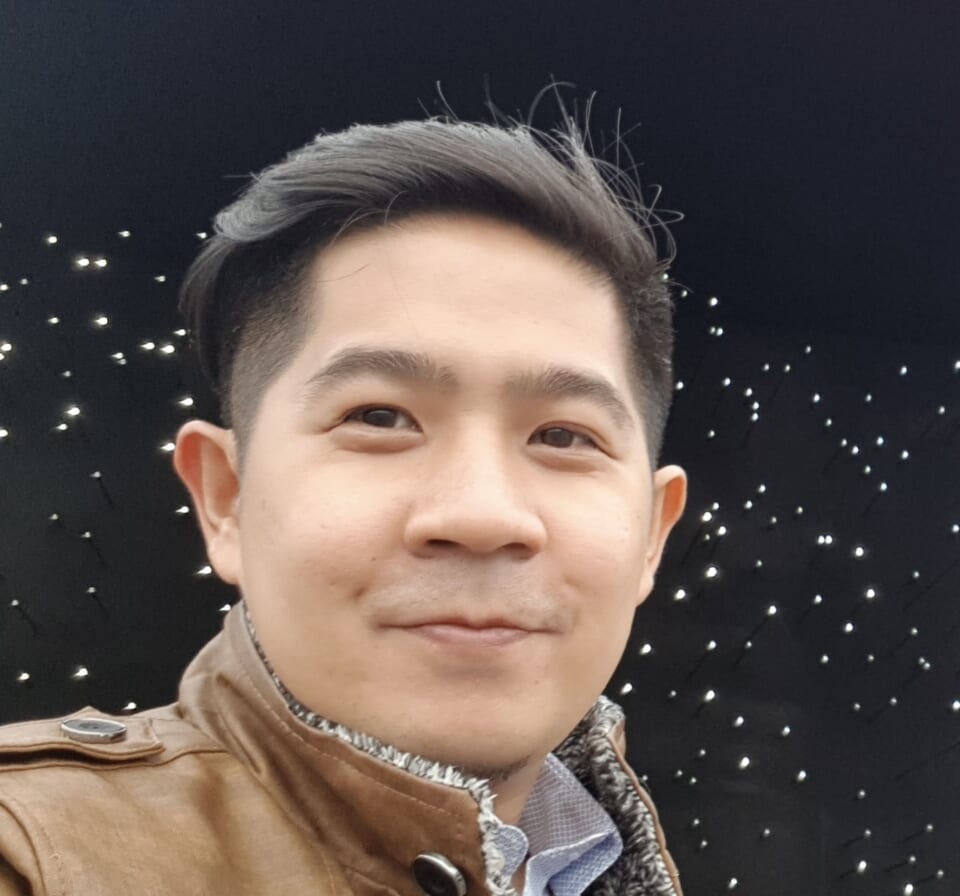 Nino Cabredo received his undergraduate degree in mechanical engineering at the Bulacan State University and his MBA at the Ateneo Graduate School of Business. He is currently the head of talent acquisition and officer in charge for employee insights and analytics at Globe.  Globe Telecom, Inc. is a major telecommunications company in the Philippines, and their goal is to create and enable digital life for Filipinos.
Marlon Llana
Technical and Operations Director, NASAT Labs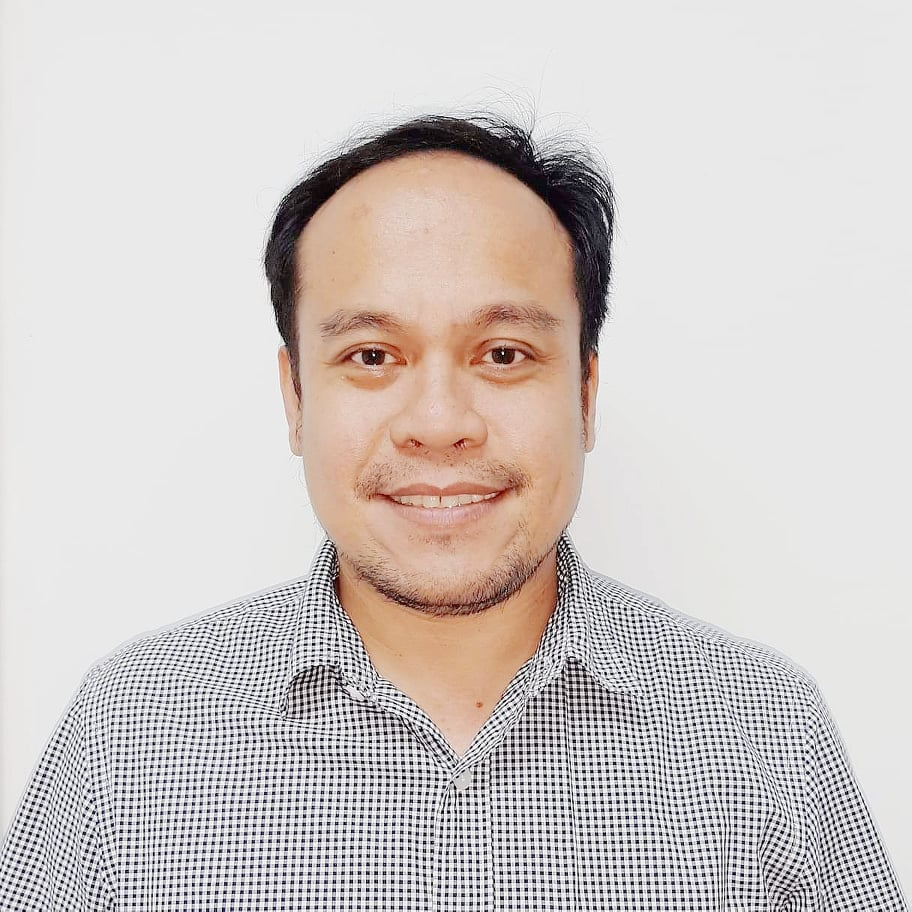 Marlon Llana received his undergraduate degree and master's degree in chemical engineering at Mapua University. He is the technical and operations director of NASAT Labs. NASAT Labs is the first independent nanotechnology laboratory in the Philippines. It has provided services such as failure analysis, material characterization, water testing, and environmental testing to semiconductor, electronics, and allied industries. NASAT Labs also provides technical training for people who want to have a career in the material sciences. NASAT Labs aims to become an independent collaboration center for industries and universities.
Speaker from Japan
Yuko Ueno
Director, Leave a Nest Philippines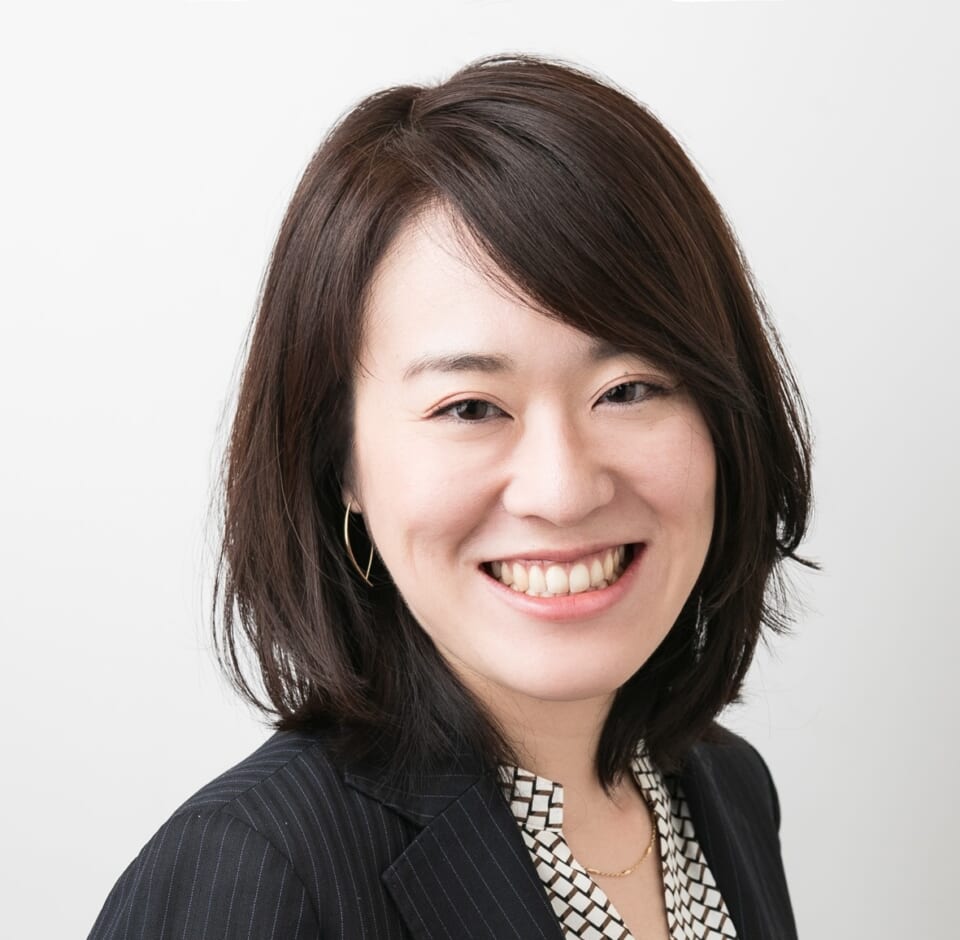 Dr. Yuko Ueno received her Ph.D in Ocean microbiology-biochemistry and joined Leave a Nest in 2013. She has experience in human resource development especially in entrepreneur education, and frontier business development with MNC. While utilizing her own research experience, she discovers and nurtures deep tech startups in the United States, United Kingdom, Singapore, Malaysia, and the Philippines where the Leave a Nest Group is based, and at the same time designs new businesses for Japanese companies in collaboration with the startups. She also has experience in accelerating Japanese deep tech startups to enter the Southeast Asian market and Southeast Asian startups to enter the Japanese market.