Project SET: Kicking Off a New Generation of Technopreneurs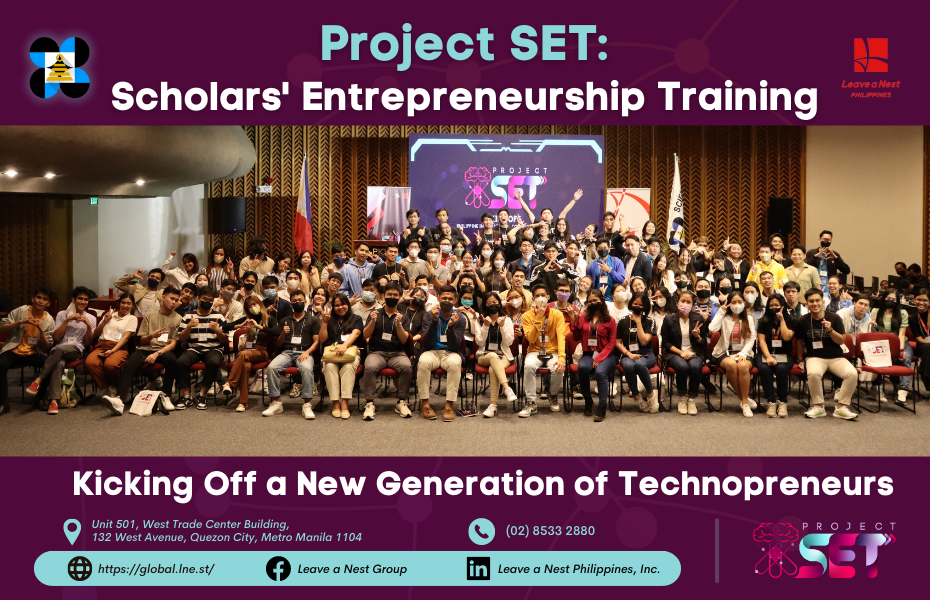 On January 28, 2023, Leave a Nest Philippines, Inc., in partnership with the Department of Science and Technology – Science Education Institute (DOST-SEI), kicked off the first ever implementation of Project SET: Scholars' Entrepreneurship Training at the Philippine International Convention Center, Pasay City, Philippines. 
Project SET is a 10-month program where 80 handpicked scholars under DOST-SEI will be trained on Japanese business mindsets and concept creation of technologies that will solve societal issues that are geared towards societal implementation. At the end of the program, a pitching competition, Project SET Demo Day, will be held where 16 teams will be pitching their ideas to a panel of judges and ultimately will receive a prize of Php 300,000 for the Grand Prize, and Php 150,000 for the Visionary Team Award.
The program for Project SET's Kickoff started at 9AM with the singing of the Philippine National Anthem and Doxology. This was immediately followed by the Opening Remarks by Dr. Josette T. Biyo, the current director of DOST-SEI.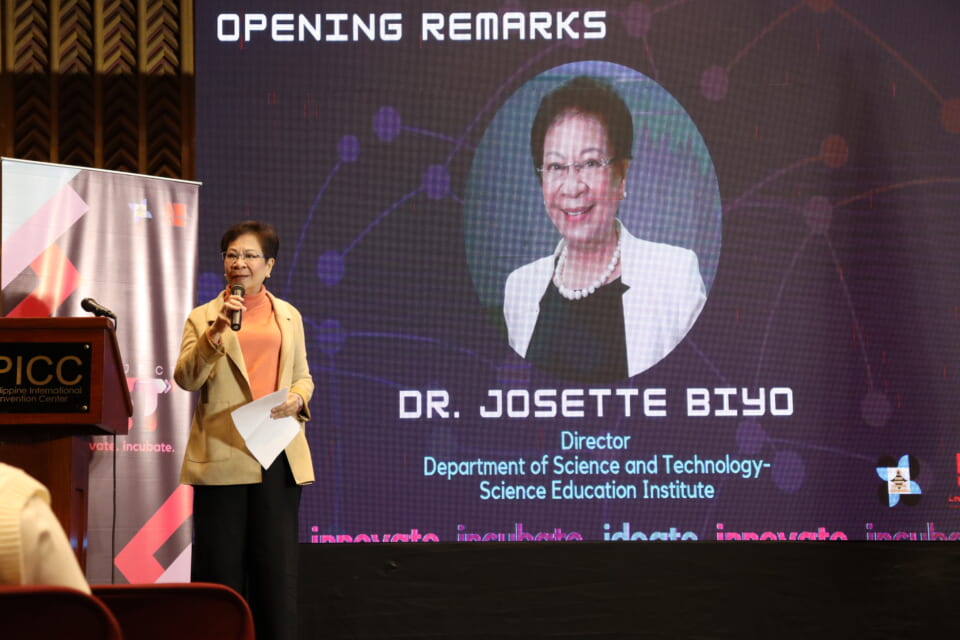 Following the Opening Remarks was a short introduction of Leave a Nest and a background of Project SET where students were given comprehensive information of what is to be expected of them in the next ten months. This portion of the program was presented by Dr. Yevgeny Aster Dulla, the Managing Director of Leave a Nest Philippines.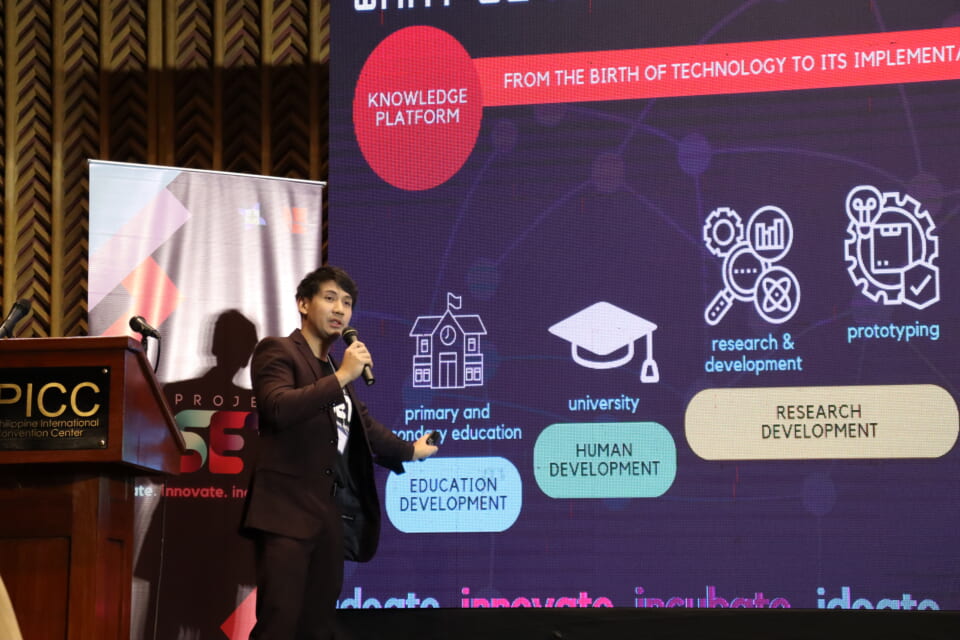 The participants were given a rundown of the modules and their inclusive dates and content as well as requirements to proceed with the program by Excelsis Judah Ebarle, the Project Leader of Project SET.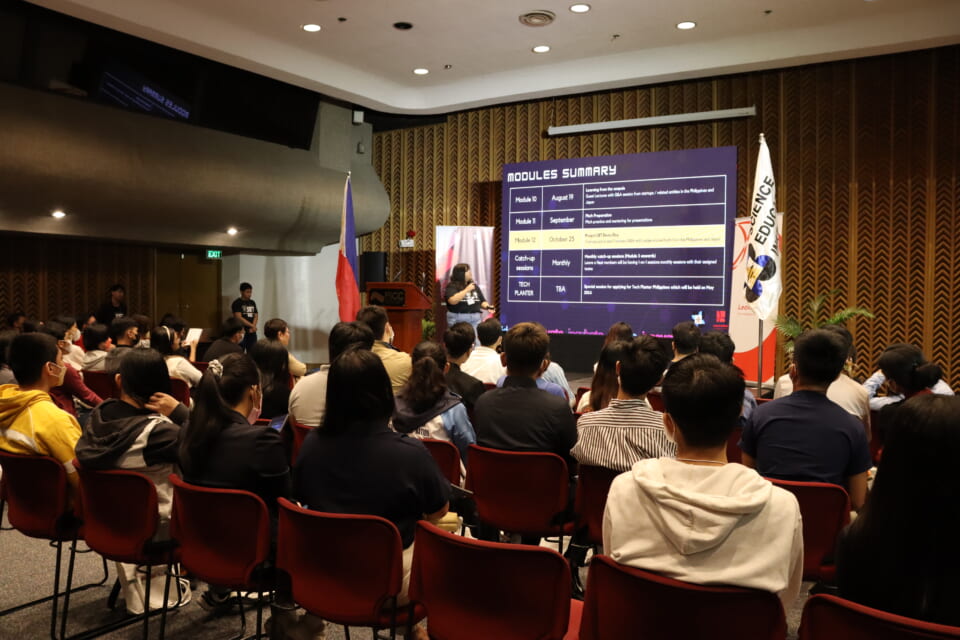 Later on, the participants were given the chance to work with each other with a series of icebreakers headed by other Leave a Nest members.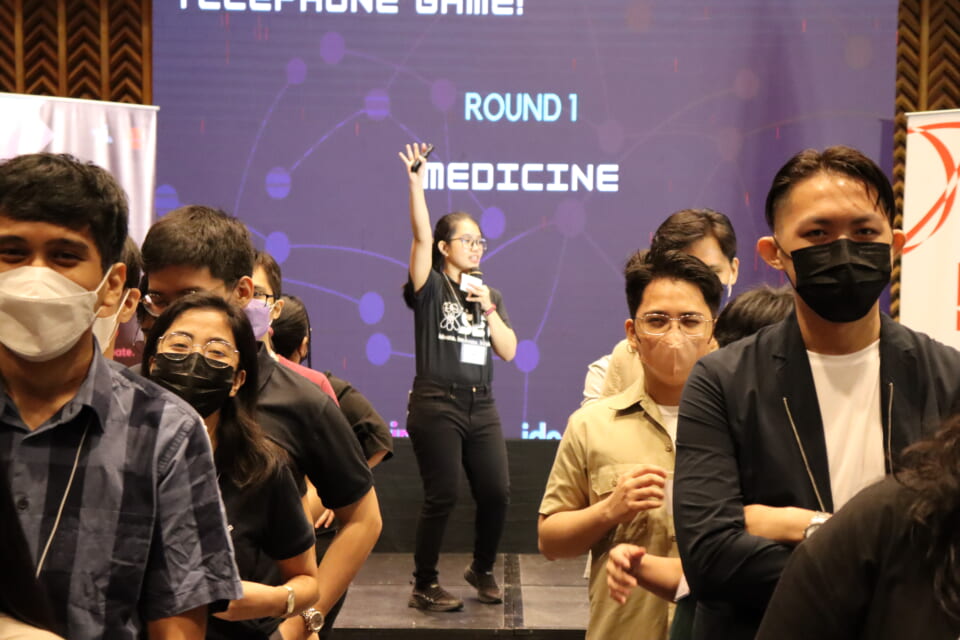 After lunchtime, Project SET's first module commenced and was greeted with a lecture by Dr. Yevgeny Aster Dulla who discussed the QPMI Cycle that Leave a Nest uses in its innovation cycle. Participants were then able to apply their learnings by presenting one-minute pitches of their own QPMI cycles.
The first day of Project SET capped off with 80 1-minute pitches and a quick wrap up of the module by Dr. Dulla.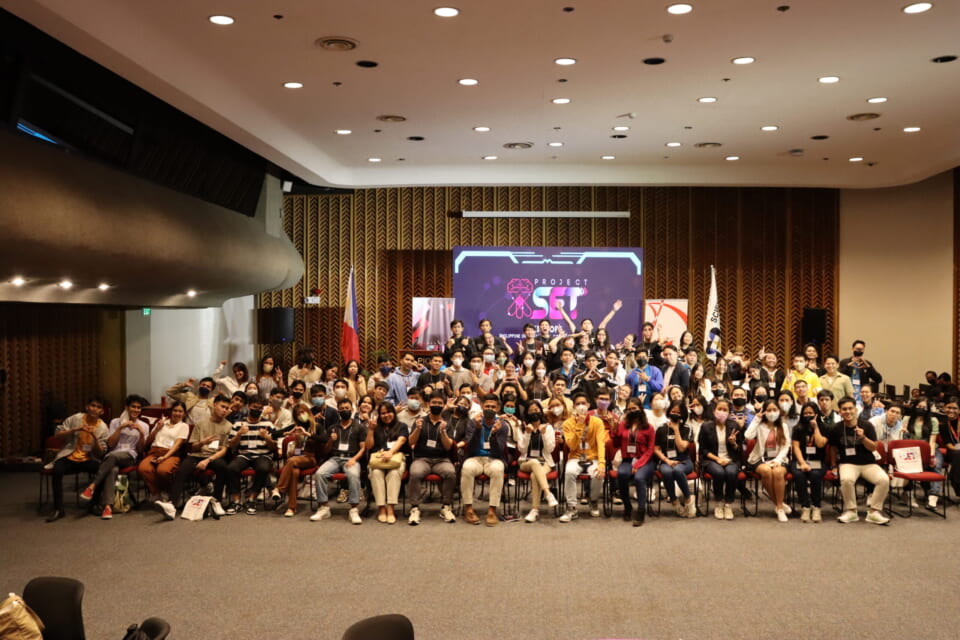 The Department of Science and Technology – Science Education Institute and Leave a Nest Philippines are excited to see these young creative minds' ideas come to life with the next module set on March 25, 2023. We hope to see everyone again there!
For more information, please contact Judah Ebarle ([email protected]) for Leave a Nest related concerns or Robby Reyes ([email protected]) for DOST-SEI concerns.